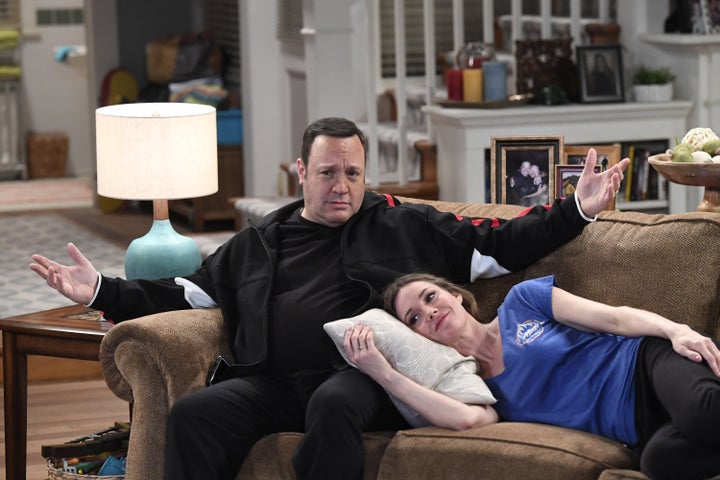 Till death did they part.
The CBS sitcom "Kevin Can Wait" revealed Tuesday how it is dealing with the exit of actress Erinn Hayes, who played Kevin James' wife, Donna, in the first season: She's being killed off, CBS told the Television Critics Association.
So unless there's a zombie episode, last season was likely the last we'll see of the actress on the show. She was let go in June.
"The character will have passed away, and we will be moving forward in time, catching up at a later date," CBS programming executive Thom Sherman said, per Entertainment Tonight.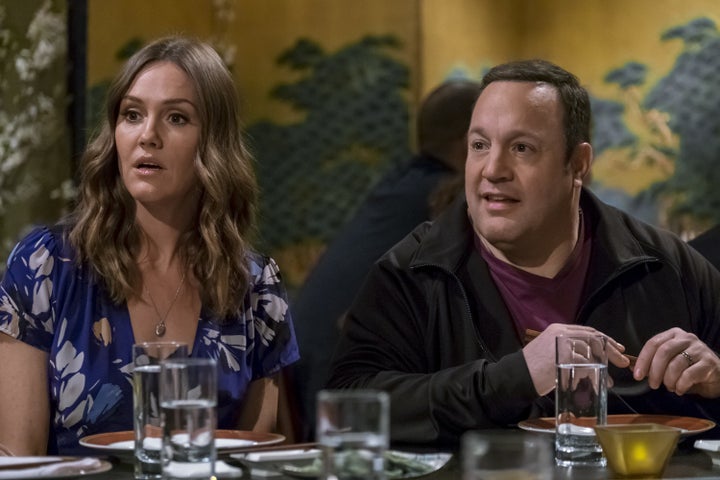 Of course Donna's tragic demise will leave James more room to interact with Leah Remini, his former "King of Queens" wife who joined "Kevin Can Wait" for a few episodes last season as a former rival cop. She was invited back as a regular when Hayes was let go.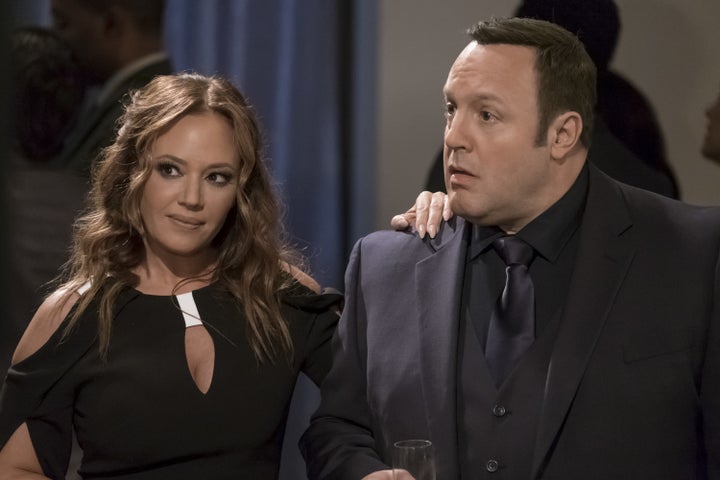 Entertainment Weekly reported that James' character will become an employee of a security company run by Remini this season. But the network insisted the show will not be a redux of "King of Queens."
"I think when everybody collectively saw how Leah and Kevin were together in those last couple of episodes, there was an undeniable spark there," CBS President Kelly Kahl told reporters, per EW. "I think Leah and the studio and network got together and we wanted to keep that magic together."
Season 2 of "Kevin Can Wait" is set to premiere Sept. 25 at 9 p.m. ET.
BEFORE YOU GO