Violinist Daniel Bernard Roumain believes that music is so powerful that its sound has the ability to penetrate our bodies, taking the phrase, "the music touched my soul" to a whole new level. Music is deeply rooted in cultures and traditions and creates a greater understanding to the varying differences that make each and every person unique. On the eastern coast of Florida, free music workshops fill the void of arts classes that many schools cut due to budget. On the opposite end of the country in California, music production marathons reach over 600 participants in 65 countries. At The Pollination Project music initiates change, inspires action and motivates mastery.
Help us in welcoming our seven newest grantees with a drumroll heard from all across the world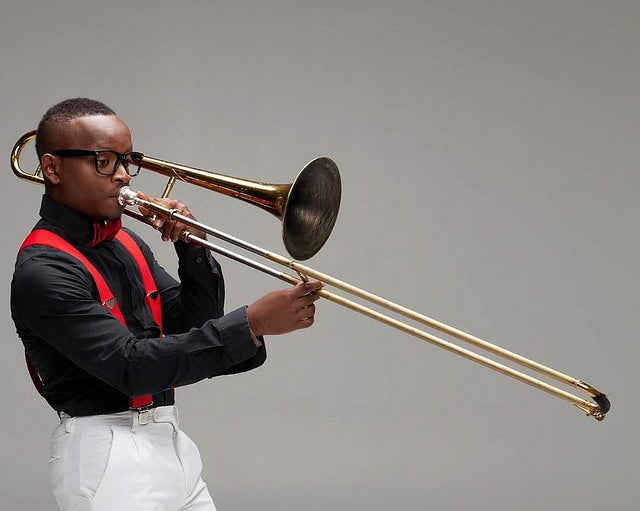 Lakeshia McKay and Charles McKay, McKay's Music Movement, Hollywood, Florida, USA. Free music lessons and workshops provide low-income students of all ages with scholarship assistance.
Emilia Epeti Miki and Shella Miki, Share The Love, Mbengwi, Cameroon. Orphans and vulnerable children form social, support groups whereby they practice educational, leadership and social skills leading to an escape from poverty.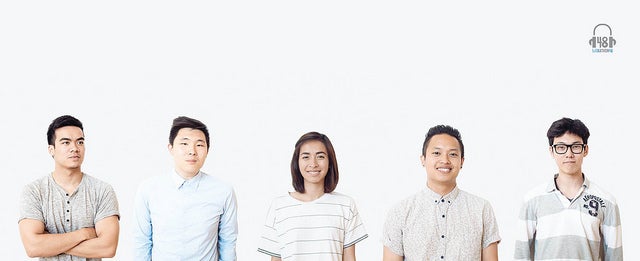 Nicholas Yiu and Matt Hong, Mixathon48, Fremont, California, USA. Music marathons and workshops in elementary and middle schools revolutionize the world of music education and technology.
Joshua Amponsem, Sustainable Community Project, Cape Coast, Ghana. Sanitation workshops provide impoverished communities on the benefits of composting and organic farming leading to improved health.
Do these global visionaries have you inspired to bring your ideas to a reality? Are you committed to using peace to bring justice to all things? If so, we accept grant applications at all hours of all days of the year. We are humbled to read about projects taking place all across the globe and cannot wait to come across yours!
This post was published on the now-closed HuffPost Contributor platform. Contributors control their own work and posted freely to our site. If you need to flag this entry as abusive,
send us an email
.