"I'm not trying to impress anyone."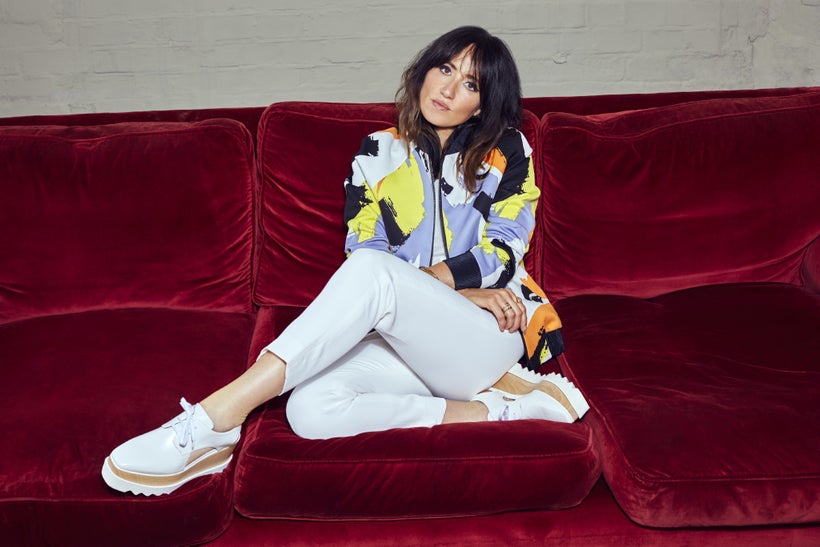 The singer/songwriter emerges with an explosive new album and a new outlook on fame
In some ways, KT Tunstall might be the most misunderstood pop star to ever hit airwaves. Yes, her exquisite debut, Eye to the Telescope catapulted her to the top of the charts with the hits "Suddenly I See" and "Black Horse and the Cherry Tree." Yes, she's had tunes featured on hit tv shows like Grey's Anatomy and Ugly Betty, as well as huge hollywood smashes like The Devil Wears Prada. There have been Grammy and Mercury Prize nominations. Hillary Clinton even used her music as an anthem for her 2008 presidential campaign. From a bird's eye view, Tunstall has had the world on a string.
"Fame is a weird thing to happen," said the singer during a call from London to New York, on the heels of an intimate promo tour of the Scottish Highlands. There's a carefree warmth in her deliciously full-throated voice. "We react to fame the same way we do with trauma."
She claims to have always hesitated when it came to a career in the spotlight. She didn't want her femininity to enter a room before she did, nor did she want to be compared to the gaggle of female songwriters who rose to prominence at the time of her breakout. Record execs were hungry to find their Norah Jones, but Tunstall was eager to make her own mark. Furthermore, she was fraught with anxiety as the one in charge. The one people looked to. The boss.
"I didn't want to be the leader of a rolling circus of twenty people."
Two years ago, she'd decided that her time in the limelight was over. Even though her 2013 offering, Invisible Empire//Crescent Moon, was heralded as some of her finest work to date, the pressure of being an international artist became an ever-increasing weight to bear. Her passion for music hadn't dimmed, but she was ready to hang up her hat on the star-making machine. And who can blame her? Her electronica-laden 2010 release, Tiger Suit was, by her own admission, mismarketed by her former label. 
"They absolutely didn't get what I was trying to do. And they didn't really care. The cover should have been completely different. 'Push that Knot Away' should have been a proper single."
The good news is that Tunstall has always had a punk rock attitude toward her career. Looking her fear directly in the face, she sold all of her belongings and relocated from her UK home to a small house in Venice Beach, California. She enrolled in the Sundance Institute's Film Composers Lab, a watershed move that changed her life.
"It was the best thing I ever did."
A year later, that old familiar creative itch needed to be scratched. Songs started coming. Inspired by a newfound liberation, she enlisted the help of producer Tony Hoffer to craft her exuberant new release, KIN. Available September 9th, it's a kind of homecoming to the realm of guitar pop for the Scottish-born singer, who boasts an effusive new outlook on her career. Echoing musical themes from her multi-platinum debut, the eleven-track effort is a rollicking affair. There are big choruses everywhere and hooks as strong as anything she's written. With a new label and new management, Tunstall is ready to rock.
"I have high hopes for this record," she says.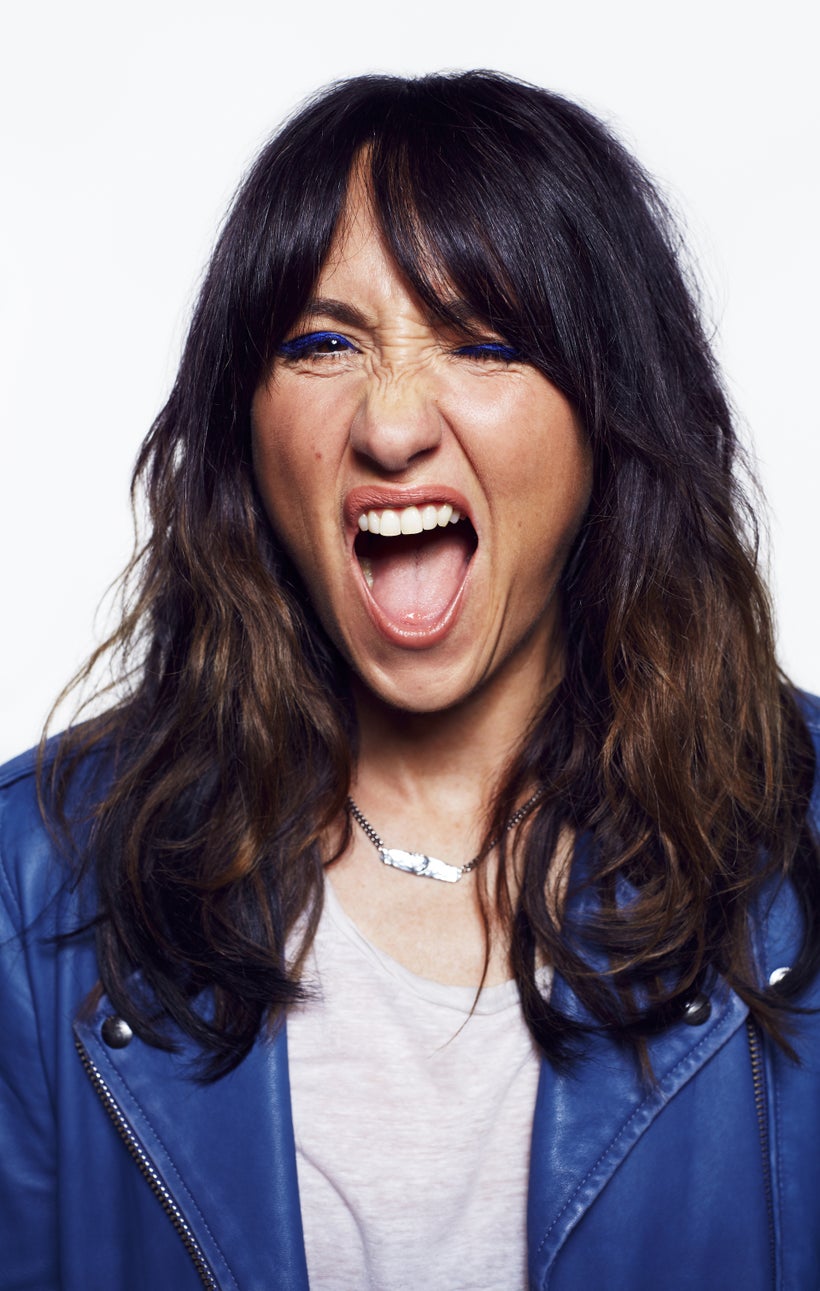 The album's opener, "Hard Girls" is a thumper with a wink to what made "Black Horse" so infectious. The dangerously catchy "Evil Eye" is a bouncy salute to electro-acoustic rock, while the thoughtfully rocking "It Took Me So Long To Get Here But Here I Am," rings like an anthem for adulthood.
"It's totally the mission statement of the record."
In a business that puts women out to pasture when they pass a certain age, Tunstall at 41 is more the superstar archetype than ever. With American tour dates on the horizon, 2016 has introduced a braver musician than the one who first made her mark on Later…with Jools Holland. Perhaps that fearlessness is what's kept her fans eager for new material. While she's never had an aspiration to be a VMA princess, she's a creature of wise habit, turning out intelligent songs that go down easy.
"Now is the first time in my life where I feel completely comfortable in my own skin. It's a cool shift. I'm not trying to impress anyone, I'm just making music that I really love."
Check out the video for 'Evil Eye' below:
This post was published on the now-closed HuffPost Contributor platform. Contributors control their own work and posted freely to our site. If you need to flag this entry as abusive,
send us an email
.