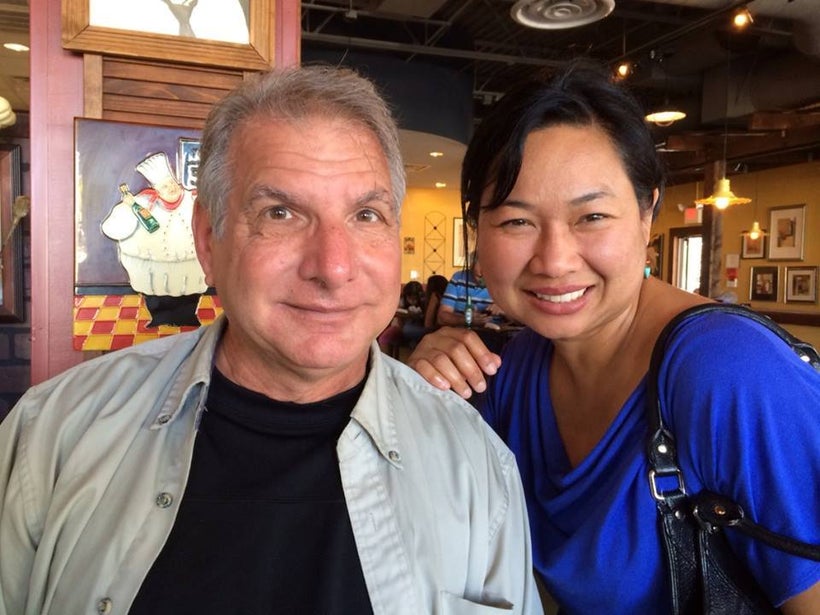 Cindy Siriwong and her husband were out driving one day back in 2013 when they decided to order from their favorite local restaurant in St. Petersburg, Florida. They found the menu online and called to place an order, but no one answered. They tried again, and still no answer. After several failed attempts, they gave up.
And that's when the idea struck: If the restaurant offered online ordering, they could have easily placed their order. There would be no more busy phone signals, no more waiting on hold, no more unanswered calls. 
Takeout Button specializes in custom but affordable online food ordering technology that's easy to use, mobile friendly, and works in any browser. 
"Be where your customers are, online!" Siriwong says.
Takeout Button helps restaurant increase online sales while cutting down staff costs. And since the system has customers pre-pay, restaurants don't lose money from people who place orders and then just don't show up.
"Everything I've done for my business so far is relatively new to me," Siriwong says. "I'm a left-brain dominant person working on becoming a balance-brained person. The transition has not always been easy, but I stay focused on my goal."
"I like the freedom of being my own boss and setting my own hours," she says. "And visiting clients is always a delicious part of my job that I can't get enough. I love what I do and feel very blessed."
The biggest struggle for Siriwong is expanding her leads beyond her existing referral networks, which include friends, family and local business organizations such as the St. Petersburg Chamber and LocalShops1.
"I'm not good at cold-calling, but I've been learning new skill sets to conquer this issue. I always seek advice from people who've been there, done that."
And her advice for other techie entrepreneurs? "Do a lot of market research and develop the best software solution out there. Make sure you love what you do, though. That always comes first."

Takeout Button is one of the many locally owned businesses in the Tampa Bay region. To find more great restaurants, as well as shops, artists and service-providers, see LocalShops1, Tampa Bay's leading advocate for local businesses.
This post was published on the now-closed HuffPost Contributor platform. Contributors control their own work and posted freely to our site. If you need to flag this entry as abusive,
send us an email
.