"I feel like we're living in fictional times," said Black at the event. "If this was in a book, you go, 'Fuck, this is a great book.'" 
He continued, "Who could imagine these, the people that are around him, who could imagine those as characters? I mean, I find it hard. I look at Kellyanne Conway, but is she real? I'm not sure. Alternative facts? Who the fuck says that?"
(FYI, that whole quote could probably be in all caps.)
With such a reputation for ranting, HuffPost asked Black what angers him most about the results of the presidential election.
His answer: The White House's stunning lack of grown-ups.
"There are no adults in the room. I don't care which side you're on in terms of the legislature, there are no adults," said Black.
Perhaps it's that lack of parental supervision that's taking a toll on the comedian's patience.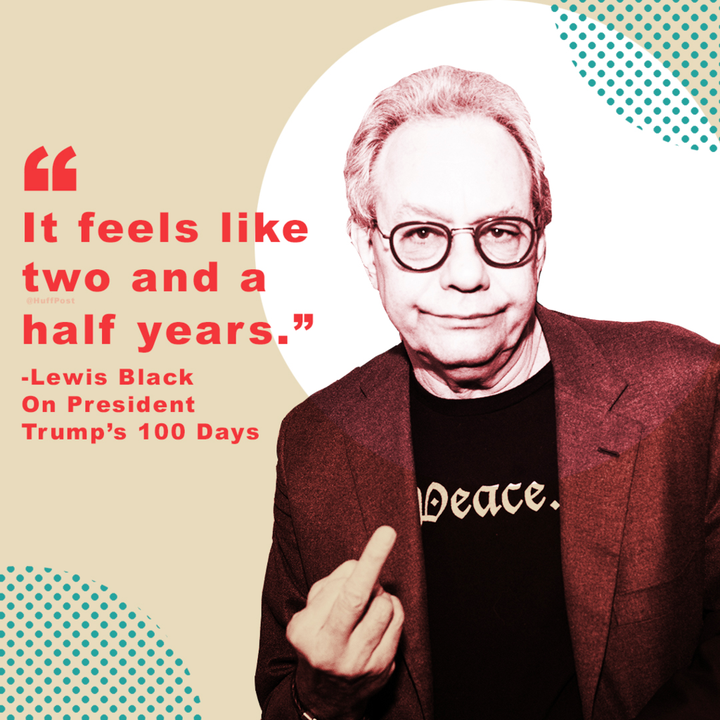 Black also gave us his thoughts on Trump's first 100 days, saying it's all blurred into years in his mind. 
"Two and a half years is what it feels like. That's my assessment. That's all you need to know. For all the bitching, he did make time seem longer. You can yell all you want, but it's literally like, 'Really? It's only day 79? Really!?' Because all of a sudden three and a half years seems like forever. It didn't used to before. It used to go like that!" said Black.
Hang in there, Lewis. There's still a long way to go.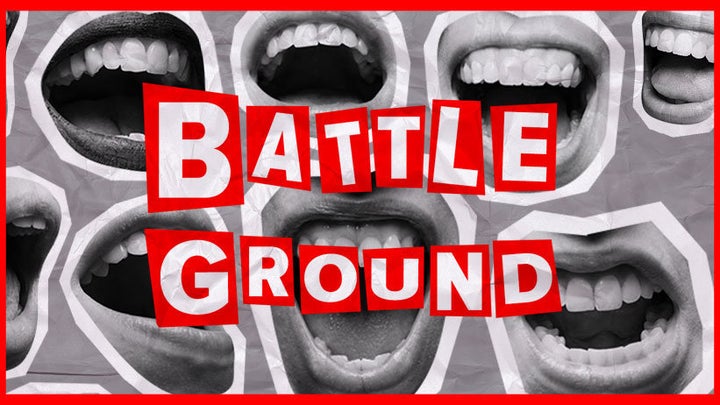 BEFORE YOU GO
PHOTO GALLERY
Donald Trump Loves Signing Things