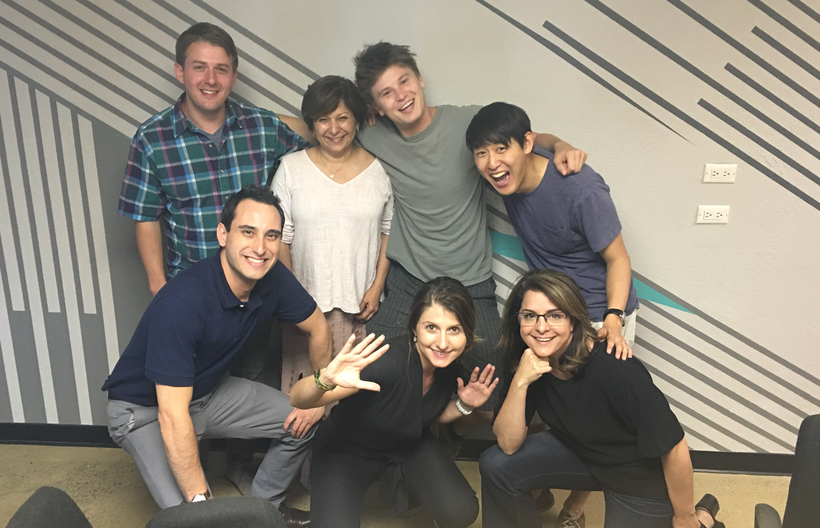 On Saturday September 23, thousands of software developers, entrepreneurs, and citizens from across the US will take part in The National Day of Civic Hacking. They'll come together in cities like Pocatello, Idaho, Saint Paul, Minnesota and the nation's capital to collaboratively create, build, and invent new solutions using publicly-released data, code, and technology to solve community challenges.
National Day of Civic Hacking is a collaboration between Code for America and SecondMuse. "The most significant problems we face today do not respect the boundaries we've so cleanly drawn between the public and private sectors," says Todd Khozein of SecondMuse. "Rather they are often messy, requiring diverse thinking to even understand their complex nature."
In Pocatello, Idaho, developers, designers, data scientists, and "anyone who has skills that they'd like to contribute to increase civic engagement" will join a hackathon sponsored by the Idaho Farm Bureau and Idaho State University. This year's focus is making wildfire information more readily available.
Washington D.C. Deputy Mayor's Office on Health and Human Services will host the first ever Health and Human Services hackathon using data to "answer complex questions, piloting new solutions to the city's pressing issues," according to their website announcement. This includes using open data for solutions and services including transportation for Seniors and people with disabilities as well as innovative ways to get rid of rats!
In Saint Paul, Minnesota the theme for this year's National Day is "Disrupt Inequity." Organizers are asking the public to "leverage their knowledge and skills to reduce the gaps that exist in Minnesota" with an invitation to co-create change in areas including economic opportunity, health and wellness and immigration & refugee resettlement.
The nationwide events will leverage the expertise and entrepreneurial spirit of those outside government institutions to drive meaningful, technology-based solutions for federal, state and local governments. "Data empowers people to solve social and and environmental problems on the global and local scales," says Carrie Freeman, Managing Director of SecondMuse. "The National Day of Civic Hacking gives citizens the tools to drive innovation in their communities."
Neisan Massarrat, Director of Open Data and Strategic Initiatives at SecondMuse adds that open data is a critical resource that can improve citizens' access to government services and create new business opportunities. For more information visit http://www.hackforchange.org and share your work civic tech work with us using #HackForChange.
This post was published on the now-closed HuffPost Contributor platform. Contributors control their own work and posted freely to our site. If you need to flag this entry as abusive,
send us an email
.