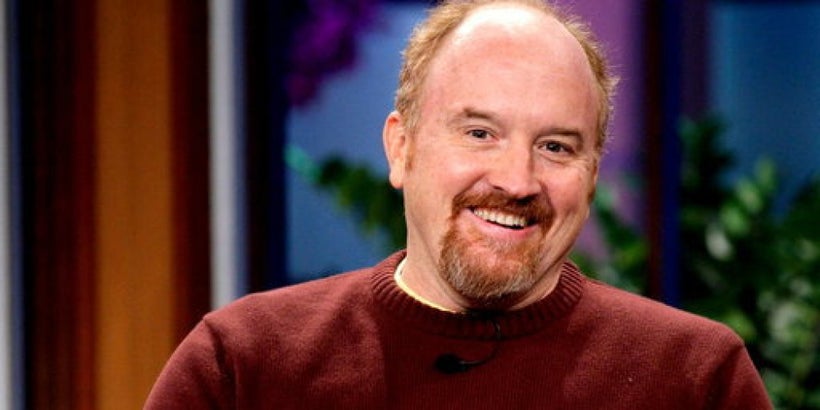 Apparently being a balding ginger is not so bad if you're really funny. Or at least, so it would seem as standup routines from comedian Louis C.K. were more frequently streamed during the three-week beta trial of the new Laugh.ly mobile app, which today officially launched in app stores.
Pitted against thousands of standup content from more than 400 of his peers including Chris Rock, Amy Schumer, Kevin Hart, Aziz Ansari and a host of other top comics ― Louis C.K. was not only the most streamed but also had three of the top 10 most listened to albums.
According CEO Dave Scott, Laugh.ly has the most extensive comedy library available accessed through direct distribution deals with Comedy Central, Comedy Dynamics, as well as direct relationships with A-list comedians. And those comedians see the platform as a means to get material in front of comedy fans in new ways, and ultimately drive consumers to comedy clubs to see them perform. 
"Comedians work hard to develop content and getting material in front of new fans is challenging," says Alonzo Bodden, the actor and comedian known for winning the third season of NBC's Last Comic Standing. "I'm excited to have another venue to get my work out to the public."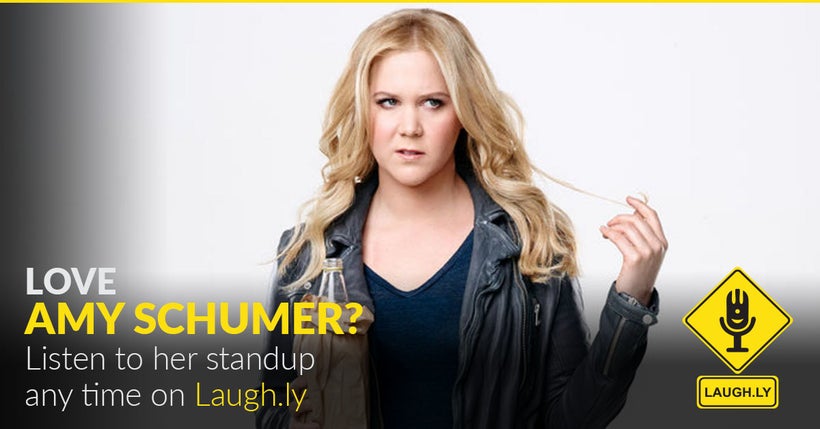 Don't think the platform only features A-listers, however. Laugh.ly also focuses on helping the fledgling standup offering self-publishing tools providing emerging comedians a platform to upload and publish comedy albums of their own.
"I realized how important comedy is to people and how hard it was to access it," Scott said. "I also realized that comedians are extremely poor for a very long time. Comedians have no idea how to gain exposure and build audience, making this a hard and unpredictable journey."
The context is relatively simple as Laugh.ly endeavors to be a Spotify or Pandora focused solely on standup comedy. But Scott notes Pandora (which they attempt to parody in this video) built a competitive advantage within the music category through its music genome project, matching tones of tracks to build the perfect radio station. Laugh.ly, he says, is much different.
"The platform was built around its Context Comprehension Project," he says. "A three-year research project where the team learned to transcribe every track from speech to text and then study it to find the context of the joke. This allows Laugh.ly to build stations within the app based on subject matter. So if you want to build a comedy channel around Donald Trump jokes, you can."
Just over 1,500 sampled the app through the beta and Scott says he has a waiting list of more than 4,000 plus an average user rating of 4.8 out of 5 stars.
"There's a real hunger to access quality stand-up comedy anywhere and everywhere you are, so we knew the app would be in high demand," he said. "After such positive feedback in beta, we can't wait to see comedy lovers everywhere start to use the product."
This post was published on the now-closed HuffPost Contributor platform. Contributors control their own work and posted freely to our site. If you need to flag this entry as abusive,
send us an email
.