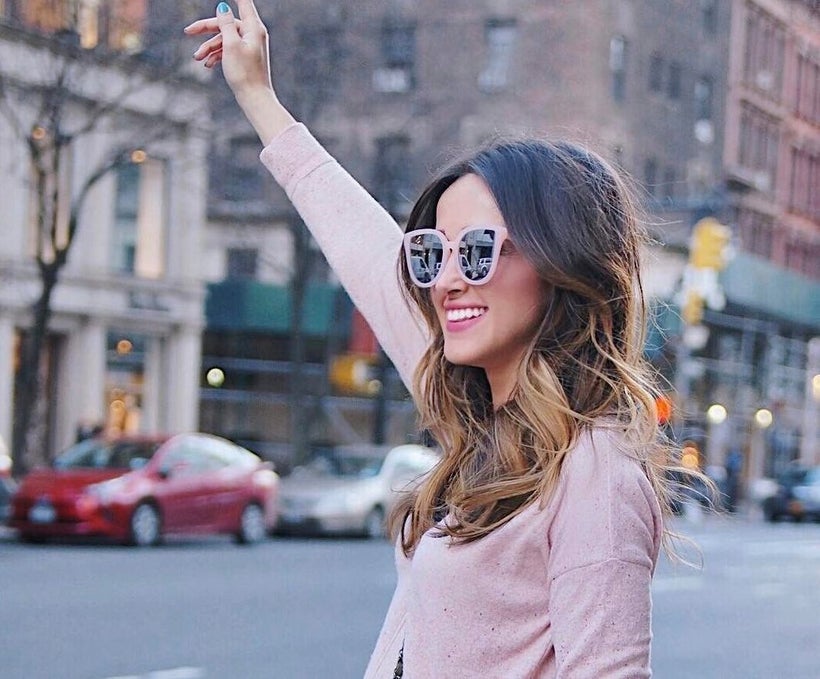 Today it's commonplace for top influencers to earn $5,000 per Instagram post, get free trips around the world and even be gifted new luxury bags every week, but the market is changing, and industry insiders think a lot of this easy money will be gone in 2017.
Today, having millions of followers is no longer that unique, but the number of companies who can afford to offer long-term collaborations with these influencers are decreasing. What happens when companies can't afford these collaborations anymore? What happens when the influencer outgrows the brand they used to support? Today I am diving into this topic with the superstar former influencer Elma Beganovich, founder of the first influencer marketing and social media oriented social media agency – Amra & Elma.
Elma and I both agree: companies are becoming more savvy when working with influencers, and it's probably because in the early days they saw that campaigns weren't terribly effective. Influencers deleted posts by the end of the day, or they posted about another brand the very next day, diluting the effectiveness of previous campaigns, or the engagement was terrible. If someone has 5 million followers and only gets 5,000 likes on a picture, that's not a very compelling result, and brands won't really see it as a success.
If reach is a brand's main goal in working with an influencer it's not enough if they have millions of followers. We all see influencers coming out of nowhere and gaining a massive following, but as a brand, my only question would be if I organized an event with this person, how many of these "followers" would show up? Compare this to a smaller, but more actively engaged account. For example, in Hungary my main Facebook page and Instagram account have around 200,000 followers. Whenever I organized an event in any part of the country, at least 300 people would attend. Would some of these "mega-influencers" be able to attract a similarly sized in-person crowd? I'm honestly not sure, because most of them just build their brand by posting about what they have and how great their life is, instead of focusing on having meaningful conversations with their followers.
And aside from the quality of interaction these influencers have with their fans, sometimes even the largest accounts are all a house of cards, as Daniel Saynt, CEO of Socialyte, told me recently. Anyone can gain a massive following by posting pictures of luxury bags next to their morning coffee, when in reality the the bag might be fake, and they can barely pay their rent.
Elma Beganovich got her career start as one of the early superstar influencers, working with her sister on the blog Club Fashionista. "Only a handful of influencers know how to grow social media organically, without paying ad campaigns, and we are one of those few," she told me during our interview. The difference between the brand they built and the inauthentic accounts I mentioned is that the Beganovich sisters were always very open about what they were going through, and they were building a community they really cared about. It wasn't just about sharing, it was about caring about their community: liking other people's posts, really paying attention to those fans who had been around forever and were their biggest supporters.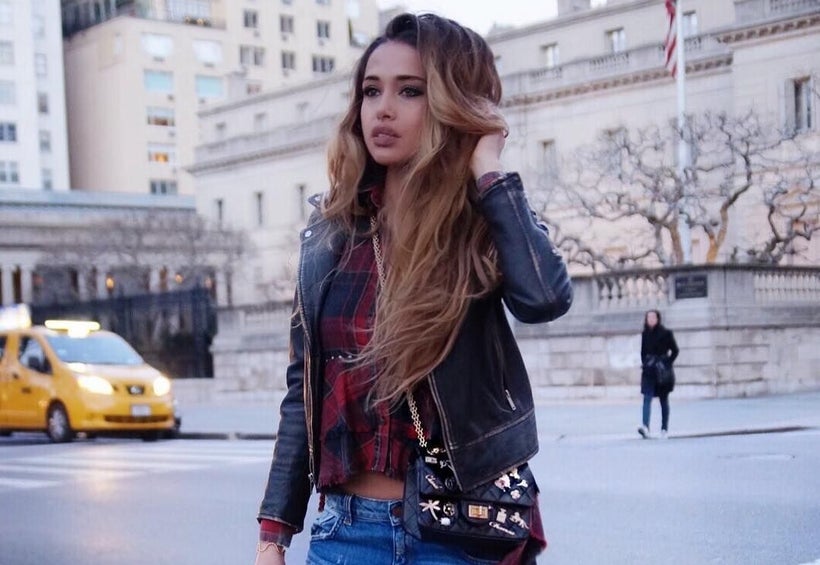 The idea for Amra & Elma came out of necessity. Elma told me, "We outgrew a lot of brands we worked with. Brands are getting savvy in terms of how they are spending their budget. They are more budget conscious, and micro-influencers make sense for them. Our clients understand that we know the industry, we have that network, we are well connected within the influencer community. The value we bring is that we understand the other side."
Here we are again: influencers, and how the landscape is changing. Superstar influencers are getting so out of touch with their crazy lifestyles that people just aren't truly engaged with them anymore. The truth is, if there isn't an honest and loveable personal brand behind their feed, it simply isn't sustainable. If it's always about me, me, me, people will unfollow.
You can easily see the power of Elma and her sister's accounts, accounts that they built up themselves with care, love, and hard work. They took the time to analyze their followers and they did the work. That's why they're still growing, even if their focus is now primarily on building their agency. When I ask Elma about her current focus, she says, "What makes me excited is this change in the conversation that brands are able to have with consumers. They are able to get feedback from so many different venues, while years ago it was really closed-off. Now you can go on Amazon and read these reviews, or Instagram. Basically all barriers are knocked down."
This post was published on the now-closed HuffPost Contributor platform. Contributors control their own work and posted freely to our site. If you need to flag this entry as abusive,
send us an email
.