Matt Koelsch premiers new single"Incomplete". Featuring catchy vocals, warm cello and melancholy melodies, his new single is reminiscent of The Swell Season. In an exclusive quote, Koelsch says "Incomplete is about falling just outside someone's radar. You really enjoying being around them but they are off limits".
During the height of the recession Koelsch took a leap of faith from his anchored position in the world of finance into the unknown, turbulent music industry and has been pursuing his passion as a full-time recording and performing artist in Los Angeles, California. Koelsch reflects on a particular moment during this transforming period, "I walked out of the doors of the financial building in Post Office square, I had this feeling of an enormous sense of relief, freedom and uncertainty".
Koelsch's latest EP, entitled 'Thinking of You' was co-produced with Eugene Toale (Kanye West, Las Cafeteras). The EP was influenced by time and place, the result of being 3,000 miles away from home and the rollercoaster lifestyle of being submersed within the vibrant and diverse city of Los Angeles. "Being in this setting during my late 20's early 30's has affected my writing because it has made me more vulnerable" reveals Koelsch. "There is more time and space to explore and discover when you are in a completely new and foreign setting, removed from the comforts of your close network of relationships".
With a wide-ranging catalog of subject matter including but not limited to the current state of 'Wall Street' to a relaxing day in the 'Waves' at the beach, 'Running With The Bulls' in Pamplona and heartbreak, Koelsch delivers passionate performances filled with falsetto, guitar and whistle solos as he brings his own flavor to the indie/folk/pop genre.
Leading single Perfectly Aligned showcases Koelsch's catchy vocals and upbeat, dance-worthy melodies, it creates the perfect summer anthem. Thinking of You is a heart-achingly romantic ballad, with yearning lyrics, simple guitar melodies and soothing rhythms, Koelsch delivers a sweet tune that is relatable for all the romantics.  Koelsch's achievements to date include selling thousands of physical records/CD's, performing over 170 shows per year, winning a scholarship to Berklee College of Music, as well as sharing the stage with members of legendary bands such as REM, Pink Floyd and Toto.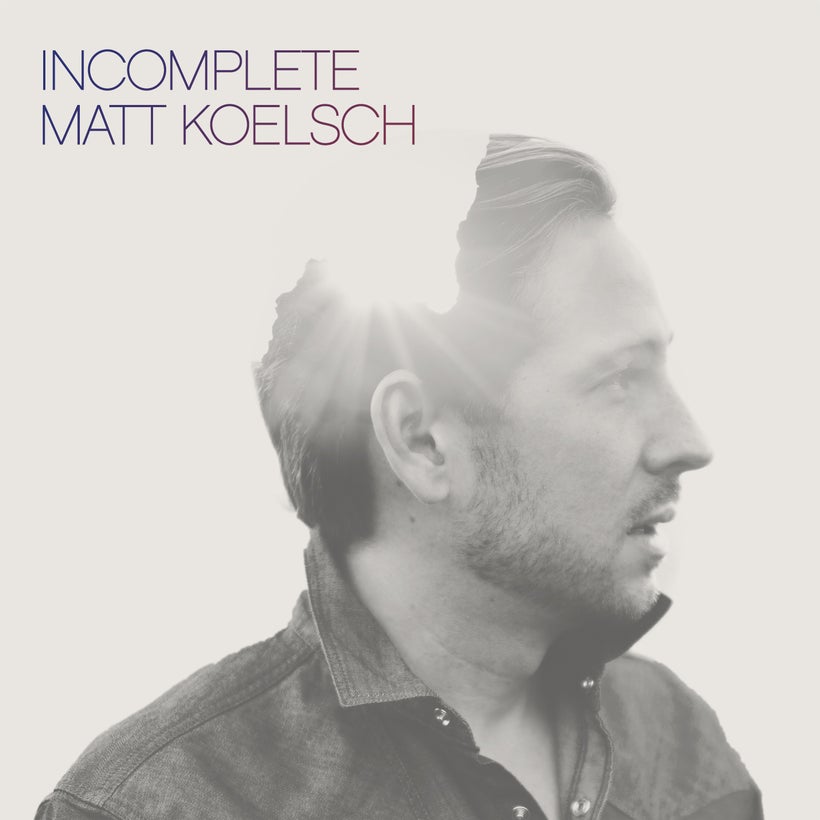 This post was published on the now-closed HuffPost Contributor platform. Contributors control their own work and posted freely to our site. If you need to flag this entry as abusive,
send us an email
.