Mauritius is an exquisite combination of crystal blue lagoons, splendous charm and is an oasis of tranquility and peace and most probably many of you haven't even heard of it. Why is this island so Unique and Special? From exotic Cuisine, superb climate all year long, Economy, Lifestyle, Language and from wildlife to culture, there is much to Mauritius than 5 Star Hotels and the world most beautiful beaches ...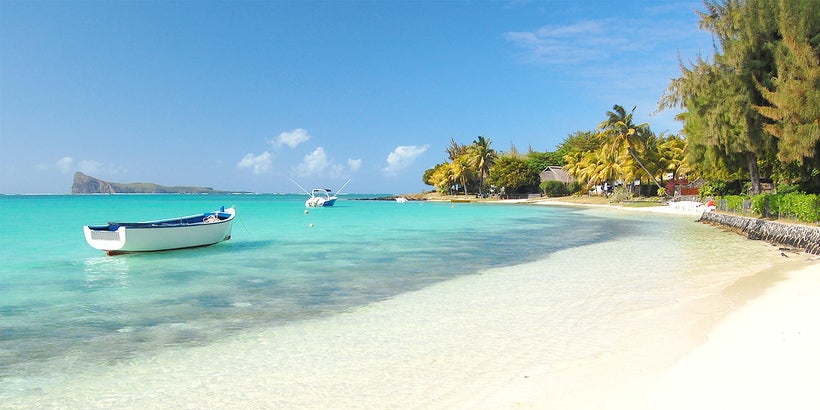 Enjoy sunny holidays always as Mauritius is a Tropical island ! No need for winter clothings and say hello sandals, shorts and sunhats !
Mautitius is situated in the southern hemisphere and summer start from Octbober to April and it's winter start from May to September. Th Coastal areas temperature varies between 24C in winter and up to 36C in summer. The temperature of the Sea is warm and varies between 25C and 29C.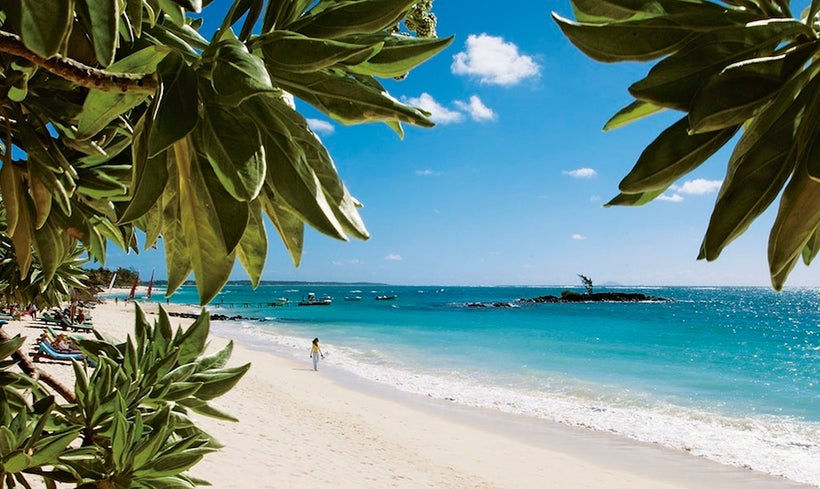 One of the best thing in Mauritius is its extraordinary diverse Cuisine from all over the world, its a unique mix of Indian, Creole, French, British, Chinese and African. Cnn even rated Mauritius among the best street foods in the world! Hot & Spicy, extremely colourful, from Veg to Non-veg, the street food of Mauritius is one of the best food you can eat in the world!
With its unique flavours mixed with delicious tropical fruits, local exotic veggies,seafood directy from the sea, you get a fabulous cuisine that no one can resist.
The world famous Dholl Puri is undoubtedly the most popular street food in Mauritius and tourist and locals crave for this delicious treat daily which cost only $0.40, Bon appetit!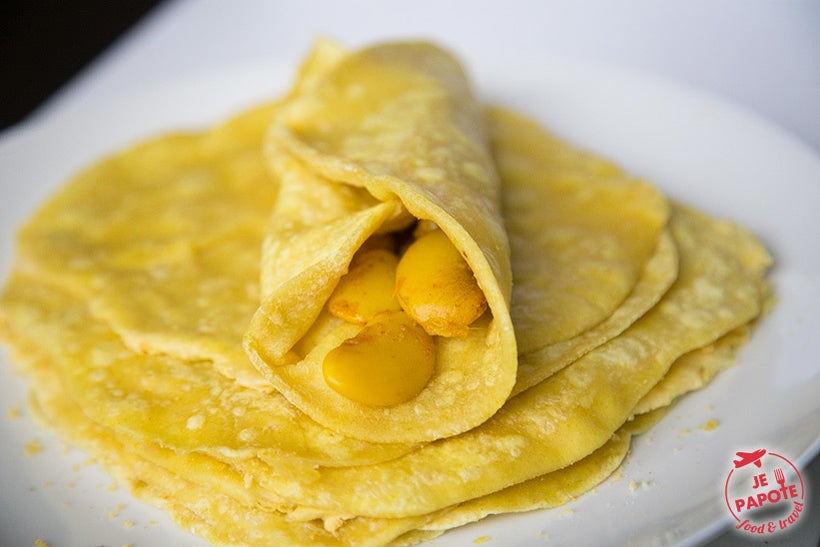 Another unique feature of Mauritius is its diverse cultures and religions which lives peacefully. With a population of over 1.2 million which consists of the world biggest religions Hindus, Christians, Chinese, Muslims and Europeans.Hindus constitute the majority of the population and the island is an example for the world for all religions living together peacefully.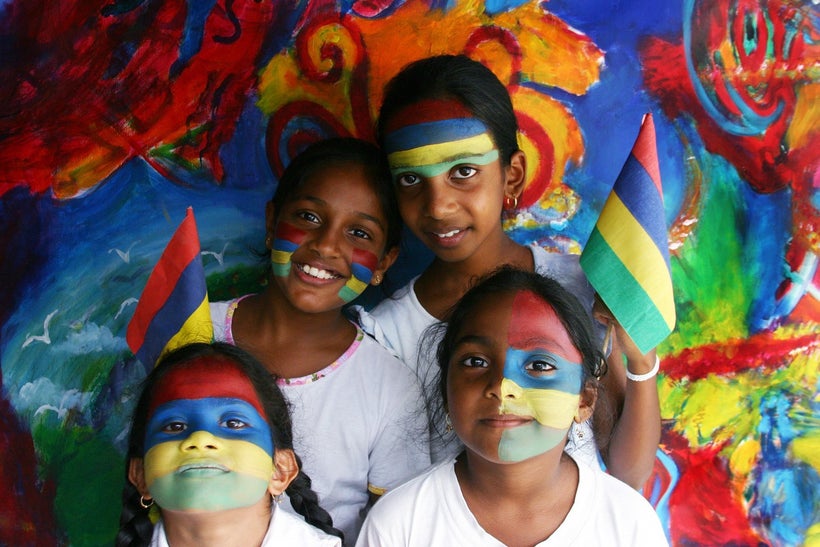 Mauritius has diversify its economy in various sectors, Sugar, Textiles, Technology, Cyberciry, Tourism and services.Ranked among best most prosperous country in Africa.
English is the island official language, but most Mauritian speaks fluently french, hindi, creole also.Language here is not a barrier for any tourist visiting the island as many people here speak also chinese, arab and more...
Although Mauritius is a tropical island you will be suprise of its wildlife and its unique specimen in the world. The rest stands out to be unique in terms of its bio-diveristy and wildlife. Be prepared to be amazed of its unique reptiles, pigeon and nature.From its Pink Pigeon, Boa snake ,Mauritius Kestrel and many more to see while you are here!Casela is one of the best attraction park here on the island and a must see! Niched on 14 hectare of land, you will be able to see Lions, Giraffe, Tigers, Rhinos, Hippos, Kangourous, Pink Pigeon, tortoise, and much more. Activities includes Safaris, Ziplines, fishing, dining and unique experience of walking with lions.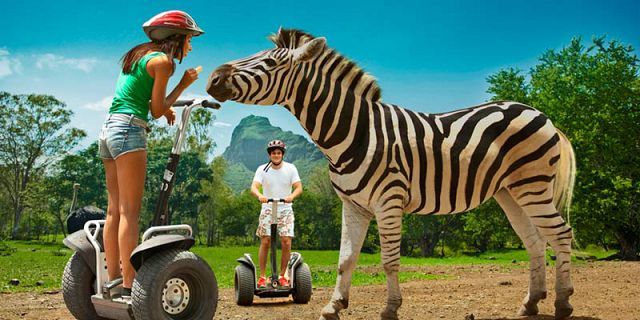 Mauritius is reputed to have the best and most luxurious hotels in the world and among one of the is the prestigious Le Prince Maurice. This hotel was awarded recently for the best hotel in the world, for its unique landscape, delicious dining and activities, its priviledged by many Celebrities and Arab Kings.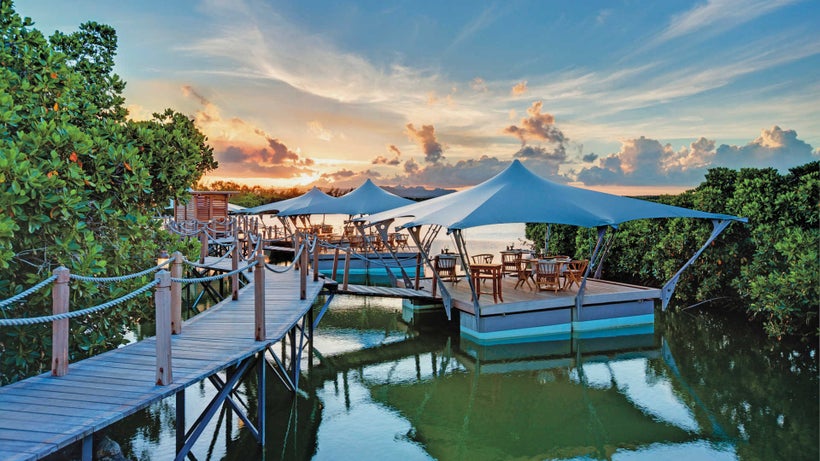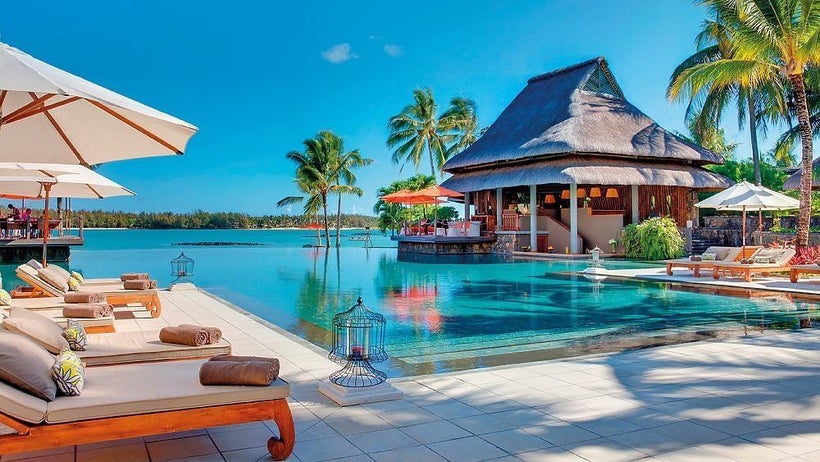 While there are a huge selection of hotels in the island ranking from 1 star to 5 star all inclusive, another option is to rent luxury villas for a more unique experience. Smart Villas Mauritius is one of the best site for vacation villas rentals in Mauritius. The site was founded in 2010 to meet the on growing demand of tourists looking for a genuine experience in Mauritius and for any budget. With a different outlook of their holidays,tourists are mainly looking for a unique alternative to hotels and resorts, without losing any comfort or luxury while having an enrich superb experience of Mauritius beauty…
For french tourist, the site has a french version for Location Villa Ile Maurice with a selection of unique charming luxurious villas for your needs including staffs, maid, laundering, babysitter, cook and much more.

Why should you visit Mauritius absolutely this summer?
1. Insanely Stunning Illusion of an Underwater Waterfall in Mauritius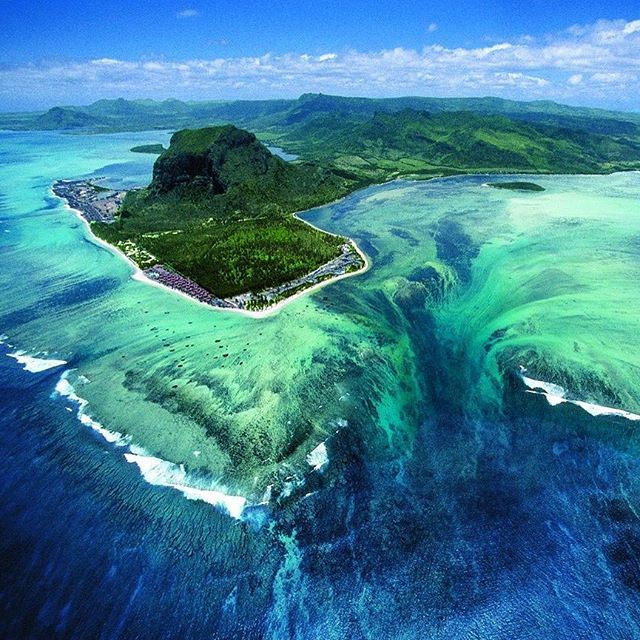 2. The Dodo, the world most famous extinct bird, many of you don't know but its from Mauritius!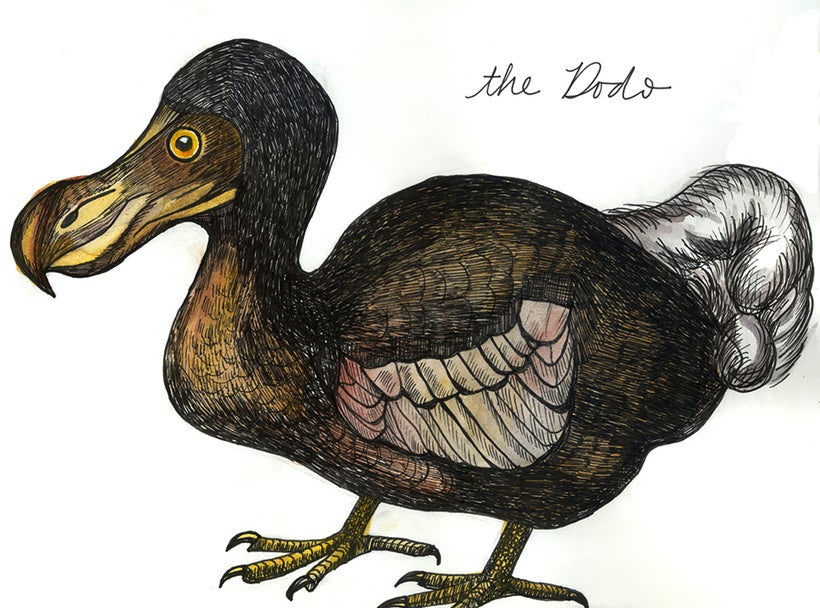 3. Want your Wedding to be memorable and unique, Mauritius is famous for its sublime Wedding on the beach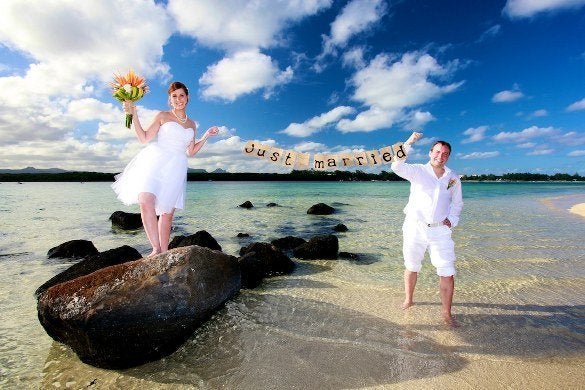 4.The seven colored earth, another uniqueness of Mauritius found in Chamarel.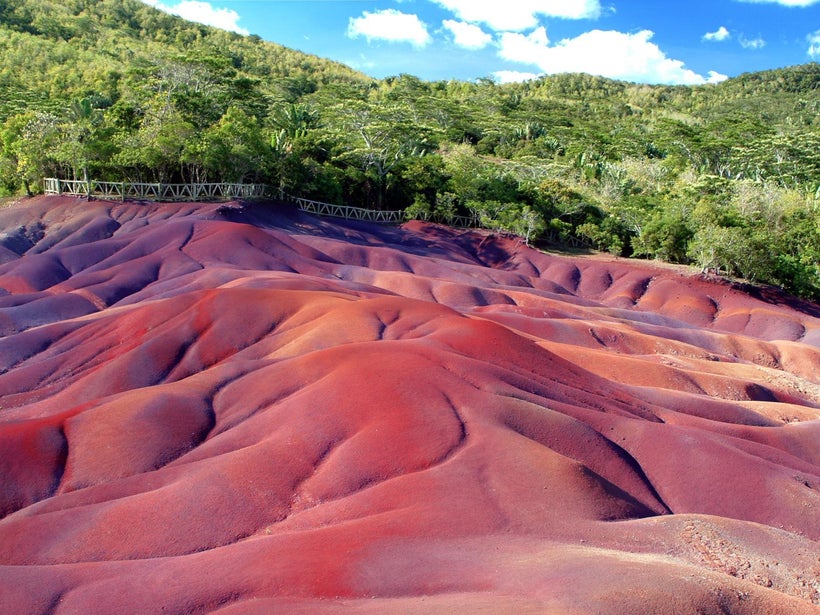 5 Grand Bassin the famous sacred lake. Situated near Mare aux Vacoas, grand bassin is a sacred place for hindus around the world.

6.Black River Gorges,one of the largest forest in the island, preserved and untouched by man.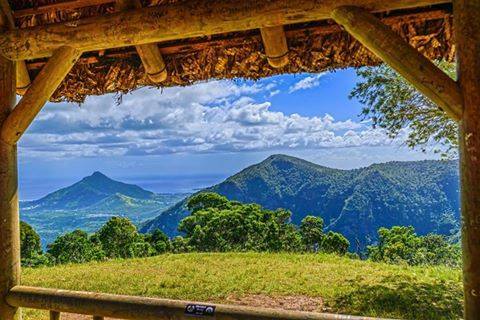 Mauritius is a slice of heaven in the Indian Ocean!Now you know your next destination....
This post was published on the now-closed HuffPost Contributor platform. Contributors control their own work and posted freely to our site. If you need to flag this entry as abusive,
send us an email
.