Have you made your Veganuary pledge? Good on you. If not, what are you waiting for?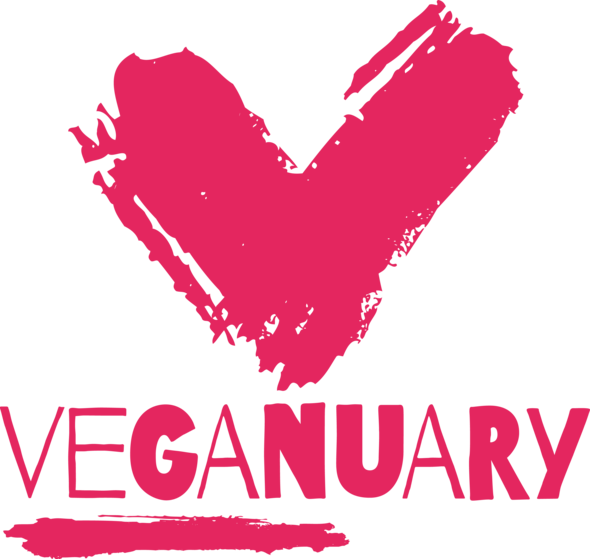 It's the best resolution you can make for the new year. Or any time. The reasons to embrace a plant-based diet are many, from improving your health to protecting animals, and they're all delicious. But sometimes --- often during week #2 of a new year's resolution — motivation fades and reality sets in. Any change is challenging. It can also be hugely rewarding. As I write in my book Feeding the Hungry Ghost: Life, Faith and What to Eat for Dinner, Change your diet, change your life, change the world. But there are basic issues like, What do I eat?
Feeding yourself needn't be one more challenge. There are many yummy vegan products on the market. But I'm a market disrupt. I still believe in the power — and empowerment — of home cooking. So here's a handful of tips to up your game in the kitchen — in a plant-forward way:
(Herb and) Spice it Up —Don't flick that parsley sprig aside, enjoy it. Adding more fresh herbs to your food boosts flavor without adding sodium. Fresh herbs offer a delicious way to get your greens. They're rich in vitamins C and A and a whole rainbow of minerals, including calcium and folate, same as kale and spinach. Get saucy — global favorites squirt on some sriracha, soy, peanut sauce, Thai curry, harissa.
Beans are the New Beef — You get plenty of protein with a plant-based diet, deliciously — with nuts, whole soy like tofu and tempeh, even broccoli, but my favorite source is pulses (that's dried bean). Black beans, garbanzos lentils and more, they're cheap, pantry-friendly, full of protein and something animal protein doesn't offer — fiber.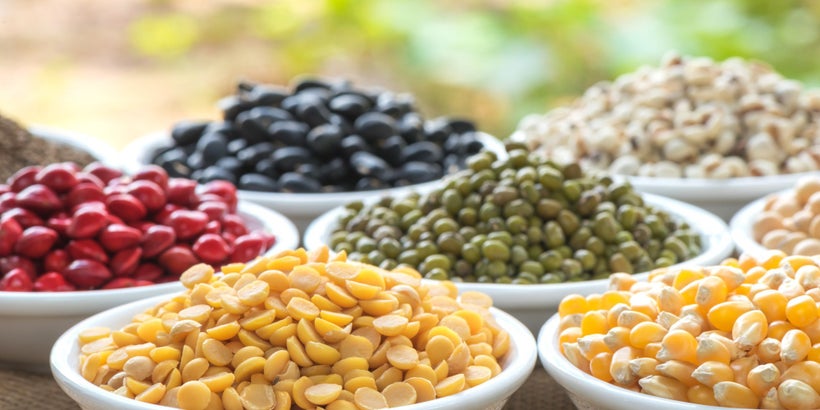 Bling Up your Bowl — A plain bowl of pasta or rice morphs into a masterpiece with a confetti of sauteed peppers, onions and mushrooms. Can't stand spending a minute more in the kitchen than you have to? Add chopped spinach, kale, chard or any fresh leafy green to hot noodles, rice, whole grains or beans. Give the whole thing a toss and the greens wilt happily into your dish with no extra cooking. Adding vegetables adds nutrition galore, color, flavor and fiber, but no calories.
Fat Chance — Plant-based fats including avocado, coconut, olives, nuts and seeds like sunflower and pumpkin add sensual richness to dishes and fab phytosterols to your body. What they don't add — cholesterol.
Season to Taste — Stamp out sad vegetables. Go for fresh. Seasonal eating isn't just foodie speak, it's a sure way to get produce at its peak of flavor and nutrient density — a win-win. Even during winter. Pumpkin is not just a latte flavor. Like fellow cold-temp produce including carrots and sturdy winter greens like kale, these foods are power-packed, giving us extra nourishment to brave the epic cold.
Eat Dessert — Vegans like to party, too, and that includes dessert. Sweets are all the sweeter when they're made without animal products, cholesterol and processed white sugar. We're not just talking a piece of fruit, either. After all, cocoa is a bean (okay, botanically speaking, it's a fruit).
Being plant-based lets you have your vegan cake and eat it, too. It's a win-win. For all of us.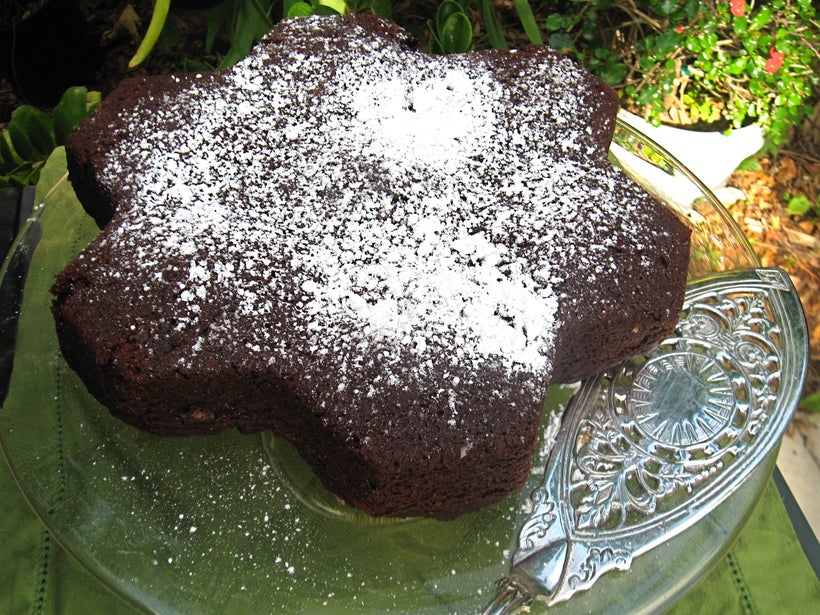 Vegan Chocolate Cake
From my book Feeding the Hungry Ghost: Life, Faith and What to Eat for Dinner, Ellen Kanner, copyright 2013. Recipe used with permission by New World Library.
1/2 cup canola oil, plus more for the cake pan
1-3/4 cups unbleached all-purpose flour
3/4 cup unsweetened cocoa powder
1 cup evaporated cane sugar
1 cup unsweetened almond milk
2 teaspoons apple cider vinegar
2 teaspoons pure vanilla extract
Powdered sugar for garnish
Preheat the oven to 350°F. Lightly oil a 9-inch round cake pan. In a large bowl, sift together the flour, cocoa, and baking soda.
In a small bowl, stir together the almond milk and vinegar. It will curdle; don't fret. Stir in the cup canola oil and the vanilla. Gently stir the wet ingredients into the flour-cocoa mixture until just combined and it all coalesces into a dark, thick batter. Pour into the prepared cake pan.
Bake until the fragrance of chocolate wafts through the room, about 30 minutes. You can also give the cake a gentle poke with a finger; it should spring back when baked through.
All it needs is a dusting of powdered sugar.
The cake can be wrapped well and stored in the refrigerator for several days; bring to room temperature just before serving.
This post was published on the now-closed HuffPost Contributor platform. Contributors control their own work and posted freely to our site. If you need to flag this entry as abusive,
send us an email
.