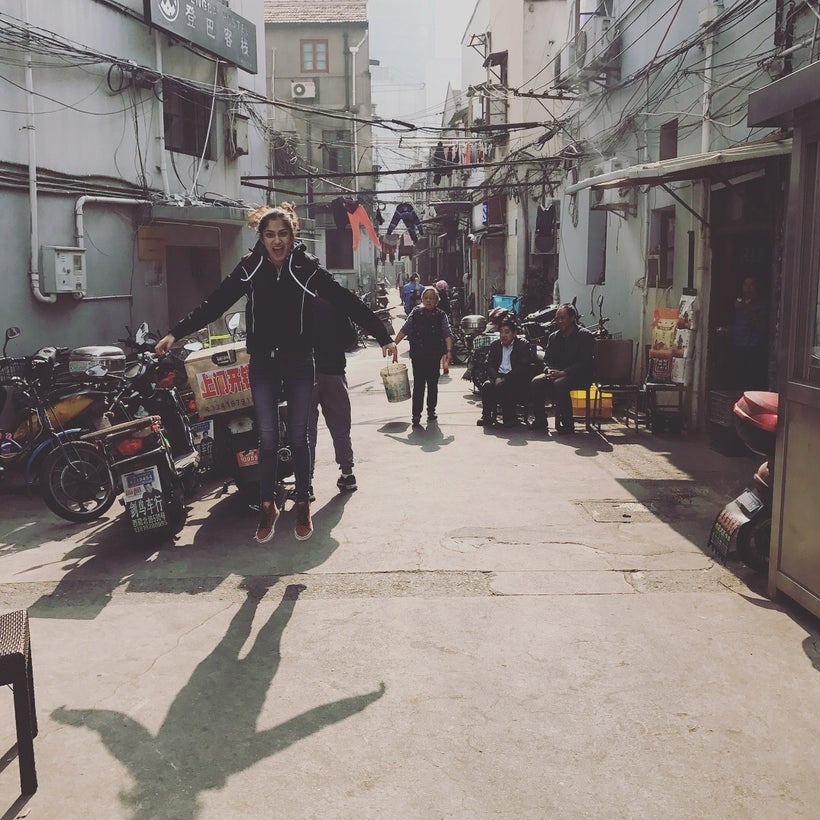 Mehak Vohra is a name you won't hear going away anytime soon. The San Francisco mayoral candidate has a passion for creating content, and her love of storytelling is what led her to launching her own company at 19-years old.
Vohra's company, Jamocha Media, is a media empire in the making. Vohra dropped out of Purdue University's computer science program a year ago, to take Jamocha Media full-time. She now resides in San Francisco, CA.
"School just wasn't cutting it for me. I wanted to do more." Vohra said. "I didn't have a set plan on what I wanted to do next. All I knew was that I had to get out to San Francisco. That's where the excitement was happening."
Since she was 17 years old, Vohra has been creating content. She set out with a goal of documenting her life, and that she did. Her content gives major insight into her ups and downs while in college, dropping out, moving to San Francisco, running a company, and also running a political campaign.
"My number one goal is to bring a voice to what I feel matters," she said. "There are so many millennials out there scared to go out and do their own thing. I want to show people that you don't have to follow the traditional path to be successful."
Since moving out to San Francisco, she's turned Jamocha Media into a six-figure agency, as a one man show. Vohra commented, "I've been relatively successful so far, but one of the things I've realized is that if I want to make my company bigger than me, I need to bring on the best people I can to take us to the next level."
And, that's exactly what's she's doing. Today, Jamocha Media launched a new program. An influencer incubator, with the main goal of creating entertaining content and building thought leadership in the startup scene.
Over the last year, Vohra has received over six million impressions with her content alone, and they're growing more and more everyday. Forbes also named her #4 of their Top 10 Gen Z Marketers list.
She added, "I want to work with other creators that can turn the startup scene into something fun and inspiring. Our goal is to inspire more millennials to become trailblazers."
The company today also launched a bootcamp, called Roast. With their first batch starting in January. As Vohra moves away from the agency model to a media company, she still wants to help companies craft their stories online. "The Roast Bootcamp is a great way for us to filter for startups we'd like to feature in our content".
Starting a startup is a grueling and strenuous process. With their bootcamp, they hope to walk startups and individuals through what it means to create a lasting marketing strategy.
"At the end of the day, I just want people to know that anything is possible if you set your mind to it. If I can inspire one person to change the world with our content, that's a win in my book."
You can check out Jamocha Media's website here for more information.
This post was published on the now-closed HuffPost Contributor platform. Contributors control their own work and posted freely to our site. If you need to flag this entry as abusive,
send us an email
.