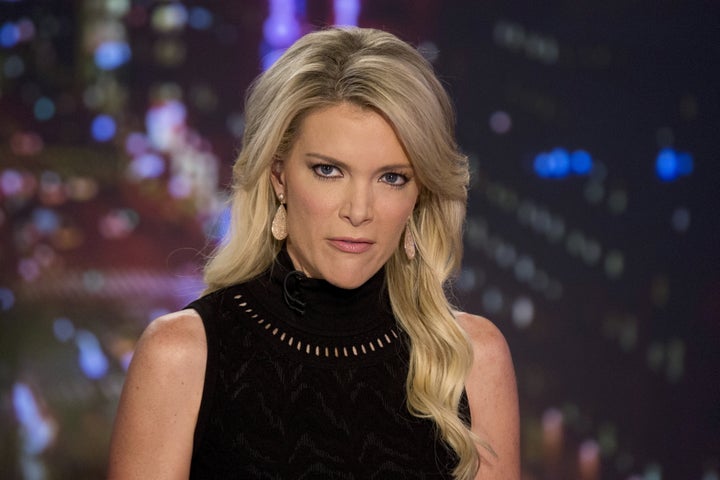 Kelly's contract expires in July. Her show, "The Kelly File," had the second-highest ratings among cable news shows last year, with an average of  2.3 million viewers. Fox News star Bill O'Reilly's "The O'Reilly Factor," which brought in an average of 2.8 million viewers, snagged the top spot.
Fox News CEO Rupert Murdoch told the paper last week that he hoped they would come to an agreement "very soon," but that it's up to Kelly.
"They came forward after he said he likes to grab them by the crotch and then denied he'd ever done it," Kelly responded.
"I really like my show, and I love my team," she said. "But you know, there's a lot of brain damage that comes from the job. There was probably less brain damage when I worked in the afternoon. I was less well known. I had far less conflict in my life."
For more details on Kelly's contract negotiations, read the Vanity Fair article here.
BEFORE YOU GO
PHOTO GALLERY
19 Of Fox News' Most Unforgettable Moments