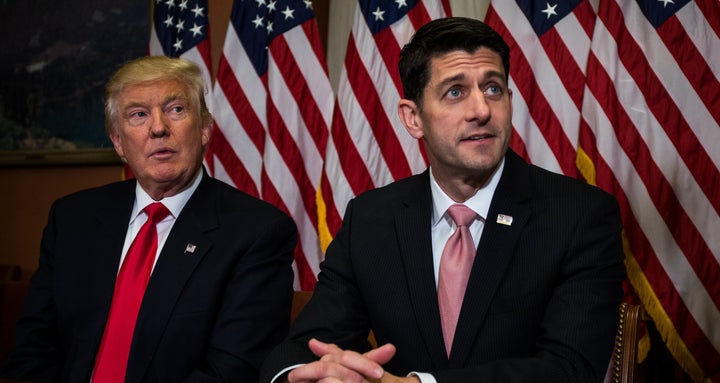 With such a wide array of victimized causes now requiring support, it has been difficult to select from among candidates in terms of partitioning out the resources at my disposal, chiefly anxiety and spare small change. However, courtesy of a lifelong set of stethoscope-themed adventures, the now looming threat that has gnawed me through is the likelihood of being inhumanely sorted into a new category of person: Patient with Pre-Condition.
I suffer from a long multi-syllabic, impassively-named genetic blood disease that has been my constant foe. While this non-elective journey has mostly been the worst thing to ever happen to me, it has afforded me a comprehensive tour of the la-la land of white coats, call centers, and third-party lab centers that comprise our slovenly health care system.
Courtesy of this grand tour of linoleum-floored health care behemoths, I've seen the worst of our medical system. I've also seen the best of our medical system. I'm aware of the petty power plays between hospitals, insurance carriers, and patients. Ask anyone who has suffered from something more obscure than Type-easy-to-diagnose flu or Middle Class ennui, they'll have wild tales of oopsie-daisy operations, double-billings, and inaccurate diagnoses. In my case, these occurrences did not diminish with the passing of the Affordable Care Act; and, I know the ACA has many flaws... but, I wouldn't be here without it. So, seriously, stop telling me Obamacare is the worst idea ever actualized. That's the same as telling me my life is acceptable collateral damage to your political victory.
Stop telling me Obamacare is the worst idea ever actualized. That's the same as telling me my life is acceptable collateral damage to your political victory.
Before you go brushing me off as one more whiny millennial, understand that 52 million people with pre-existing health conditions, who depend on insurance in ways you seem not to understand, would lose coverage in the event of repeal. That's roughly 1 in 4 Americans according to the Kaiser Foundation. I get that the Affordable Health Care Act originated from the pen of a politician you didn't and don't support. I guess I never concerned myself with the ACA's origin stories: I was too busy celebrating the ability to live independently, buy a home, and access a previously unaffordable treatment that has preserved not only my life but my will to live. For me, the ACA has nothing to do with politics. It has to do with survival.
Facing the hellish possibility of total repeal, I've had to revisit my worst creative work: the diabolically fascist spreadsheet that keeps a running tally of my medical expenses. Line-itemed, ruthlessly categorized, spanning years, it impartially presents a story of financial tragedy caused by over 500 doctor's visits and 50+ in-patient days. I cry every time I open it. Yet, despite 1,200+ cell entries, I've managed by grace of coverage, budgeting and tenaciously-held employment to stay self-supporting and in the green. What now?
I have no idea what I will do if I'm denied coverage. What will that mean for my future? Will I be able to continue the immunotherapy that keeps my heart beating? It costs upwards of $45,000 a year without insurance. Is there a financial model that coldly estimates the net value of my life? Will that number be less than it costs me to stay alive? For those who are calling for repeal, where's your replacement product?
I'm all for reforming the ACA, but please, this is me, laid out in genuflection, understand you are not talking about policies, you are talking about my ability to live.
BEFORE YOU GO