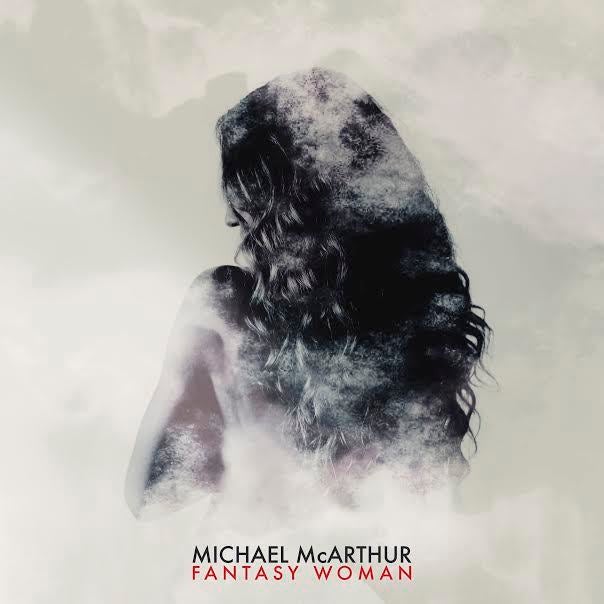 Ditching a stable job in exchange for a turbulent career in music is the path that many artists must take. When Michael McArthur left the restaurant business that he and his brother started together 6 years ago, his future was still uncertain. Now, with a voice that could swoon an alligator, the Florida native has earned his place on the stage.
McArthur's compositions are emotionally-charged folk songs that borrow elements from blues and country. His voice and acoustic guitar are powerful enough to create a rich sound; A sound that even some full bands cannot produce. Evocative lyrics paired with simple melodies offer an intimate glimpse into McArthur's soul. His candid vulnerability is what connects him to his fans.
With patience and humility, McArthur has poured all of his resources into building his career. Performing all over the U.S., from Florida to Los Angeles and various places in between, he has established a very diverse fan base. The soulful pathos of his compositions play an integral role in the wide acceptance of his music. His love songs offer a mass appeal while still remaining raw and honest.
His newest blues-driven acoustic track "Fantasy Woman" was performed in September of 2016 with the Imperial Symphony Orchestra in his hometown of Lakeland. The classical element added a vibrant depth to the track as McArthur and his guitar were framed in sound. During this performance, "Fantasy Woman" transformed from a blues ballad to a cinematic composition. Whether backed by an orchestra or in its original acoustic form, his voice is the main attraction as it soars above the musical accompaniment.
McArthur recorded "Fantasy Woman" with Greg Wells who has worked with artists such as Adele, Katy Perry, Rufus Wainwright and Elton John. The two worked together on McArthur's previous track, "Goodbye Lover" and have since solidified a musical bond. Released across multiple platforms on January 13th, "Fantasy Woman" was recorded in only two takes with the first, uninterrupted pass being used as the final product.
"It's important to me above all that you can feel the honesty in the human element," McArthur explains as he describes the recording process. "So, we didn't take time to dissect every detail of the recording. When we finished, Greg said, 'It feels honest,' and that's because it is." Wells is known for arousing deeply emotional performances from artists that record in his studio which is why he was a perfect fit for McArthur's sound.
Poetic lyrics sung over a humble chord progression makes this song feel inherently human. Its blues-laden tone achieves its goal of evoking emotion, both by the content of the words as well as the clarity of McArthur's voice. Love, whether at its peak or in its trough, has long been the songwriter's most trusted muse.
McArthur is weaving himself into the music world one song at a time. He is in no rush as his acoustic ballads reflect. With each track, he gains more fans who connect to his words and resonate with his voice. This is just the preamble to a fulfilling future in music for Michael McArthur.
This post was published on the now-closed HuffPost Contributor platform. Contributors control their own work and posted freely to our site. If you need to flag this entry as abusive,
send us an email
.