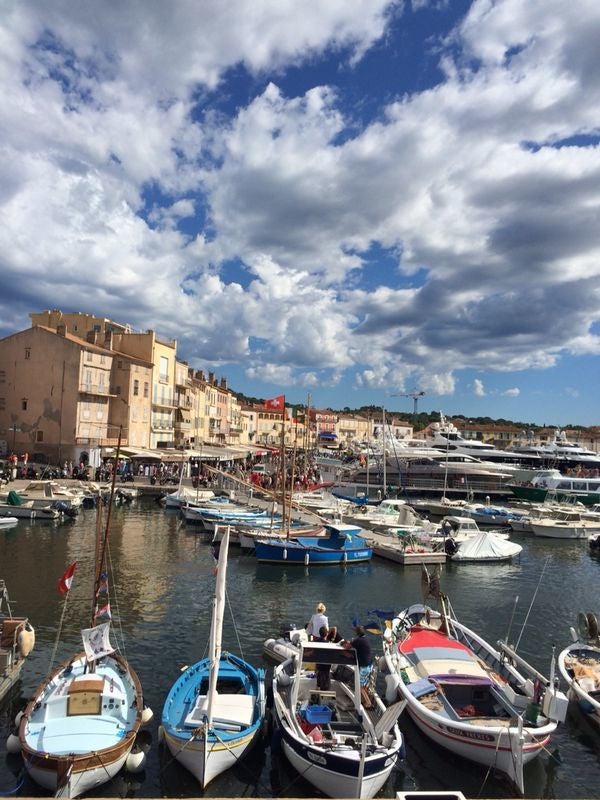 Today more attention and budget goes to the two factors of technology and humans. In order for an organization become more practical, as explained, it is necessary to pay more attention to daily processes. Everybody with decades of experience in banking will confirm that almost all projects must be done as quickly as possible. We receive the order from our managers and pass it to our working colleges. In fact, all projects are urgent.
In projects we also sometimes tend to make our work even more stressful by informing stakeholders either too frequently or too little or by including the wrong group of people and ask too many managers for their opinions. The creation of confusion will produce negative stress for all involved people.
This is why we need to keep an eye on the level of stress we are creating or listen to our imitation when it comes to informing or involving experts. This also means that we need to become more practical so that only good stress is generated and negative stress is not created at all...
In order to understand practicality better, we should look at our brain once again. Since we have no direct access to the core knowledge of the brain, we only can influence our body with the available possibilities. Methods such as yoga, mindfulness, music, sport, etc. are already known to control feelings so that an overload of excitement or negative emotions such as frustration or anger can be avoided. This will help not only our body to recover and avoid becoming sick, but it also means that we can remain productive for our project.
The best way of reducing stress that I have discovered is Monika Annalisa Koch's yoga dance class in Salzburg. Monika's work was introduced to me in 2002 in London. Since then I have visited her seminars regularly. She teaches to breath correctly, while copying her slow movements. She also introduces her students to Pina's dance technique to experience their emotions in a positive and intense way.
She helped many of her students to escape their busy days and to find themselves in an environment where they have more strongly experienced the calmness and silence around them than the cruddy noisiness. She is continuously studying new philosophies and techniques so that she can share them with her students.
I could imagine that the future banks might offer similar classes to their employees where they can relax and take a break to return refreshed. With the help of modern technology, Monika could offers virtual, 30-minute classes for employees in many different places...
Source: Banks of the Future, by Ella Thuiner; Published by Springer, © 2015
This post was published on the now-closed HuffPost Contributor platform. Contributors control their own work and posted freely to our site. If you need to flag this entry as abusive,
send us an email
.