The body of an Army National Guardsman who went missing on Sunday amid flash floods in Ellicott City, Maryland, has been found, authorities announced Tuesday.
Hermond, from nearby Severn, Maryland, was last seen trying to help a woman who had escaped through a window with a cat when he was swept away by the floodwaters, witnesses told police. Hermond had been with friends at a restaurant when he sought to aid the woman.
He was the only person reported missing.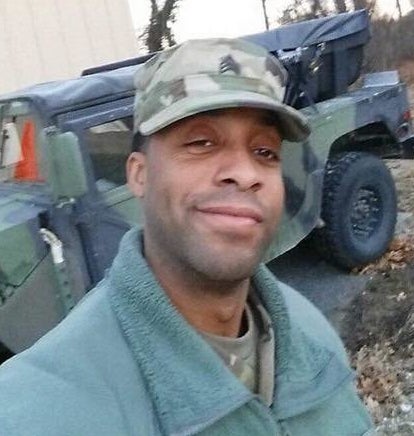 The Patapsco River, which flows into the Chesapeake Bay, rose by 17.8 feet in two hours on Sunday amid a deluge of rainfall.
It was the second time within two years that catastrophic flooding caused death in the historic town, located about 12 miles west of Baltimore.