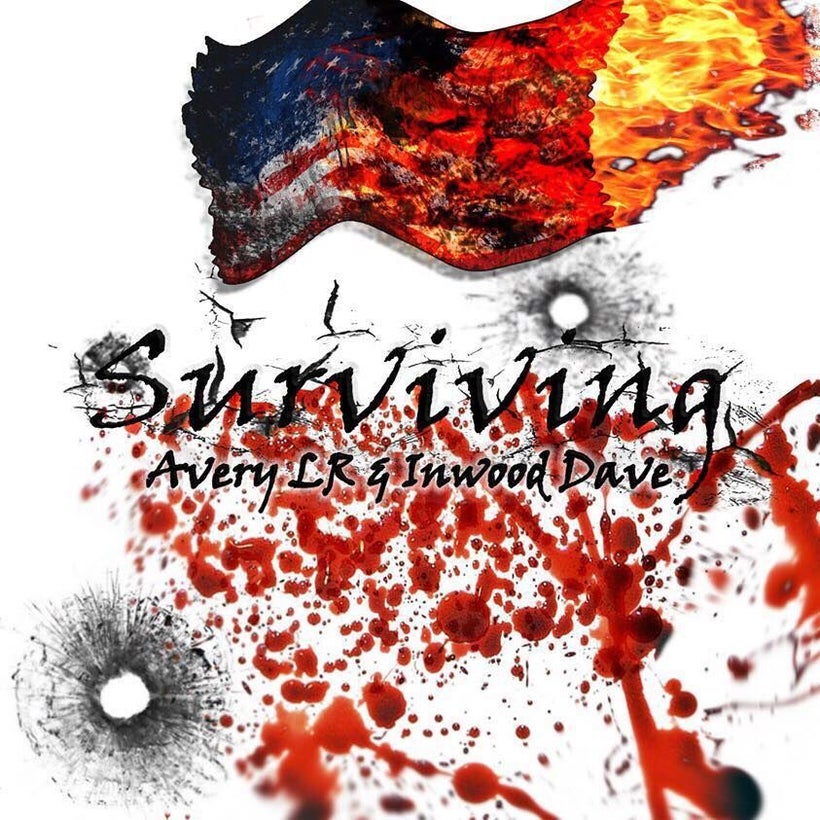 His name is Avery LR. Surviving is the title of his 27-track mixtape, which dropped a few months ago. Originally from Baltimore, Avery LR later moved to Utah, where he writes music and records. While growing up, Avery LR's life was anything but placid, customary and reassuring.
Stylistically, Avery LR fits into what is called underground hip hop, an "umbrella term" for what is basically anti-commercial hip hop music. It might realistically be referred to as indie rap or indie hip, simply because underground artists do everything: book shows, design and manufacture gear, attend meet and greets and record their music. In other words, in one sense they are truly the last of the independents.
Avery LR's music is raw and edgy. He pulls no punches and tells it like it is, rapping about bleak topics, like drug abuse, sexual abuse and teen suicide. Avery LR eschews the sell-out mentality. And his go-for-broke attitude is evident is totally dope songs with strong lyrics and raw-meat non-stylized rhythms.
Some of the standout tracks on Surviving include: "All The Way Up," which has an old-school straight-forward groove that thumps and bumps as Avery LR exercises his distinctive phrasing and rhyming. Another winner is "They Don't Like That." It starts out with an eerie ticking jangle that gives it a Blair Witch vibe. It's effective, as are the lyrics, especially the hook: "They don't like that."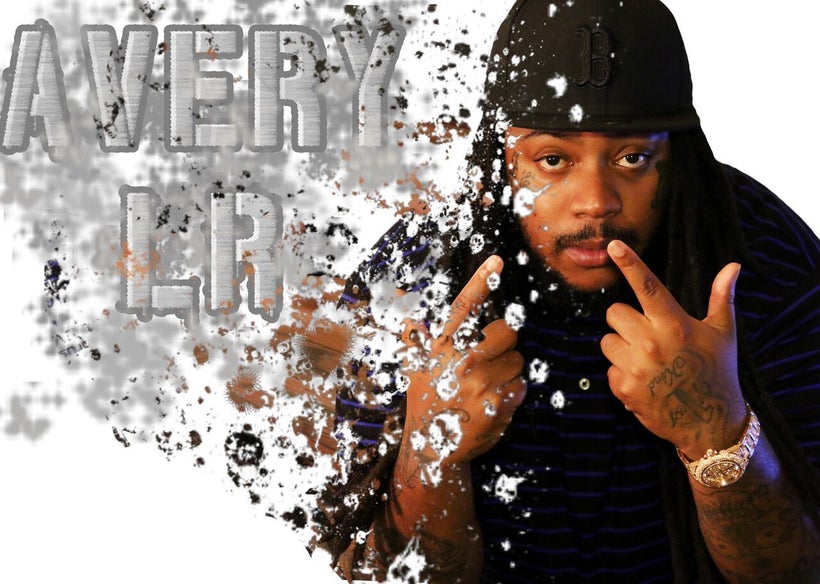 "One Dream" implores listeners to remember that "one thing can change the world." The tune features a slow tempo, almost like a lullaby, as the piano sounds the melody. There are also some great background harmonies going on. On "You Mad Bra," an organ that fluctuates from a Vincent Price-like resonance to a high-pitched tinny crunch drives the rhythm, while Avery pops out the rhymes.
A monologue opens "I Make It I Spend It," followed by Avery LR's take on money, as the bumping rhythm, replete with bell accents, gets the listener's hips moving. Possibly my favorite song is "Niggas Got Me F****d Up," a tune that begins with what sounds like an action-adventure movie theme that borders on being symphonic. The beat of the song is gangbusters, pushed along by rapid staccato beats on the bass drum.
Another of my favorites is "Never Surrender," a highly pertinent song that speaks of physical and emotion abuse. The opening lyrics are: "Back in '96, that's when life got hard / My grandmother died / Mom's locked in the yard / With no visitation in the hole or the cell / It's hard to think you love me when its coming through the mail." It's a heart-wrenching song, but a necessary one.
Avery LR has it going on! His lyrics and phrasing are top-notch, and his rhythms and melodies are "on fleek." You definitely need this mixtape. Surviving is dope!
Find out more about Avery LR here.
This post was published on the now-closed HuffPost Contributor platform. Contributors control their own work and posted freely to our site. If you need to flag this entry as abusive,
send us an email
.