Photographer Natalie McCain has made headlines with her "Honest Body Project" ― a collection of intimate postpartum photos of mothers, along with powerful text captions about their experiences with parenthood and body image.
In her latest series for the project, McCain tackles a topic that mothers know all too well: shaming and judgment. "Speaking Out" features six moms who have experienced criticism for their bodies, relationships, parenting choices and more.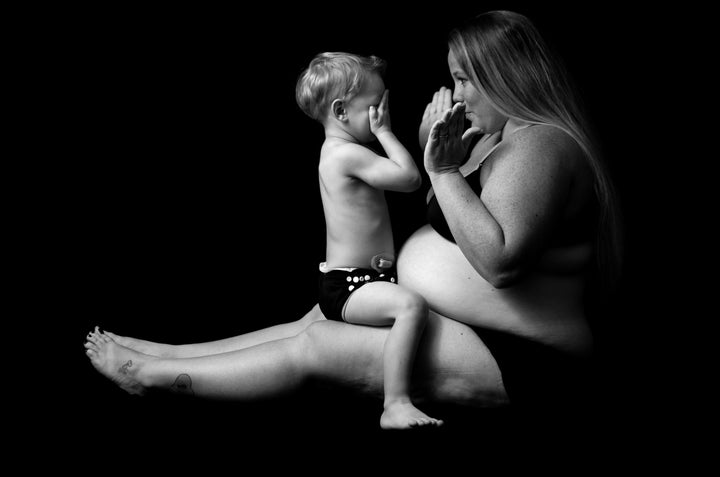 "People are so quick to judge and shame others without thinking twice about how it may make that person feel," the photographer told HuffPost. "Words matter. They hurt. The women in this series are sharing their stories about being body shamed and judged for various reasons."
McCain found the six participants through a Facebook callout. One volunteer was the mother of a close friend. "She's a mother, a grandma, and a seriously kick-ass person! She wanted to be a part of the series and share about how she's been judged her whole life for having a big butt," McCain explained.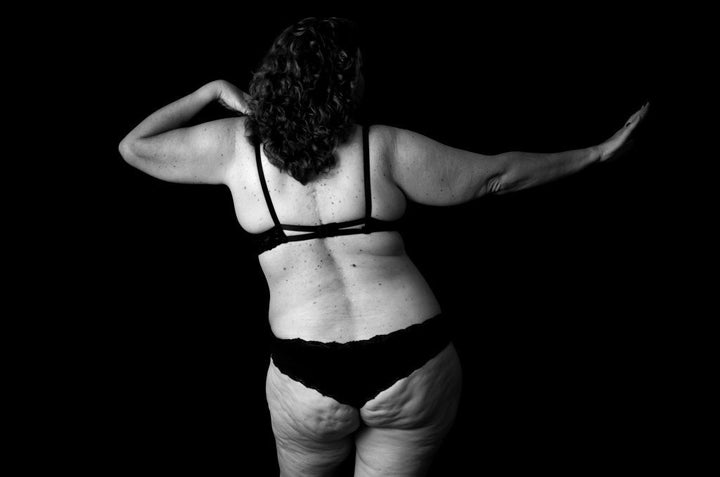 "Her photos ended up being some of my favorite that I've captured because she was so proud of her body and it showed!" she added. "What was once a feature she didn't like and was ridiculed for is now a feature she embraces! We should all learn to embrace our bodies and forget about any 'flaws' we've been told we have!"
Ultimately, McCain hopes her series makes people stop and think before they pass judgement on others. 
"Everyone is so quick to judge others," she said. "But we never know what someone has gone through and to judge them is wrong. I want people to realize that it is never OK to judge another mama when you don't know her full story. Parenting is hard enough without being shamed for every little thing you do."
Keep scrolling for more photos and quotes from "Speaking Out" and visit Amazon to preorder McCain's upcoming book of stories and portraits from the first two years of The Honest Body Project.
These quotes have been edited and condensed for clarity. 
BEFORE YOU GO