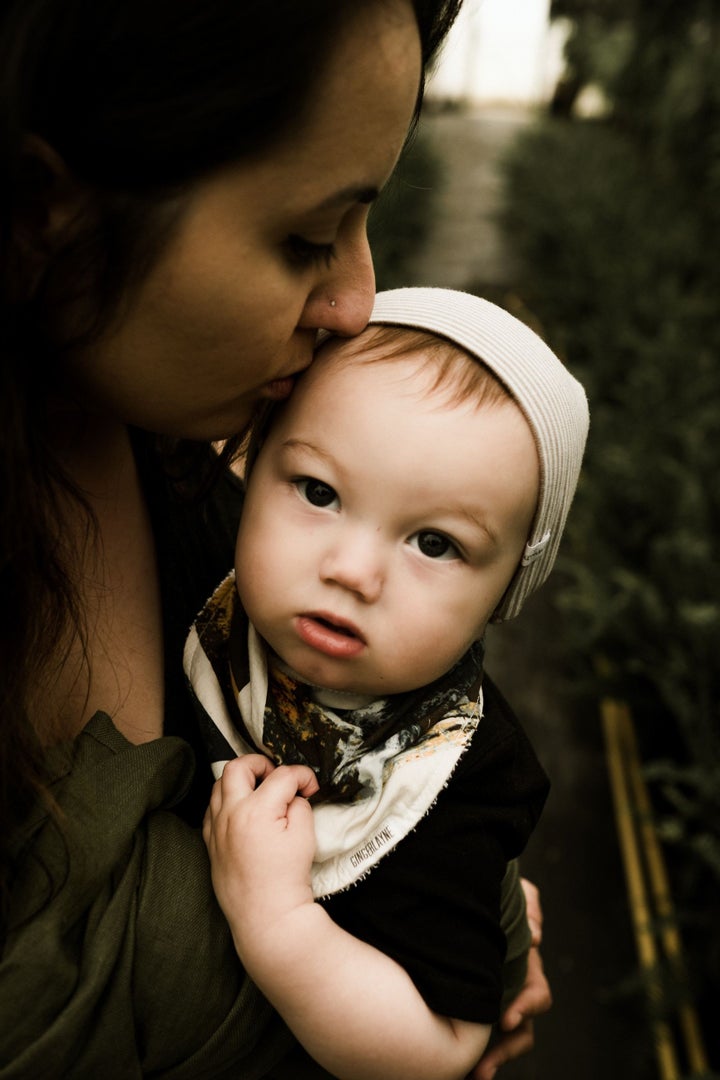 I was in the room when my daughter was born. That was 15 years ago. Since then, more than 4 million mothers worldwide have died from childbirth. That's a rough estimate based on statistics from the World Health Organization, stating that 830 women die daily from pregnancy and complications related to childbirth.
I can't imagine. To be blessed with the gift of life growing inside of you. Then, as a mother, to worry your life may be taken before witnessing that blessing. That is the reality. Devastating or not, it is what millions of families have endured since I first held my daughter in the hospital delivery room.
So here we are faced with a tragic but solvable issue, and World Vision, Christian Children's Fund of Canada (CCFC) and ADRA Canada have come together — with the support of Global Affairs Canada, to put up a fight. Recently, the civil society partners sat side by side, exchanging ideas, sharing stories and offering solutions based on their experiences improving the odds of survival during pregnancy and childbirth in countries around the world.
This is no easy task. And while progress has been made, the fact that so many mothers are still dying of hemorrhaging, malaria or relatively simple infections proves there's a long way to go. Looking from the outside in, it may be difficult to understand why mothers are dying from preventable causes, but maternal health is far more complex than it may initially appear.
Once you begin peeling back these layers, only then do you recognize the enormity of the issue. It's far more complicated than building more healthcare facilities — although that is part of the solution. Any organization hoping to make serious strides in maternal care must first understand the culture and the community they are approaching. Social and gender norms are not the same in every community, and remaining ignorant to cultural practices will stall real progress.
So education is a key. First, the organization needs to educate themselves on the community they are engaging, and then they need to share their knowledge of maternal care throughout that community, beginning with the mothers, faith leaders and community leaders.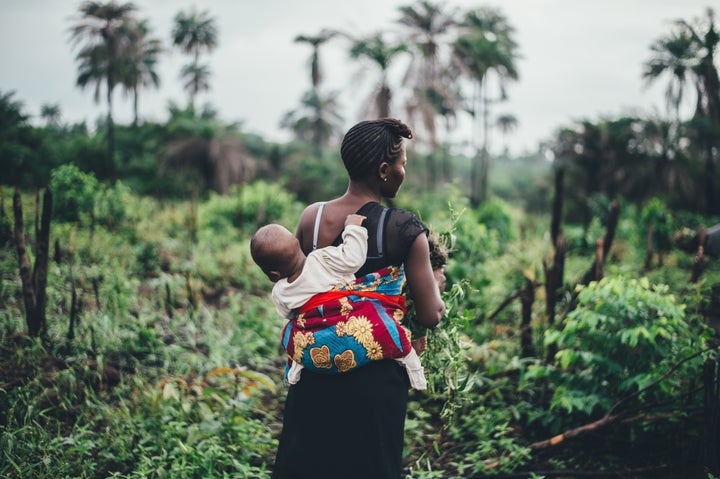 It takes more than simply handing out a pamphlet to expectant mothers. Depending on the community, the mother may not be able to read. And, even if she can read or has direct access to information through a local individual, a more sustained engagement strategy is needed to convince her to make use of resources to promote a safe pregnancy.
In addition to education, proximity to a health centre is an issue. Creating a strategy with the household on how the mother will be transported to that medical facility needs to be in place. Also, health centres must have trained, professional medical staff on site and ready to offer immediate assistance.
I'm just grazing the tip of this problem. I am, however, thankful international development organizations are working every day to make childbirth safe for all mothers, regardless of geography. So often, we don't recognize how lucky we are to live in a country where delivering a baby is relatively safe. But, giving birth in a hospital with multiple doctors and trained medical staff on site shouldn't be a luxury.
The joining together of organizations like CCFC, World Vision and ADRA is a great start. More unions like this need to take place so the flow of ideas and solutions can continue.
To learn more about global partnerships making lasting change for maternal, child and infant health in vulnerable communities around the world, visit ccfcanada.ca/partnerships.