I saw an interesting discussion in social media the other day. A blogger was convinced that the "retirement/travel industry" was hiding a deep, dark secret: Some people who retire overseas don't stay forever.
This was a shock, finding out my wife Rita and I had apparently signed up to live in Ecuador "forever." I don't recall our deciding, when we chose to move to Salinas, a beach resort on the country's Pacific coast, that this would be the last time we'd ever move anywhere. After all, according to the number crunchers at the website FiveThirtyEight, the average U.S. citizen moves 11.4 times.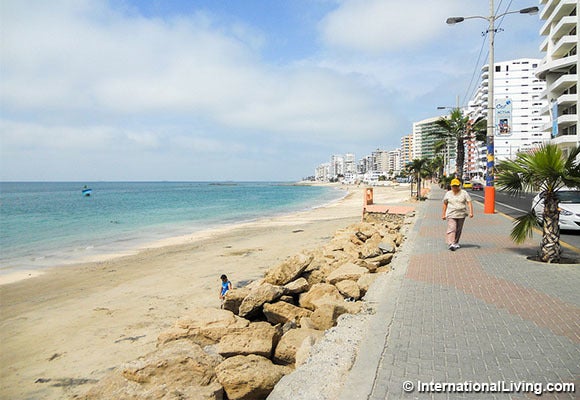 This idea that you've failed somehow if you move overseas and don't stay put is something I've run into before. We have friends who, after a year of living in Ecuador, decided to move back to the U.S. I was amazed at how they were cross-examined by other expats, and how some tried to convince them that they had to stay. Some of this may just be simple insecurity—it's a big decision to live abroad, and seeing someone decide to return home can make some people question their own choices.
Just how long do people usually stay? And how many leave? When it comes to expats who have left countries like Ecuador, it's hard to get empirical data. Did they leave the country, or just decide to move somewhere else in Ecuador? Or did they decide to try another country? Remember, leaving Ecuador does not necessarily mean you returned "back home."
Murkier still is why someone leaves. How many moved because they decided it wasn't right for them, and how many because of an unexpected life change? Again, no one really knows.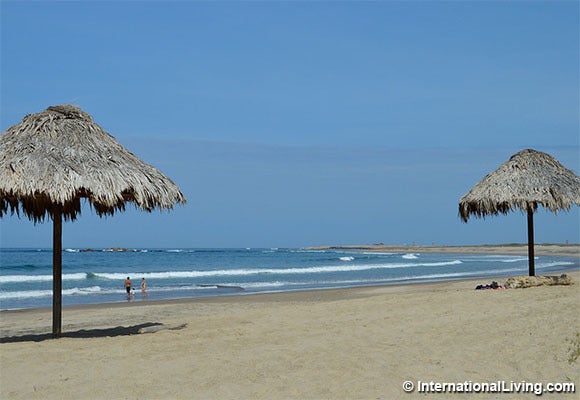 Rita and I have lived in Salinas for going on four years now, which puts us in the "old-timer" category. Over the years, we've seen people return to the States for many reasons. The number-one reason has been health-related. Not that quality healthcare isn't available overseas—both Rita and I have had surgery in Ecuador, with great results. But for some, if a serious problem comes up, they want to be back with family and friends. Sometimes it's a family member back home who needs a hand.
Sometimes a couple moves overseas, only to discover that one of them loves it and the other doesn't. In this case, they usually decide to go back to familiar territory. New grandchildren can also tempt retirees to return home.
Regardless of why they leave, these people have definitely not failed. Rather, they have succeeded in adding experiences to their lives that few people can boast of. We have friends who, after five years in Ecuador, have bought a home in Georgia. They may start spending the spring and summer there, and return to Salinas to escape the winter. They have not failed as expats; they have succeeded in enjoying the best of two worlds.
And remember, making the transition abroad is much easier than it used to be. As recently as 10 years ago, moving overseas was a bigger deal than it is now. With the resources available today—magazines, websites, social media—it's easier than ever to prepare. Modern technology also makes staying in touch with family and friends a breeze. With more and more budget airlines around, going home for frequent visits is easy and cheap. And if, in the end, you decide that this live-overseas thing is not for you, you can return home with no harm done.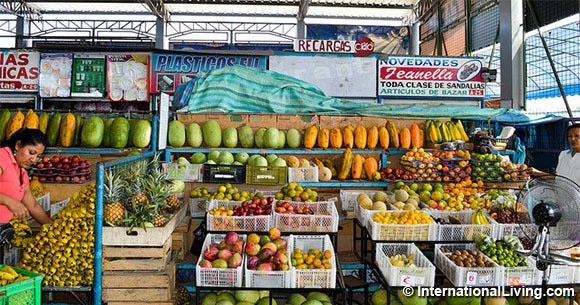 Nobody knows the future. You never know what might happen tomorrow that could compel you to return home. What I have found to be true for me, for my wife, and for my family is that we have faced challenges; but overall, the longer we have lived here, the happier we are. Our new life is much simpler and less stressful than the one we left behind. Enjoying the healthy foods and lifestyle of Ecuador, the great weather, and not needing a car have all contributed to our improved health and well-being. The lower cost of living in Ecuador allowed me to retire at age 57 and pursue my passion for writing. We have traveled around this beautiful and diverse country, and we will continue to explore not just Ecuador, but more of Central and South America.
Does that mean we plan to stay in Salinas (or even Ecuador) forever? We don't know. Later this year, we'll be visiting Peru and spending a couple of weeks exploring what Uruguay has to offer. While we're in Uruguay, we'll cross the river to enjoy a weekend in Buenos Aires, Argentina's cultured capital. We look forward to seeing what life might be like in each country.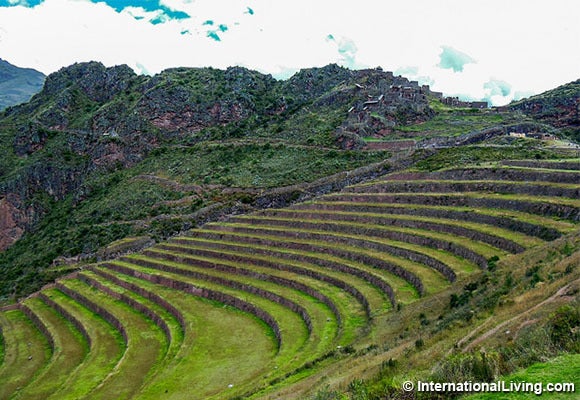 It's all part of the expat experience. Once you have lived in a different culture for a few years, you are more comfortable with the idea of trying something new. Just five years ago, the thought of traveling to three different non-English-speaking countries would have terrified us. Now it just feels like a great opportunity to see new and exciting things, and meet more interesting people.
Even if you decide to go back to your home country, you have gained something from being an expat, something that those who have never tried it will not understand. Expats gain a better understanding of a different culture, a look at living on the "other side" of a language barrier, a chance to try new foods, see new sights, have new adventures. I have seen whales play in the Pacific, steam rising from a volcano, llamas strolling through the grasslands at 12,000 feet, and other delights I could never have enjoyed if we had not taken the leap of faith to live in a foreign land.
Even if you don't stay forever, you're sure to make some great memories along the way.
This post was published on the now-closed HuffPost Contributor platform. Contributors control their own work and posted freely to our site. If you need to flag this entry as abusive,
send us an email
.