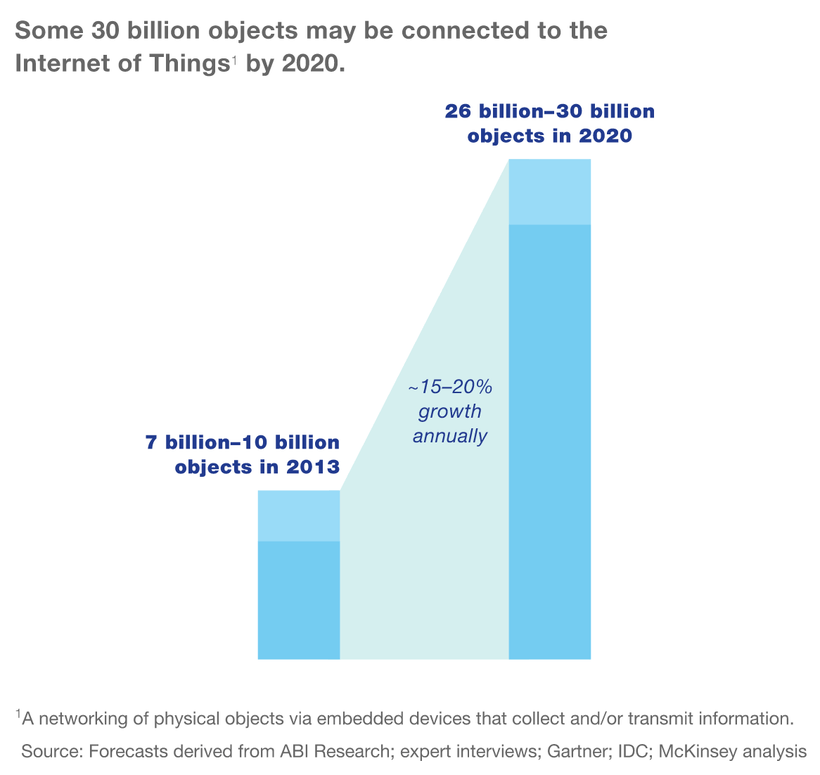 There are many companies that are trying to establish themselves in this emerging market. 
One of those companies is Lithuanian startup called MultiCord. MultiCord is a brainchild of four third-year students of physics and mathematics who focus their minds on developing new kind of a smart house system. It is an extension cord with such extras, as:
Remote Control via mobile app or browser

Self off avoiding an accident

Energy consumption reduction

Energy usage statistics

Open API
The whole initiative started from a simple question where to use a microcomputer and it has evolved into this complex and promising project. The idea is based on behavioural analysis of people and understanding what kind of devices are being used around the house. One of the main purposes of using Big Data is making the house as efficient and energy saving as possible because energy vampires (all the electronic devices that consume electricity just by being in standby mode) add up to significant power waste. One of the numerous usage examples would be the scenario when as soon as a person leaves the house MultiCord system would automatically turn off all the unneeded devices leaving only the fridge and the router on and when the user is at a certain distance from home it would be turned back on.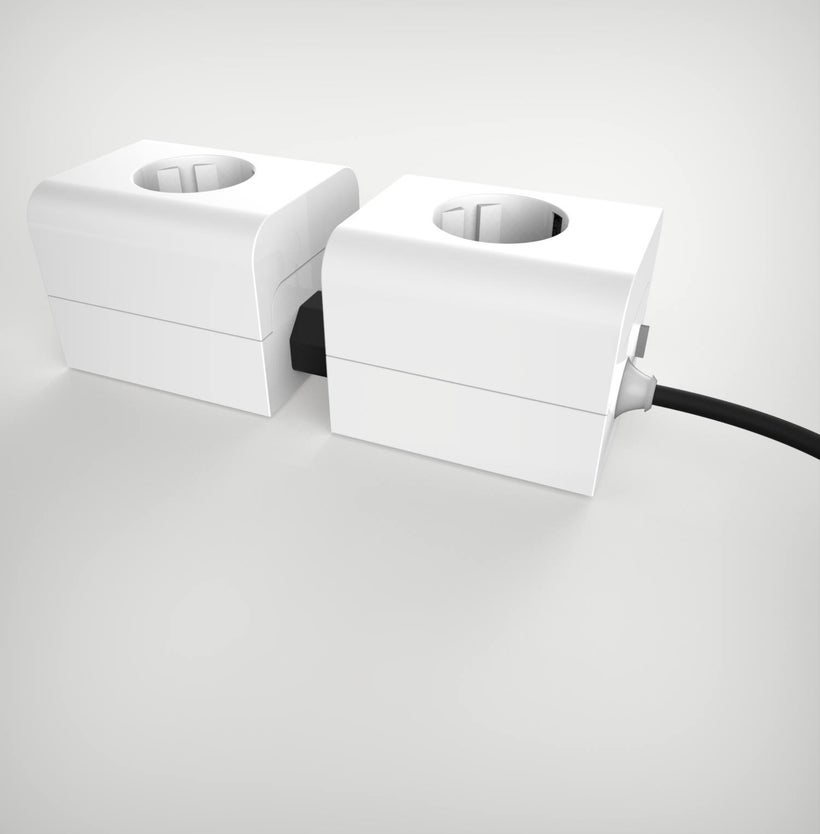 To this moment team has developed several prototypes of modular extension strips as they let easy access and are quite versatile in use cases and they are able to control device via a smartphone app. Migle Radzvilaite, CEO of the company, states that current calculations show a possibility to save up to 13% off the electricity bill and with more data this figure could increase even more. Further development is planned for the software to implement machine learning in order to automate the system.  
The timing for this kind of project could not be better. MultiCord programmer Edvinas Cerniauskas shares his insights: "There is an obvious trend by companies giving more attention to smart house devices one of which is apple which introduced iOS 10 with the ability to connect smart house devices and more. So the market is waiting and we are just in the right tracks to jump into the smart house train". This kind of integration would allow use MultiCord system without the need of a native smartphone application and having all the control in one place is always better when talking about smart houses.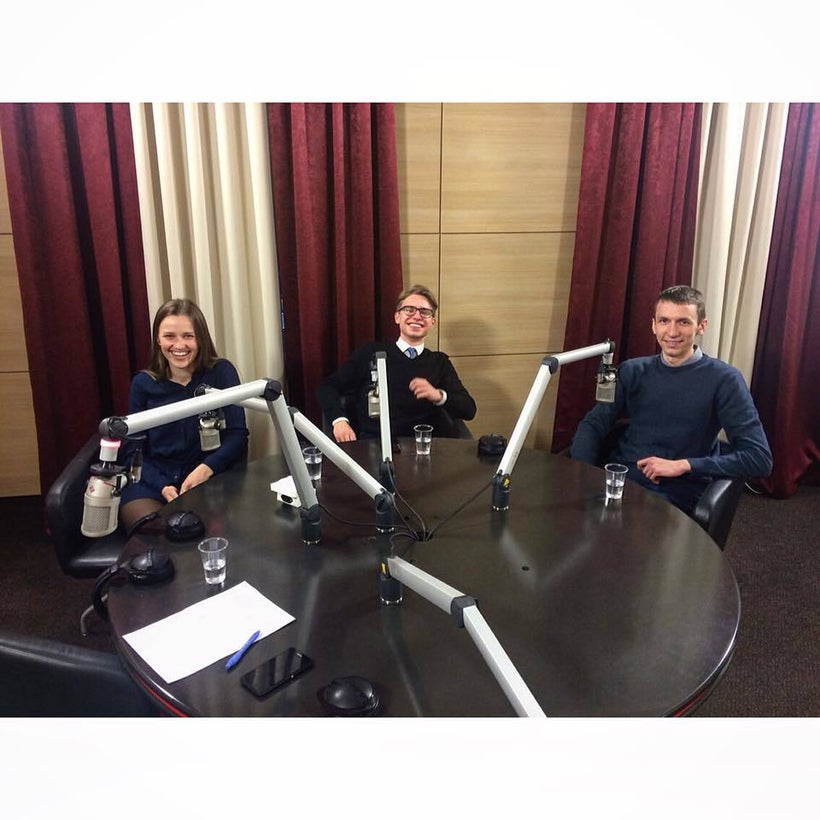 It is not only smart house market that is growing- the entire IoT market is projected to explode in the recent years as mentioned before. To this moment the team has claimed a few podium places at multiple competitions of which the latest is climate launch pad where MultiCord was selected to pitch at final amongst the best European startups. 
This post was published on the now-closed HuffPost Contributor platform. Contributors control their own work and posted freely to our site. If you need to flag this entry as abusive,
send us an email
.