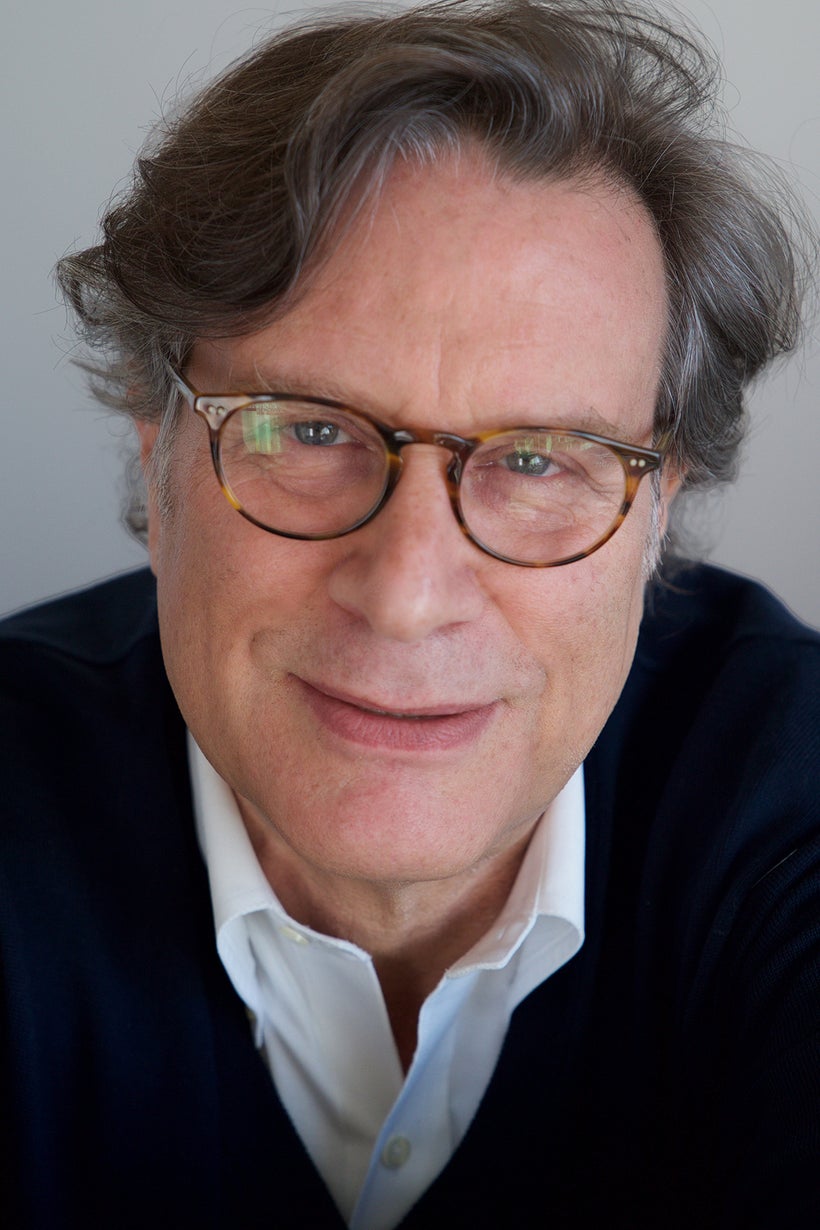 Danny Goldberg has been in the music industry for decades. What began as a career in music journalism led Goldberg to manage such legendary music groups as Nirvana, Sonic Youth, Bonnie Raitt, The Allman Brothers Band and more. As president of Gold Village Entertainment, he continues to be in the forefront of the industry.
The two discuss the overlap of culture and politics during the 1960s, and examine whether the musical authenticity of the "Summer of Love" has carried over into contemporary music.
Goldberg tells Scheer that the music scene "exploded" in 1967 with the emergence of such artists as Jimi Hendrix, Janis Joplin, the Grateful Dead and Pink Floyd. But the idealism of that time quickly eroded and was replaced with political cynicism—and, Scheer argues, the mass commercialization of music.
However, Goldberg believes political and cultural icons today are still channeling the earnestness of the 1960s. "Certainly Bernie Sanders' politics is deeply connected to the radical, positive, constructive side of '60s politics," Goldberg says. "The aspiration [of the 1960s] is still, to me, worth remembering, because we still need aspiration. There's a sense of doom today."
Goldberg does acknowledge that there was "a tremendous amount of darkness" in the 1960s, and "the optimism was not existing in some perfect world."
I mean, the Vietnam War was exploding, 20 million men were susceptible to the draft, tens of thousands of Americans died. '67 had the worst race riots since the Civil War. J. Edgar Hoover was definitely worse than Jim Comey. Lyndon Johnson was crazy. ... And we had our leaders murdered. So I don't think that it's fair to assume that the optimism and the idealism happened out of context of people confronting real darkness then. In some ways it was darker, for some people.
The conversation winds up with an examination of "selling out" in the 1960s and now—and concludes that there are still many authentic musicians in the U.S. today.
This post was published on the now-closed HuffPost Contributor platform. Contributors control their own work and posted freely to our site. If you need to flag this entry as abusive,
send us an email
.