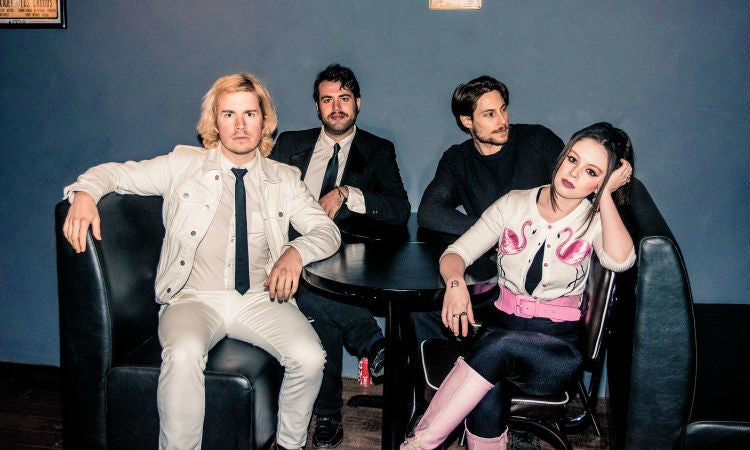 Boys and girls, your spring anthem is here and you have The Fontaines to thank.
Known as "the hardest working band" on the LA-scene for their funk-inspired indie rock, this brother-sister duo should be on your radar and your Spotify listen-on-the-way-to-the-beach playlists immediately.
On the heels of their successful 2016 EP, ii, the band's latest single is "Evaporate" and it'll have you tapping your feet at your desk or imagining you're walking down a runway during Fashion Week (depending on when you listen to it).
Listen to "Evaporate" below and discover more about The Fontaines here.
This post was published on the now-closed HuffPost Contributor platform. Contributors control their own work and posted freely to our site. If you need to flag this entry as abusive,
send us an email
.