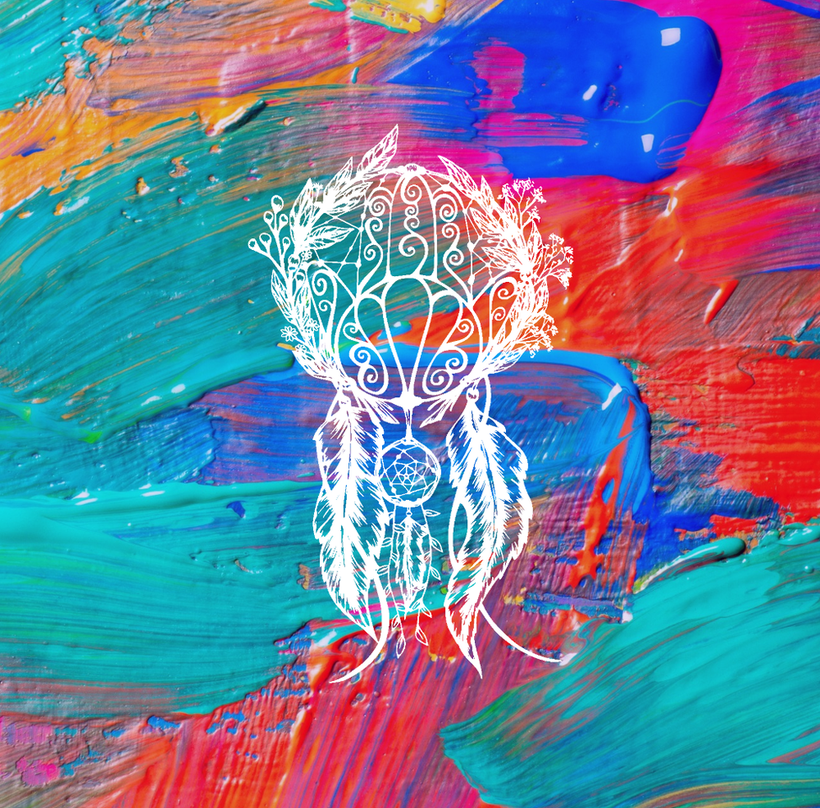 Veseria, a hard-rocking band from Indiana, drops their latest album July 29, on Romanus Records. It's called RLTVTY. Veseria consists of: Jen Roberts on vocals and guitar; Patrick Roberts on guitar and vocals; Corey Lusk on bass; and Kyle Perkon, who sits in the pocket. RLTVTY is Veseria's third studio album, and will be supported by the band's forthcoming tour of the U.K.
RLTVTY is the convergence of twenty-five songs. The band spent a year, rewriting, laying down tracks and winnowing out only the best of the best. In the end, they ended up with thirteen delicious tracks.
Stylistically, Veseria toys with influences from rock, folk, punk and blues, and even some progressive rock elements. The band puts the various stimuli in a sonic blender and frappes them. The result is impulsive, almost reckless, but always good.
As previously mentioned, RLTVTY contains a baker's dozen of tracks. The opening track is "And Also," an amalgamation of folk, punk and Latin jazz elements. The melody is light but strong, riding on the solid guitars. The melody balances on the edge of new wave, but never quite crosses the line. "Zenobia," starts out heavy and thumping, with a punk-like melody that careens along like a roller-coaster. Jen's vocals are raw and rasping, as she lets it rip. The guitar solo is stark and minimal.
"The First Law of Thermodynamics" is a combination of punk and rockabilly elements. The melody is rough and catchy, as are the vocal harmonies, which are effectively layered and dynamic. "Citykids" is a dreamy, new wave kind of number, with thick guitars and soft, high vocals that contrast nicely with the hefty guitars. "Wingspan" sounds like a Credence Clearwater Revival tune mixed with a solid folk rhythm. The melody is light and slight, but works well. The song finishes with great intensity, chock-full of instrumental harmonics.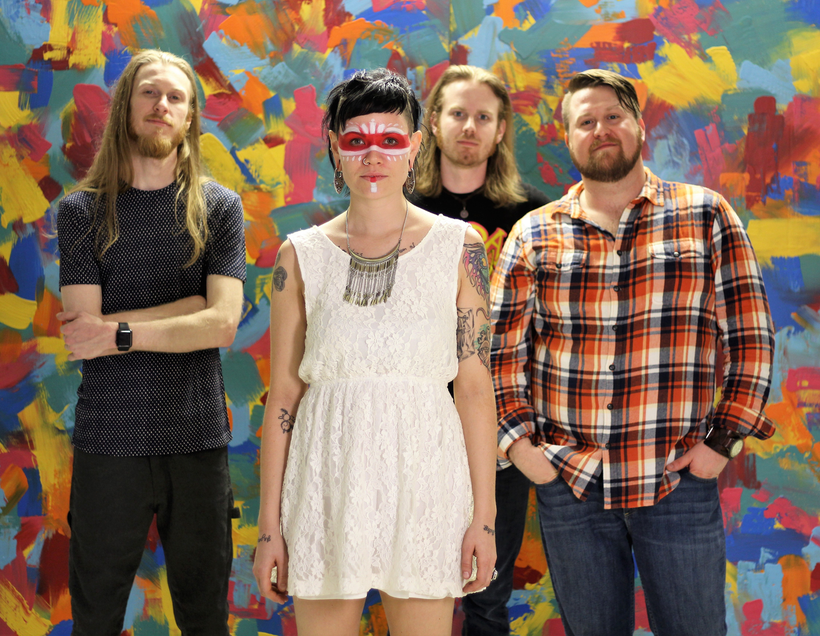 "Wherewithal" features Jason Ehizokhale. The melody is melancholic, yet exhibits real heft when the guitars ramp up. There's a scintillating guitar solo that wails and crawls simultaneously. The vocals on the song are underdone, almost raw, with a rolling, drawling sensibility. "Safe In Sleep" begins with a ragged intro that segues into Jen's vocals accompanied by an acoustic guitar. Jen's voice is cogent and enflamed with emotional intensity.
"Star Stuff" is a soft, progressive rock piece, with a folksy feel underneath. The melody carries an orchestral semblance that meanders along in a fractal fashion. Vocal harmonies make the tune work. "Black Shuck" resembles a spaced-out Gregorian Chant without the chant. "Hunting Accidents" has an upbeat new wave feel to it, along with alt rock influences. The melody rolls in waves with the guitars that transition from light and filtered to heavy as a wall.
"Feed A Fever" revolves around a punky, alt rock melody that goes from light and shrill and thick and dark. The vocals are inflected with a song-song effect that complements the guitars. "Time To Kill" starts off with a killer groove that really takes off as the guitars join in. The melody has an uncooked, sore flavor to it, as do the vocals. The tune is inflamed, angry and sore.
"Exit Interview" is the last track on the album. The melody is folk-lite with hints of grunge rock. The vocals are visceral and very resonant, as if recorded in someone's garage on sub-par equipment.
RLTVTY emanates a rude, harsh-textured energy that's almost palpable, like you could cut it with a knife. On the one hand, it's ascetic and austere, while on the other hand it's lush and nastily voluptuous. It's good stuff, a strong album, one with forceful melodies, excellent vocals that approach the edge of primitive and heavy-duty rhythms. I like it and recommend it to you.
Find out more about Veseria here.
This post was published on the now-closed HuffPost Contributor platform. Contributors control their own work and posted freely to our site. If you need to flag this entry as abusive,
send us an email
.