If you're halfway through the Netflix Japan original series "Underwear," you might be in for some bad news. Netflix is cracking down on sites that let users view content not yet available in their country.
The change will affect subscribers traveling abroad, as well as users looking to expand their cinematic offerings to movies and shows licensed in foreign countries.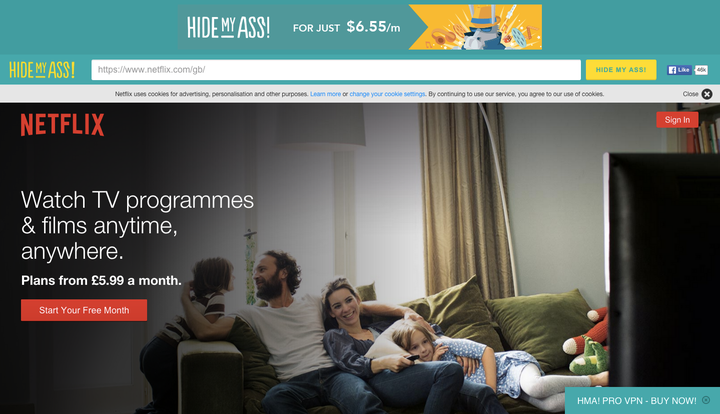 The announcement came in an official company blog post written by David Fullagar, Netflix's vice president for content delivery architecture. He said people would no longer be able to use proxies and virtual private networks to access Netflix content in other countries. 
"In coming weeks, those using proxies and unblockers will only be able to access the service in the country where they currently are," wrote Fullagar.
In the past, users could use sites like HideMyAss and Hola to fool Netflix into thinking they were somewhere else. Netflix doesn't have a universal library -- it hosts different content in different countries -- so pretending to be in, say, the U.K., would give users access to a huge amount of content that would otherwise be off-limits.
The new change could be particularly rough on users traveling abroad, but who want to access the content for which they pay a monthly fee.
When asked what subscribers should do when they go abroad, a spokeswoman for Netflix told The Huffington Post on Friday, "Regarding travel, we'd recommend accessing the catalog in the country where you are."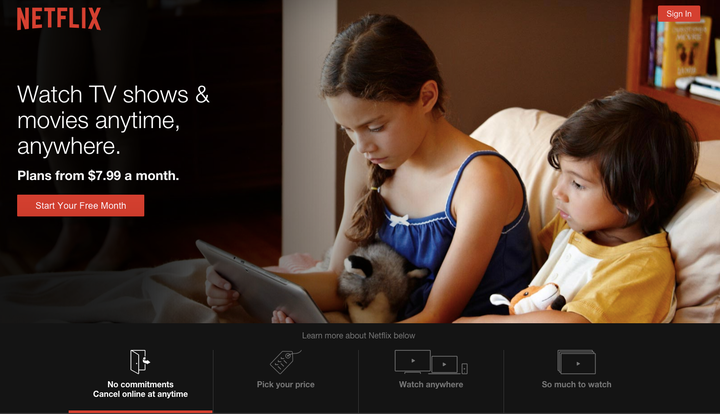 The announcement comes only one week after Netflix expanded service to more than 130 countries, up from around 60. The company plans to continue expanding and has played down the significance of its crackdown on proxies, citing its ambitions to achieve near-global coverage in 2016.  
"If all of our content were globally available," Fullagar wrote, "there wouldn't be a reason for members to use proxies or 'unblockers' to fool our systems."
That might be true, but, until that happens, users hoping to trick Netflix into giving them more content are out of luck.
Also on HuffPost: 7 True Crime Docs To Watch On Netflix