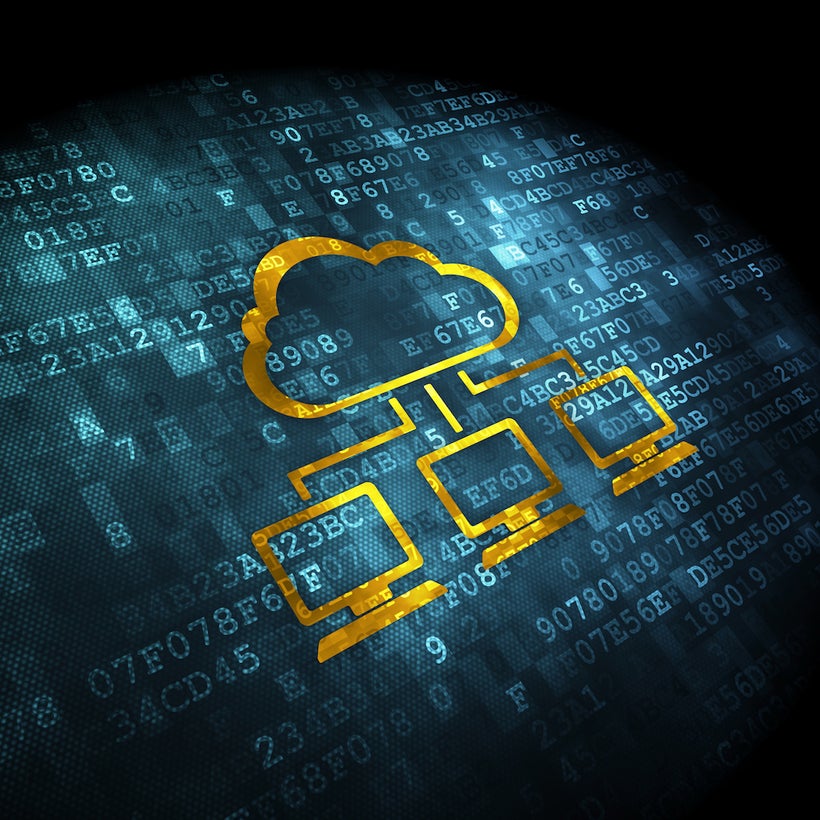 An entirely new world of opportunity has resulted from the rise of cryptocurrency and blockchain networks. Multiple new trends in both the "crypto world" and within more traditional sectors are emerging as cryptocurrencies and blockchain networks are becoming more common.
ICOs – Initial Coin Offerings – are one of the latest trends to hit the market. In light of the recent boom in blockchain-powered startups and services, the initial coin offering, or ICO, is now becoming one of the preferred ways of raising capital to support development and expansion.
Companies offering ICOs seek to raise capital through tokens, which are forms of cryptocurrencies that are issued on a blockchain (the distributed ledger that keeps records of digital transactions). More than two billion dollars have already been invested in ICOs since the first one launched in 2013.
And while many ICOs are commonly associated with blockchain-powered startups, (i.e. Tezos, which just announced one of the largest ICOs to date) it's interesting to note the "non-blockchain" companies that are announcing ICOs in an attempt to break down technological barriers.
ICOs: The Future Of Cloud Computing
Cloud computing allows users and enterprises to store and process data in either a privately-owned cloud or on a third-party server located in a data center. Cloud computing relies heavily on the sharing of resources to achieve coherence. For consumers, this means all files are in one place so they can be accessed from anywhere with an Internet connection. For businesses, this means that an entire team can interact together regardless of location.
However, a downside of cloud computing is that a handful of sites charge high fees to store information in the cloud. For instance, Apple charges up to $10 a month to store a consumer's content. Larger teams can expect to pay hundreds or thousands of dollars a month to store their data through a managed cloud service provider.
Thanks to the rise of ICOs though, the future of cloud computing looks bright – and much more affordable. And due to the "decentralized" nature of blockchain networks, this seems like the logical next step for cloud service providers to consider.
For example, Cloudwith.me is a managed cloud service provider that believes business integration with the cloud is slowed by the fact that companies must go many different routes to acquire complete services. The Irish-based startup, founded in 2015 by Asaf Zamir and Gilad Somjen, aims to create a meaningful evolution that would enable millions of people around the world – including those in developing countries - access to professional cloud services at a fraction of the cost. Ultimately, Cloudwith.me plans to offer the first decentralized peer-to-peer cloud based ecosystem that will enable millions of people to globally share, operate and gain financial benefits from any cloud service and application.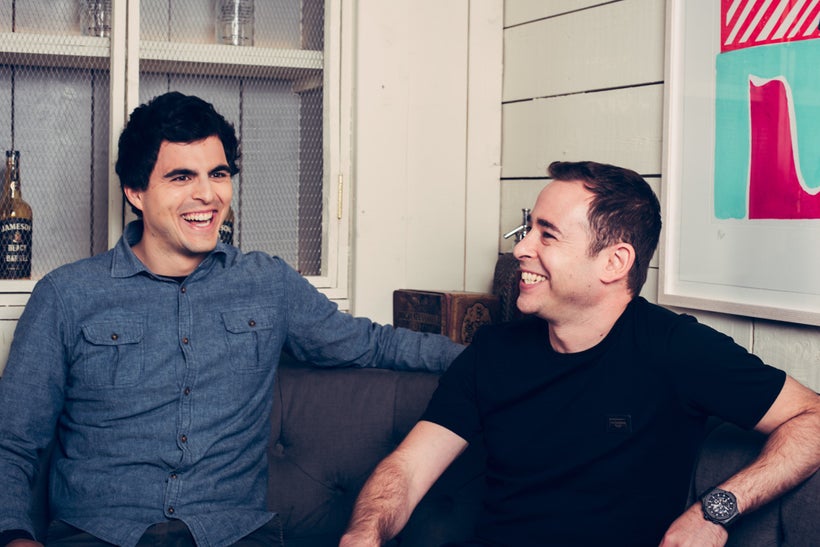 In order to do this, the organization announced a new "Cloud ICO" and recently launched their Token Pre-Sale (which ended August 25th) for their Cloud Token. The newly issued Cloud Token is a next generation cryptocurrency that ushers in an evolution of the internet's infrastructure to provide low cost, decentralized peer-to-peer internet cloud services.
"Cloudwith.me is dedicated to bringing the emerging decentralized cloud to the masses. With over 22,000 server deployments across 11 countries worldwide, the funds from the ICO will be invested in cloud infrastructure and software development to see the decentralized cloud grow exponentially," said Asaf Zamir, Co-founder and CTO of Cloudwith.me.
An ICO Focused On The Future – Not Just Cash
What makes Cloudwith.me's ICO really unique is that it's intended to focus on the future of cloud services - not just a short return on cash, like many other ICO investment models. Cloudwith.me is already engaged in partnerships with some of the biggest cloud players in the market, including Amazon, Microsoft, and Google Cloud. It's evident that the group's funding efforts are fully focused on decentralizing cloud services.
"For most ICOs, the issue is about liquidity. It's important that when people buy these tokens there will be liquidity and they can easily trade these tokens in any direction. In our case, the tokens are an immediate part of our operating business with existing cloud providers. Because the coin is not a theoretical construct, it is already going into direct usage as a payment method for our ongoing cloud services," said Mr. Zamir.
This new Cloud ICO is also the first ICO to offer token sales directly via credit cards and bank wire transfers, in addition to bitcoin and Ether. However, in North America cloud tokens can only be purchased using bitcoin or ether, and are only available to accredited investors. But the point of allowing credit credits and bank wire transfers to purchase the newly issued Cloud Token is to break technological barriers and provide cloud storage to the masses – even for those in developing countries.
"There is a banking barrier when it comes to purchasing cloud storage through major cloud providers. For example, many developing countries or small business owners without international credit cards are unable to purchase cloud services. There are also processing issues when paying with a credit card in other countries. By accepting Cloud Tokens for cloud services, we are shifting the focus away from fiat currencies to provide the first ever decentralized cloud service that caters to the masses," explained Mr. Zamir.
Cloudwith.Me's ICO was completed on August 25th and the organization is now offering regular token sales and distribution, which will end once the tokens are listed on exchanges. Many of these exchanges will be ready to trade Cloud by September 21st. Within 24 months, the company believes Cloud Tokens will reach 94 percent cost reduction. This is anticipated to create significant demand for the services and subsequently cloud token liquidity.
Until now, decentralized cloud solutions have only provided one cloud component or catered to a single business need. Cloudwith.me is aiming to change this though, as their ICO will fund the creation of a globally decentralized cloud hosting grid, enabling cloud-based applications to scale across millions of cloud service participants.
Cloudwith.me's GridNode infrastructure will create a cloud ecosystem that integrates all cloud components together, such as storage, payment and bandwidth. This removes barriers to growth as it appeals to a broader and more diverse user base, including SMBs, entrepreneurs, and freelance web developers. This idea will ultimately change the way cloud computing works by turning storage space into a massive storage center available to everyone, located anywhere. The future of cloud computing is just one ICO away from being adopted by many.
This post was published on the now-closed HuffPost Contributor platform. Contributors control their own work and posted freely to our site. If you need to flag this entry as abusive,
send us an email
.