A new innovative pet fashion startup is taking the world by cute, fluffy storm!
You may already be one of their 14.3 thousand followers on Instagram in which case you are fully aware. On the other hand, you might not have heard of Wagdrobe, but have been taking a mental note that dogs are looking just a little bit more fashionable these days, and no it is not something in the water bowl.
Wagdrobe debuted last year, offering customers a unique exciting shopping experience! Customers essentially pick a style or theme box, let the "pet stylists" know the size and breed of their fashionista friend and just like that the cutest surprise blue box (yes, like Tiffany's but for dogs) of hand curated outfits and accessories show up at their door! It's like hiring a pawsonal stylist for your pets. Every order is unique so you can re order the same style over and over and just keep adding new pieces to your pet's wardrobe collection. 
If you're sitting there rolling your eyes at the absurdity of it all, I can't fully disagree with you, but I can at least say the price is definitely worth it with the smaller boxes starting at just $25. I am pretty sure you can't even buy one nice shirt for that price at Petco that doesn't read, "Will Sit For Treats".
If you are one of those mothers who manages their dog's Instagram account on the regular and you're looking for that added zest to up your "like" game then try putting your dog in a Wagdrobe outfit like these happy customers have! Also, if not for yourself, do it for your dog. Being on trend is cool, so don't be all,like,uncool.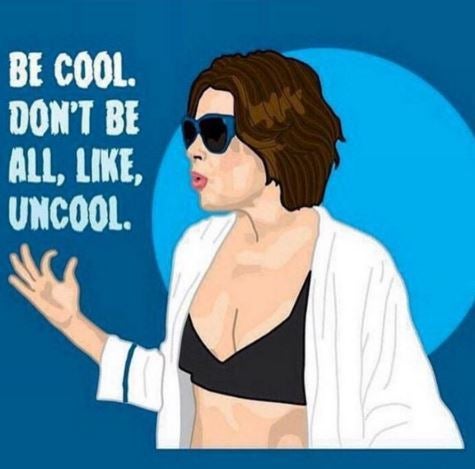 This post was published on the now-closed HuffPost Contributor platform. Contributors control their own work and posted freely to our site. If you need to flag this entry as abusive,
send us an email
.