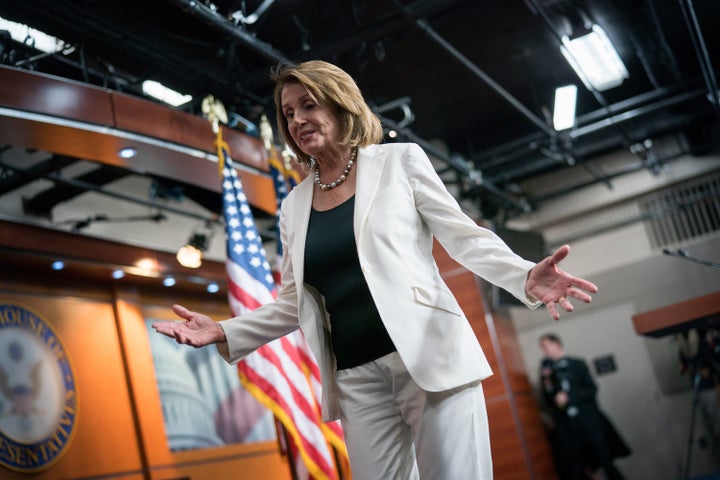 More strange news from Donald Trump's America.
1. The Democrats have struck a deal with Trump regarding DACA. But Trump denies any deal and claims he does not want to deport Dreamers... More here.
2. Martin Shkreli's bail was revoked after offering a reward on his Facebook page for Hillary Clinton's hair. He will be sentenced in January. More here.
3. Puerto Rico is taking in thousands of refugees affected by Hurricane Irma. Bold and noble move for a country suffering from its own economic problems. More here.
4. President Trump's White House wrote a giant memo on leaks. It was leaked to the press last night. More here.
5. One student is dead and three injured after another opened fire in a Washington state high school. The student who was killed tried to stop the shooter. More here.
Video of the day: What do blind people dream?