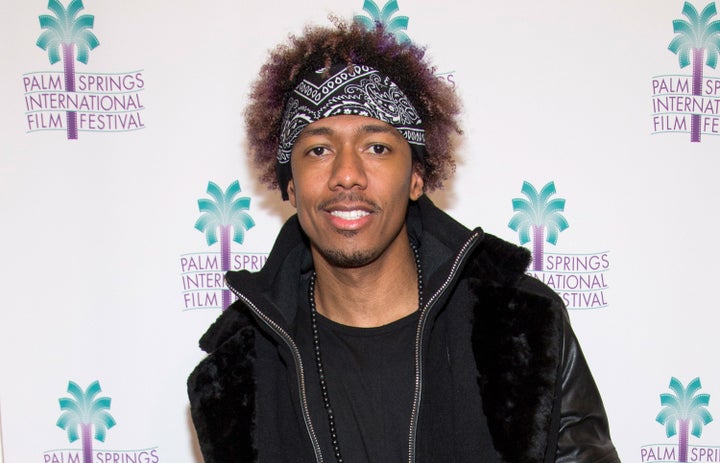 Nick Cannon tends to tell it like it is, and from the sounds of it, he's not about to start holding back now. 
"I like my racism served right to my face. I rather you be honest with me and let me know how you really feel about me," Cannon told The Huffington Post in an interview earlier this week. "I believe the country now is on edge. And I feel like you gotta go through uncomfortable times to actually have growth. So I'm excited to see what it's gonna become, because as people we're gonna prevail in such an amazing way, because we always do. Whenever we've been hit with adversity, we always rise to the top."
"I love the fact that people can no longer say 'racism doesn't exist in America,' because it clearly does and it was clearly shown in this election," he added.
In March, the entertainer released a viral spoken-word poem, "Too Broke To Vote," in which he questioned whether any of the major presidential candidates would address policies that affect the inner cities of America, including poverty and mass incarceration.
Now with Trump heading into elected office, the "America's Got Talent" host says a more open, if offensive, dialogue around racism could help make us a better nation.
"We're no longer sweeping our dirty secrets under the rug, we're talking about it on the table," he said. "Trump's talking about building walls and all types of craziness, and we gotta deal with that. I think all of that stuff is gonna come to the forefront where everybody has to realize that there's no point of fear-mongering and all of this stuff just to get your point across."
"If ultimately we continue for America to be the land of opportunity and the melting pot, we gotta get past the bullshit," he concluded.
BEFORE YOU GO
PHOTO GALLERY
15 Ways Artists Fought For Larger Causes