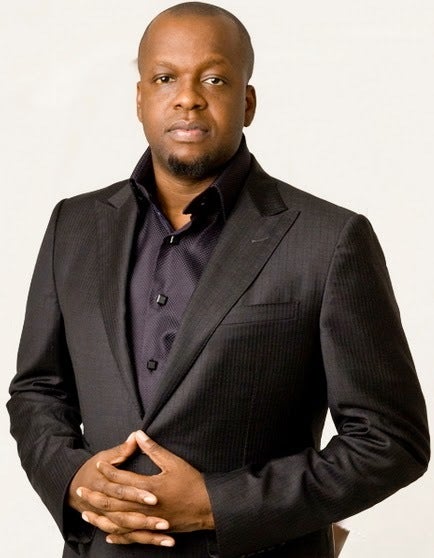 Nigerian-born billionaire Igho Sanomi, 42, is the founder and chairman of Taleveras Group, a $ 2 billion dollar commodities trading company that deals in crude oil, natural gas, refined petroleum products, and power.
He built his wealth personally executing downstream contracts when the norm was for fuel import contract winners to resell the winning bid to International Oil Companies. He acquired the much needed highly technical expertise and capacity by approaching local Nigerian oil and gas companies, who had won the contracts, to execute for them promising them that they would profit more than selling the contract. Then he would partner with and understudy Masefield, a medium Swiss oil player, which fulfilled the contracts. With time he learnt, saved start-up capital, built confidence and connections with international financial institutions, and started out his flagship trading company Sarian Oil circa 2000 which later rebranded to Taleveras in 2004 after undergoing a merger.
Sanomi's success story flunks the usual narrative of palm-greasing and political-ball-licking rife in the rancid Nigerian oil and gas sector. In fact, his accomplishment in his almost-two-decades foray into the oil sector terrain hinges on his shrewd business acumen and focused organic growth, a feat reminiscent of American oil magnate, John D Rockefeller.
But his rise to success has been greeted with allegations and cynicism. The oil tycoon's name and business has made news for myriad of reasons. One of which is the allegation that Sanomi's Taleveras high standing stems from sweetheart deals he benefited from the Goodluck Jonathan's administration. The media trials have been successful costing Taleveras government contracts worth hundreds of millions of dollars.
For the first time, the media shy billionaire finally spoke in a Forbes interview to refute the allegations and set records straight while making interesting revelations.
"The government of former Nigerian President Goodluck Jonathan had a big focus on local content development in the oil and gas industry, the Present Administration of President Buhari has done fantastic Work in enforcing this act in a very transparent, accountable and efficient manner as it relates to the Nigerian oil and Gas sector. Both then and now, Local companies that have the capacity to engage in the oil sector were strongly encouraged to participate to bid for government tenders. In April 22, 2010 the Local Content Act became law," Sanomi explained.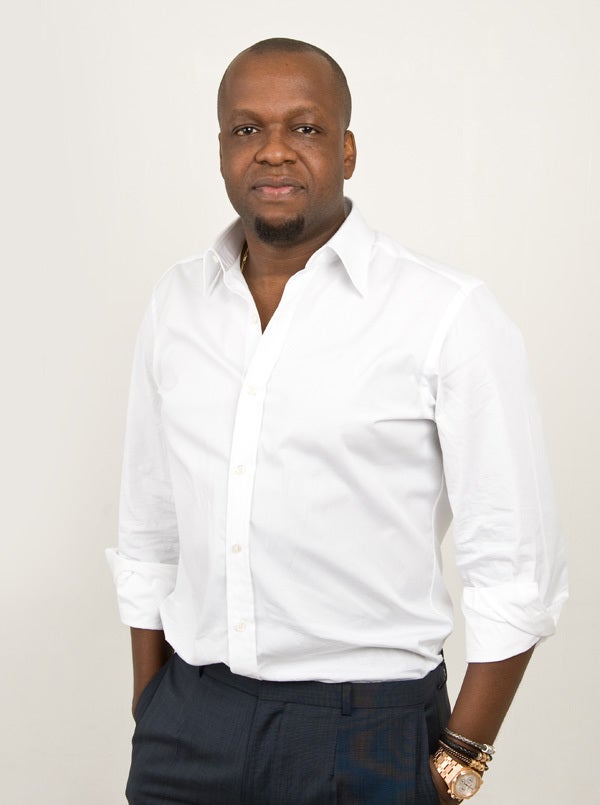 "In the case of the crude oil term contracts, the state-owned oil company put out an advertisement. Taleveras met the criteria on a standalone basis because we had the track record and the balance sheet that met the NNPC's requirements and we won. Same with the crude swap agreement," he furthered.
While the Nigerian oil and gas sector has gained notorious reputation for its numerous shady underhand dealings, attributing Sanomi's success to favors enjoyed from Jonathan's administration doesn't quite add up. For one, one of Taleveras' most important revenue streams was cut off during Goodluck Jonathan presidency. In December 2014,Taleveras failed to clinch the renewal of its crude for product exchange contract it had operated for over three years. An arrangement it had with Duke Oil Incorporated, a subsidiary of NNPC. The development led to stormy waters for Taleveras, dealing with several lawsuits and rearrangements with financial partners. Those days are behind now and Sanomi says, in the meantime, Taleveras has decided to reduce its government tenders and oil lifting participation business.
"We are more focused on clearing all outstanding matters with the NNPC, a feat which has being made possible by the esteemed and commendable efforts of the present management of the NNPC, for us we are reorganizing our affairs so that we can continue to prosper with or without the government business," he stated.
Going forward, Taleveras has re-focused on commencing exploration activity on its oil blocks in Cote D'Ivoire. It plans to invest well over $100 million within the next two years in its upstream business in Africa. Also, the Group is moving aggressively into the Power sector and has recently signed a Joint Venture with a Top American firm to establish a biofuel refinery in USA.
"We are very keen on our power business and we are exploring a number of ideas on how we can approach it. We're also looking at opportunities in alternative energy sources, and we are in advanced discussions with one of the biggest players in this space," Sanomi says.
Personally, Igho Sanomi has channeled portions of his wealth to charity causes through the Dickens Sanomi Foundation (DSF) which he founded in memory of his late father, a retired Assistant Inspector General of Police known during his life for active involvement in sport, and for the discovery of Nigeria's first Olympic gold medalist, Chioma Ajunwa. DSF has been at the forefront of granting relief to many displaced Nigerians. In 2012, the foundation rescued 12,300 flood victims in Delta State, Igho Sanomi's state of origin. On the international front, the foundation has also donated "substantial grant" to Bobby Moore Fund for Cancer Research in UK" to help fund vital prostate cancer research; a gesture which earned him (Sanomi) the Martin Luther King Legacy Award for Philanthropy.
This post was published on the now-closed HuffPost Contributor platform. Contributors control their own work and posted freely to our site. If you need to flag this entry as abusive,
send us an email
.