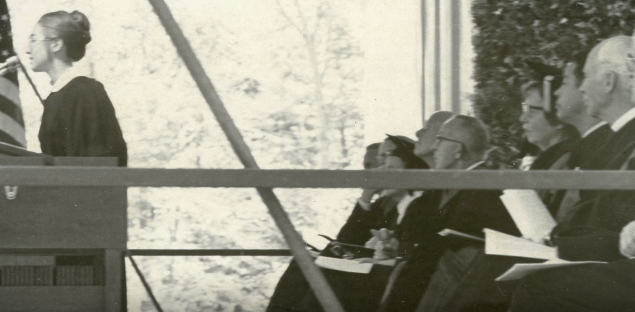 "We're not in the positions yet of leadership and power, but we do have that indispensable element of criticizing and constructive protest."
"We feel that for too long our leaders have viewed politics as the art of the possible," Clinton said. "And the challenge now is to practice politics as the art of making what appears to be impossible, possible."
The recently-released excerpts of Clinton's speech give us a glimpse into the life of a young Hillary Rodham before she became a political powerhouse. 
Watch the full clip below. 
BEFORE YOU GO
PHOTO GALLERY
19 Perfect Quotes From Hillary Clinton