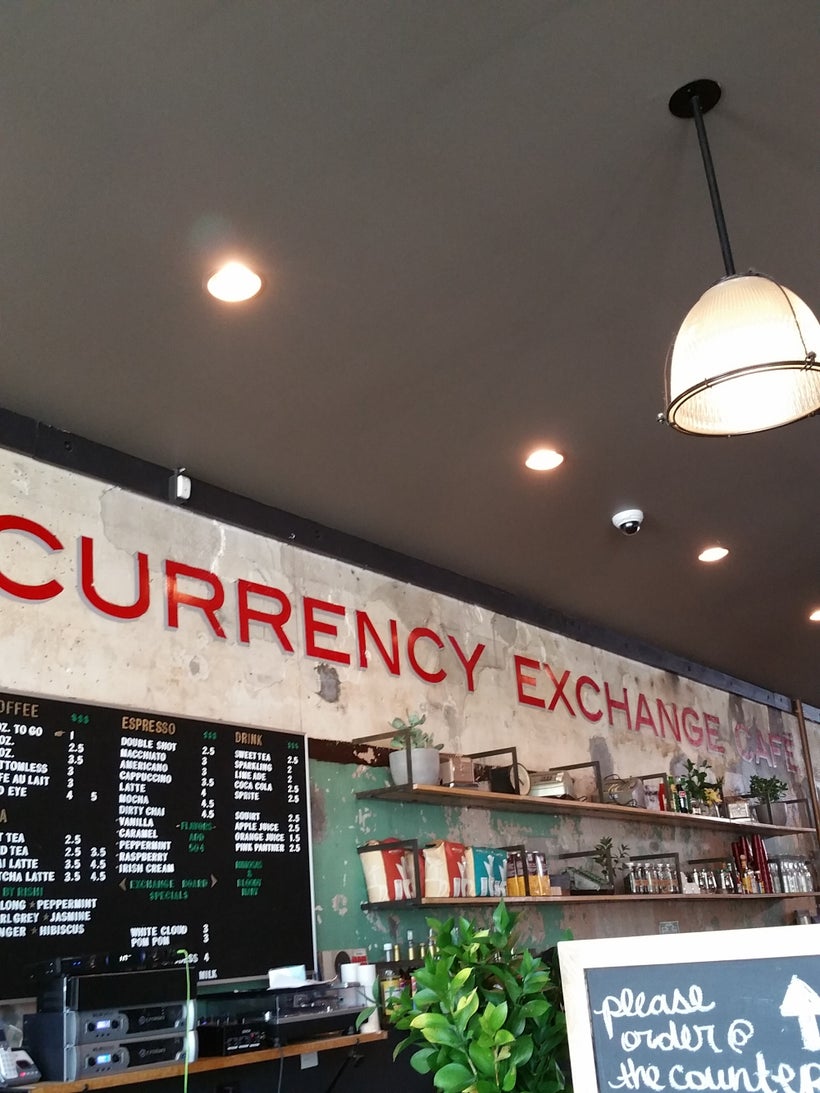 After two months in Italy, I dreaded returning to the States. America's political climate was unavoidable abroad as I was constantly asked, "What is happening in America?" Also, my hometown of Chicago was not the same place I left six years ago when I moved to NYC. Back then, the violence was not like this. I would proudly tell people that Chicago was a great place to live and raise a family. Although I am still proud of my Chicago roots, I am reluctant to recommend moving here. It hurts my heart because this city made me who I am. I have lived in Los Angeles, New York, and traveled abroad, but I always prided myself on being that "girl from the southside of Chicago."
I returned from Italy determined to find my dolce vita, good life. Unfortunately, as soon as I returned it was back to the grind. After a Sunday of running errands, my sister suggested that we stop by this café in a neighborhood that in the past I would not visit. She said that the neighborhood transitioned. Begrudgingly, I agreed. I was hungry and needed food ASAP. As we approached, I was shocked. The neighborhood was definitely better. I loved the positive mural on the outside by artist Tatyana Fazlalizadeh proclaiming black, brown, women and trans live matter! Upon entry, we were greeted with a sign on the wall affirming our self-worth and the café a sanctuary for us!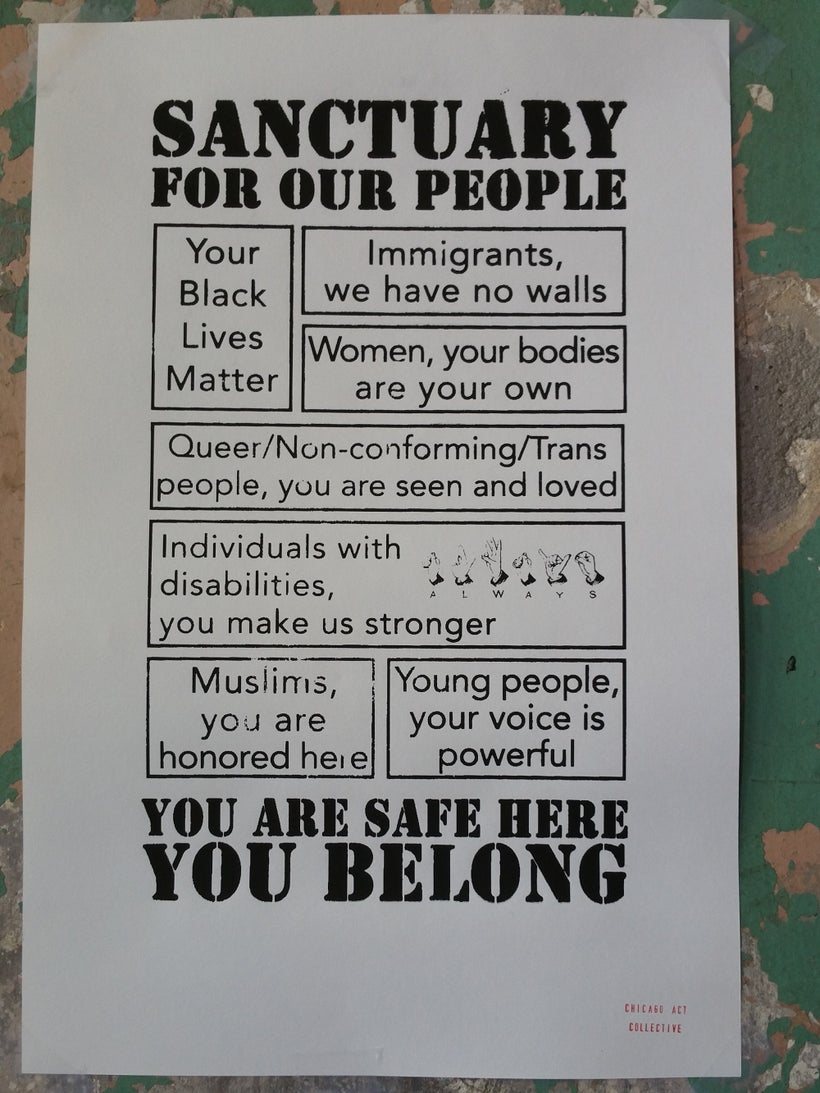 The building used to be a currency exchange, hence the name Currency Exchange Café. The logo features the symbols of world monetary currency – the European Union euro €, American dollar $, Japanese yen ¥, and British pound £. The café kept artifacts from the old currency exchange – old fashion teletype, cash register, filing cabinets – but gave it an updated flair with reclaimed wood, bookshelves, European style communal tables, and free WiFi with an abundance of outlets. The cashier mentioned this was a Theaster Gates restaurant. While living in NYC I read a NY Times article about artist, philanthropist, community activist Theaster Gates and his work in the South Shore community with the bank turned bibliophile heaven known as the Stony Island Arts Bank.
I looked at the menu, a fusion of soul food and Mexican cuisine. I was skeptical. I typically do not eat soul food in restaurants because I come from a family of down home cooks and I am inevitably disappointed. Then a server passed with the chilaquiles plate! I ordered the breakfast plate, my niece ordered the pancakes, my nephew the French toast, and my sister the cobb salad with chicken. Be patient because food is cooked to order, which is good because you know that it has not been sitting under a hot lamp. Our patience was rewarded. The food is delicious and the staff hospitable. Try Syd's weekly special drinks. The ginger beet lemonade had a nice kick. The pink panther and pom pom are refreshing and perfect warm weather beverages.
Because I am a skeptic, I returned the following Friday afternoon. The food was just as good, so good that I returned the next day for the catfish and grits. During the week, the crowd tends to be the college set, but you see a diversity of ages and cultures especially from the University of Chicago community. I love that Currency Exchange Café is dedicated to supporting local artists in the community and highlighting black excellence. On Fridays, the last hour of the day features a live performance.
Weekends there are more families for brunch with the kids. This Saturday they had a Mother's Day pop-up shop featuring products from local artisans and a mimosa bar. I was totally enthralled by the black families that came with the kids for play dates. Little black girls played, hugged, and drank their ice tea. Fathers watched the kids as the mothers browsed the pop-up shop. Little black boys sat on their fathers' laps smiling happily. These images are priceless to remind our people that ratchet is not our heritage nor our reality. Our legacy is one of resilience, excellence, and innovation. The atmosphere of the Currency Exchange Café is like hanging out in grandma's kitchen where the older folks can be seen reminiscing and doting on the babies while the young people are networking on laptops with a mix of musical genres playing the soundtrack to our history in the background.
The only hitch is that the Currency Exchange Café closes at 4pm. Also, the music is good and unless I use headphones my feet start tapping, my shoulders shimmy, and before I know it I am doing the percolator in my seat! Come rock out to Chicago house, R&B, salsa and bolero music, get your eat on and support the Currency Exchange Café. If you are hosting an event, they also have private event space in the lower level and next door in the adjacent BING Reading Room.
This originally appeared on Ronda's blog, Ronda-isms.
This post was published on the now-closed HuffPost Contributor platform. Contributors control their own work and posted freely to our site. If you need to flag this entry as abusive,
send us an email
.