WASHINGTON, July 31 (Reuters) - President Barack Obama signed a three-month extension of the surface transportation bill on Friday, admonishing Congress for failing to pass longer-term legislation.
Obama cited the reauthorization of the Export-Import Bank, a budget compromise and a long-term transportation bill among the things he hopes Congress can achieve when it returns from its August recess.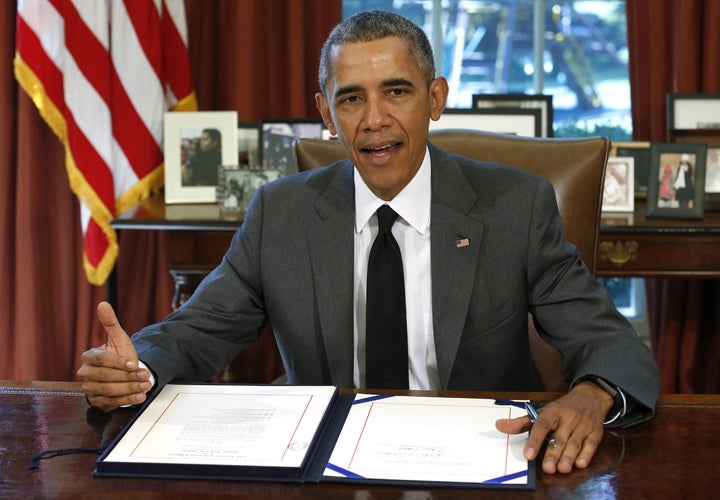 "We can't keep on funding transportation by the seat of our pants, three months at a time," Obama told reporters in the Oval Office. "I guarantee you this is not how China, Germany, other big powerful countries around the world handle their infrastructure."
PHOTO GALLERY
Obama Visits The 50 States