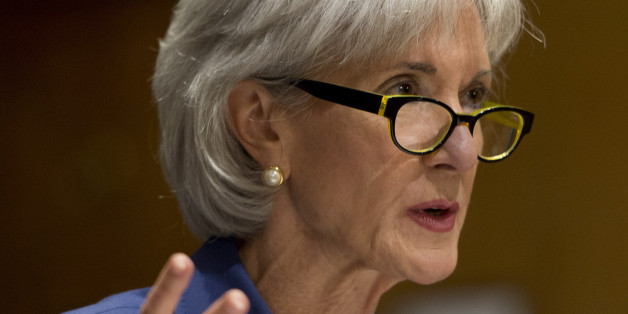 Heath and Human Services Secretary Kathleen Sebelius will join HuffPost Live on March 31 at 10:15am, the Affordable Care Act deadline day.
If you have yet to sign up and want to ask her a question directly, send an email to asksebelius@huffpostlive.com with your name, number, age, location, and question.
Watch HuffPost Live's interview with Secretary Sebelius on March 31 at 10:15am HERE.