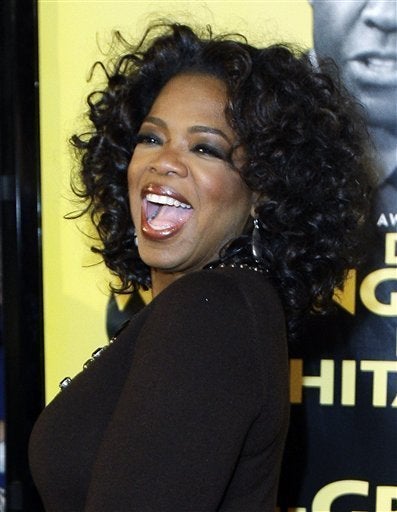 You can't make this stuff up.
OWN will replace the current Discovery Health Channel, currently in over 70 million homes. Which means that soon, over 70 million homes will own OWN! Just kidding, they only rent it every month. No one owns Oprah but Oprah — who will now OWN Oprah.
"In addition to providing her talent, and personal commitment, Winfrey will have full editorial control over the joint venture and will be responsible for OWN's programming, branding and creative vision," a press release stated.
See? Oprah OWNs you, people. Get used to it, if you weren't already. Bonus alternate slogan for extra branding: "Obama Wins Nation!" Ownership has its privileges.