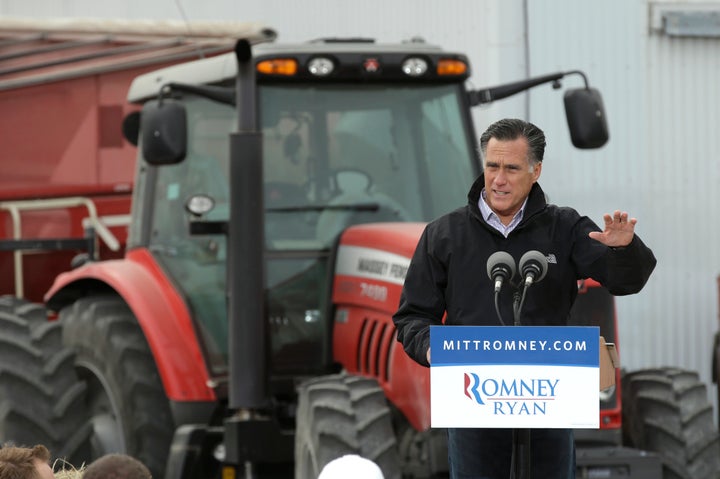 The race in blue-trending Ohio looks to be tightening, with a CNN/ORC poll released Tuesday showing President Barack Obama leading Mitt Romney 51 percent to 47 percent -- a lead within the poll's margin of error.
ARG's previous survey, conducted in early September, had Obama up by 1 point in the state, and there were nine Ohio polls taken in September that showed Obama leading by 5 points or more.
"The new polls are a huge boost for Republicans, coming just a couple weeks after a string of polls made them wonder if there was any way to win without Ohio," reported John King, CNN's chief national correspondent.
Yet the CNN Ohio results may be the best news in a bad day of polling for the president. Polls released Tuesday by Rasmussen Reports and Ipsos/Reuters show Obama and Romney tied, while polls from ARG and Public Policy Polling/Daily Kos/SEIU show a small Romney lead among likely voters.
BEFORE YOU GO
PHOTO GALLERY
2012 Swing State Polls