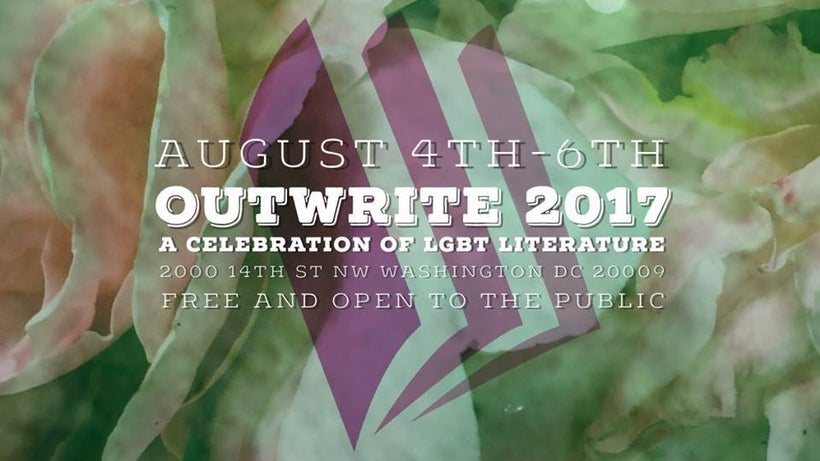 When we speak we are afraid our words will not be heard or welcomed. But when we are silent, we are still afraid. So it is better to speak.
- Audre Lorde
LGBTQ voices will be heard and welcomed as OutWrite DC opens its 7th year with Smut Slam Cabaret an evening of smutty storytelling, nerdy burlesque and literary euphemisms. A full lineup of readings, workshops, and panels of LGBTQ writers, editors and publishers continues through Saturday and Sunday.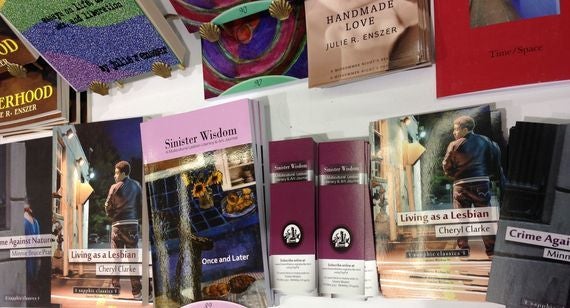 Enzer remembers a time when there was a national Out/Write festival in the eighties and nineties but whose prominence waned as people's attention's shifted to different types of activism. And part of this evolving attention to issues that impact how we live is due to the evolving nature of our lives.
We are not passive recipients of exclusionary laws that have historically tried to deny, "The yes in us," as Audre Lorde called it. The ever evolving queer movement adapts to our resilient nature to refuse to simply survive but to thrive not despite of our gaynes, lesbianess, bisexualness, transgendereness, queerness and all the complex identities that shape our existence based on race, ethnicity, language, and global whereabouts but because of them.
It was this very need to listen to the infinitely diverse experiences of LGBTQ people that led Dan Vera, an accomplished American poet of Cuban descent who makes DC his artistic home, share his frustration with David Mariner, the Executive Director of the DC Center for the LGBTQ Community that is the nonprofit operator of OutWrite, at the limited venues to listen to queer literature.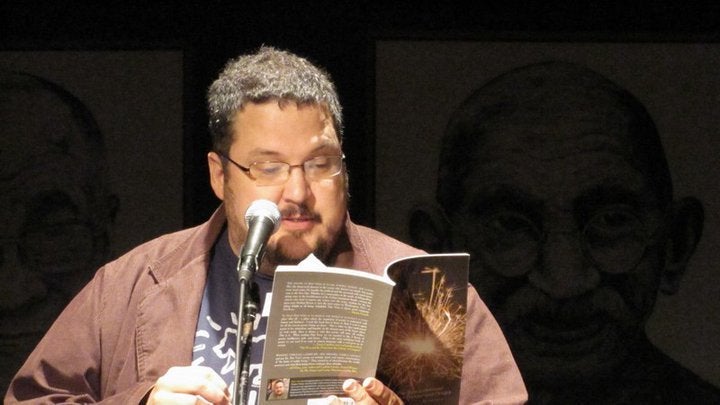 "Lambda Rising bookstore hadn't closed yet but I'd had a few bad experiences (or witnessed a few) of their disdain (believe it or not!) of their hosting readings.  Kinda crazy, I know.  Anyway, I related the story to David and his response was, we should do readings through the center. I believe the first few were at a long disappeared chocolate shop that existed on 14th Street north of P.  About 2 years after that the longer, daylong book event was born.  But again, I only had the idea of the need.  David and the staff and volunteers at the Center deserve all the credit for shepherding the event to it's great success."
This grass roots success can be easily measured by the lineup of emerging and established independent voices that are front and center. From the veteran Cecilia Tan, whose Circlet Press is celebrating 25 years of exploring the political nature of erotica and what it means in our current climate to BLF Press, an independent black feminist press in its second year whose debut anthology Lez Talk is a Goldie Finalist to the young adult science fiction reading Of Stars, Steam, & Swords with Jarrod D. King, Annabelle Jay, St. Sukie de la Croix, and Eric Andrews-Katz .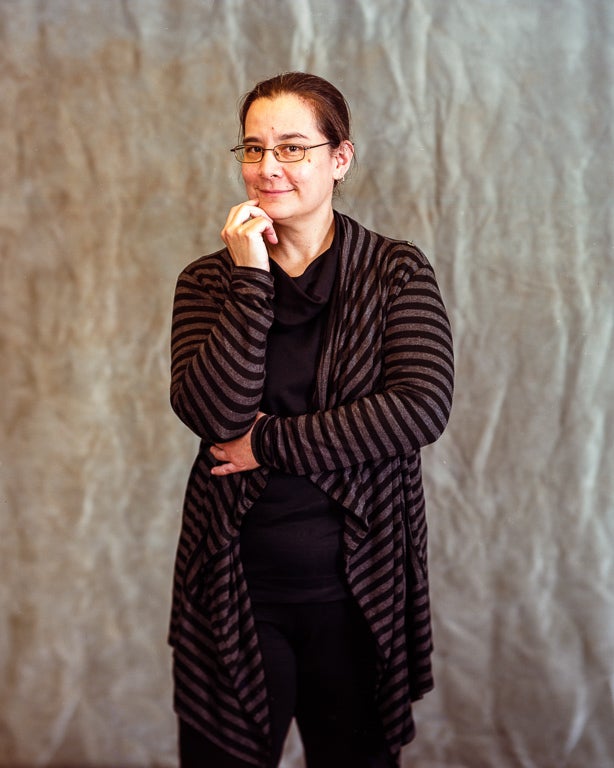 "OutWrite was BLF Press's first LGBT book festival and the experience was both gratifying and inspiring. I was pleased to see several LGBT authors, publishers, and book lovers of color, and everyone welcomed us with open arms," says Dr. Stephanie Andrea Allen, founder and publisher, "I've made connections here that I suspect will last a lifetime. The size of this event lends it an intimacy that you don't often find in these spaces, and I plan to make this an annual event for BLF Press."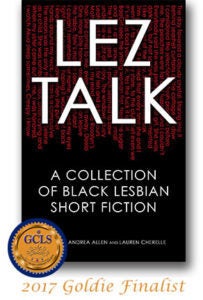 Access defines OutWrite. Publishers, editors, authors, journalists, and academics are open to take questions from professionals, enthusiasts, hopefuls, and the curious at heart. Through this honest and open exchange of what it means to be a literary queer encouragement, connections, collaborations and ideas launch, opening the formidable gilded publishing door just a little bit more.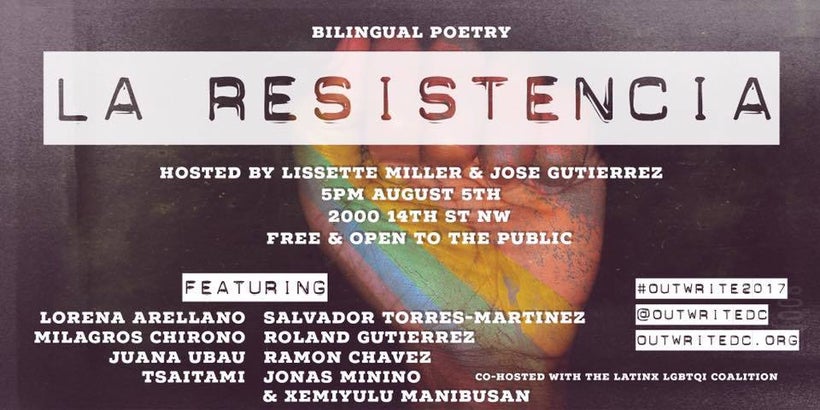 Literary activism happens beyond the printed page that coveted space where imagination and creativity live without the restrictions of labels and circumstance, in essence-- where we write our freedom. Imani Sims, poet, curator and educator is grateful for OutWrite's role in this process. OutWrite was the first space that offered AfroFuturist writing as an option for queer folks. "It allowed me to teach a group of passionate queer folks about something I nerd out about on a regular basis."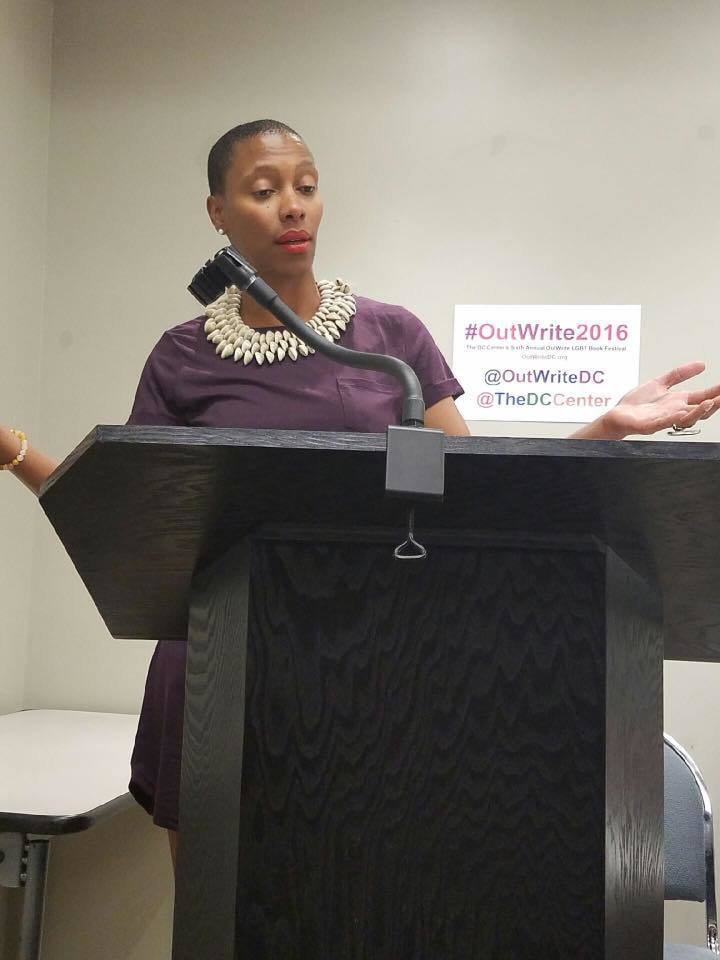 John Copenhaver, Lambda Literary Columnist whose debut novel Dodging and Burning will be out in 2018 from Pegasus Crime, is a current and past workshop leader for this same reason, "It's important that, if you identify as LGBTQ and want to be a writer, you acquire the tools that will help you tell your story or write your poem or whatever you want to do as skillfully as possible. Publishing is competitive, so we need to do it well for our literature to have a lasting cultural impact."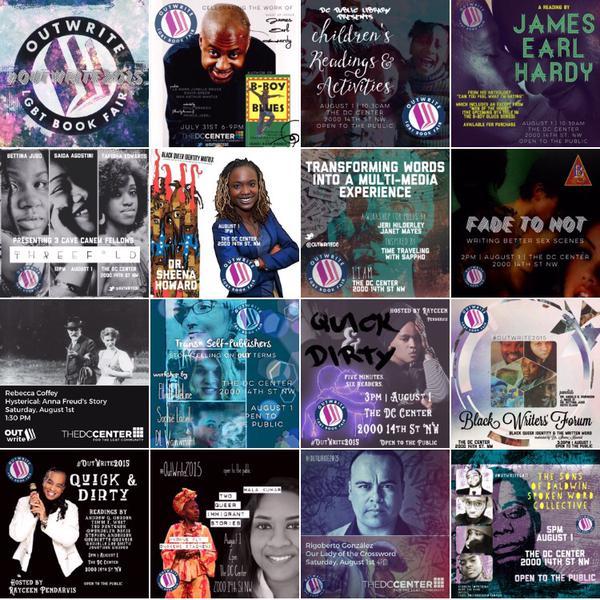 Ruth M. Pettis, a researcher for the now archived glbtq.com encyclopedia, noted in researching gay and lesbian bookstores, "By providing venues through which glbtq authors and publishers could market their work, these bookstores served as incubators for the literary and cultural development of the modern gay rights movement in the United States and abroad."
Expanding on the modern queer movement is crucial as LGBTQ people face great political uncertainty from the current administration. Queer, There, and Everywhere written by Sarah Prager,  who also created QUIST, the queer history app, will be speaking about our history of changing the world in the panel Between the Lines. Having a clear understanding of the diverse queer movement helps inspire continued positive change in our communities.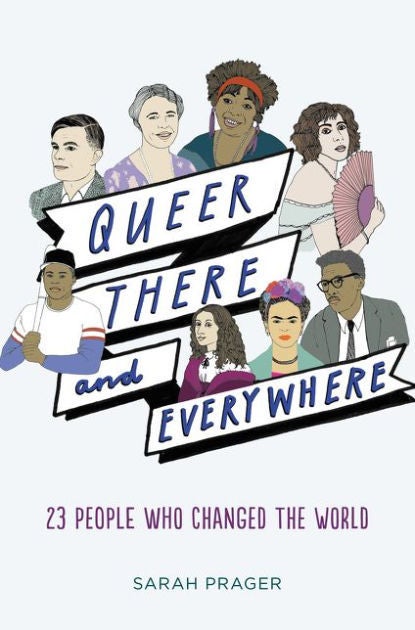 OutWrite allows LGBTQ writers and readers and the community at large to honor queer literary traditions by providing a space and time to immerse ourselves in literature that explores the boundaries of sexuality, relationships, identify, race, culture, work, age, and family which reflect our current day to day complex lives.
"People are here because they are interested in the community and in working with folks in different stages of their careers. They can have conversations with people that they may not be able to have in non queer spaces. Those conversations are pretty vital," says Dave Ring, current OutWrite co-chair.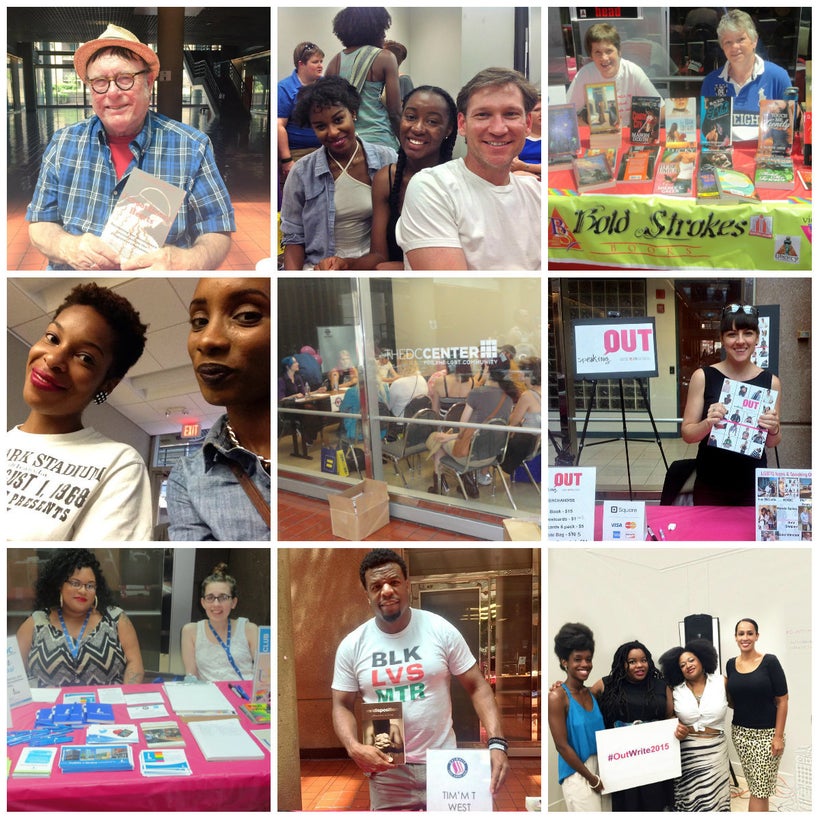 OutWrite needs community to continue to grow and represent the depth and range of the LGBTQ literary world. Topics, themes, speakers, and workshops all are volunteer driven. Collaborations with local theaters, independent bookstores, marketing gurus, designers, photographers and event planners are always welcome. Planning for OutWrite 2018 starts in the winter. Literary activism lives here. Support the DC Center where LGBTQ voices are heard.
This post was published on the now-closed HuffPost Contributor platform. Contributors control their own work and posted freely to our site. If you need to flag this entry as abusive,
send us an email
.