A new startup dedicated to women's health wants to make it easier for women who take birth control pills to avoid missing a dose.
The company, called "Oviary" and made up of a small group of doctors and engineers, developed a system that includes a physical device and a text messaging feature. Users pop their pack of pills into the device and connect it to their home Wi-Fi using an app.
The device detects when the lid has been opened and a dose has been taken. Oviary sends users text message reminders when they are at risk of missing a dose, meaning it has been 28 hours since the device has been opened, and another if they do miss a dose. If a dose is missed, Oviary sends instructions on how to stay protected. 
A video on the company's Kickstarter page gives a glimpse of the Oviary system in action.
Oviary co-founder and OB-GYN Jessie Walter told The Huffington Post in an email that the device can hold all kinds of packs that birth control pills come in, square or circle. 
The motivation for these added features and the Oviary system in general stems from Walter's personal experience and her time spent as a medical student.
"Beyond my own pregnancy scare, I spent a lot of time counseling women about birth control and managing the consequences of unwanted pregnancy as a medical student at Harvard," she said.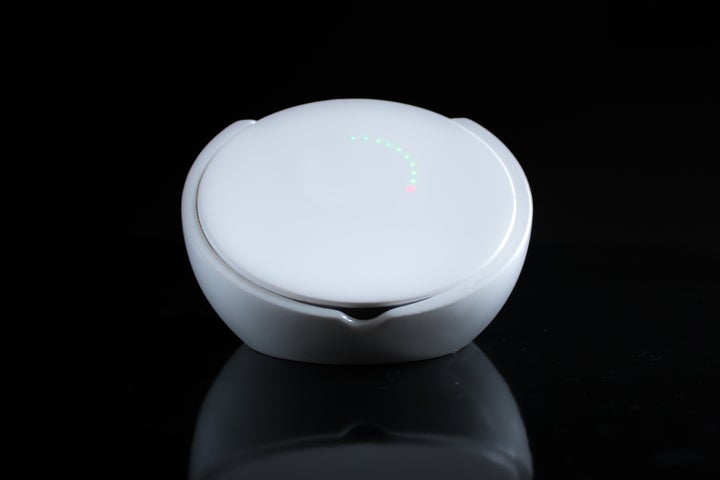 Walter also told HuffPost she believes women's health is "underserved," which is why she wanted to develop additional resources with Oviary. The system currently has an expected retail price of $89, but Walter and her team plan on making it more accessible in the future.
"Ideally, we want our technology to be available to all women who want it," she said.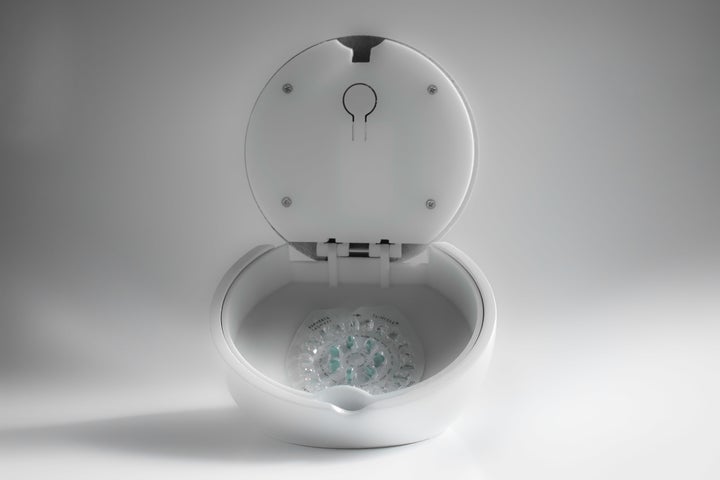 The Oviary team has set up a Kickstarter for the system in hopes of raising money for manufacturing costs and app development. If $50,000 is raised, the makers of Oviary can move forward and, according to the page, "make every user of the pill a perfect user."
PHOTO GALLERY
10 Must-Know Birth Control Facts