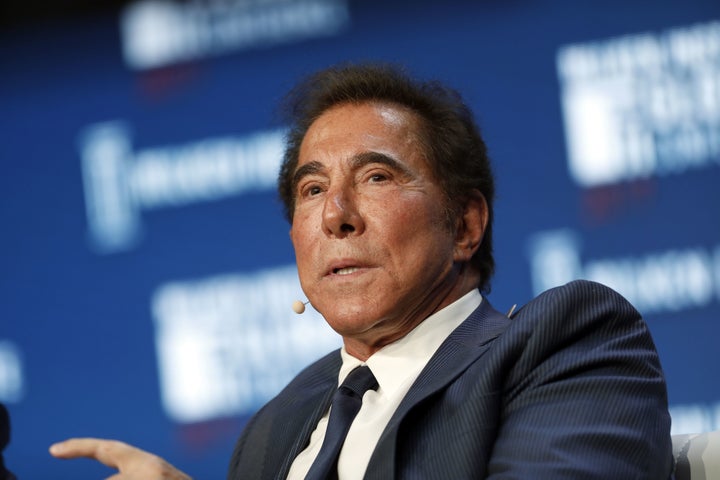 The office of House Speaker Paul Ryan (R-Wis.) confirmed to The Hill on Sunday that the congressman plans to donate funds he received in 2016 from a group linked to casino mogul Steve Wynn. 
Wynn, who resigned Saturday as the Republican National Committee's finance chair, was accused of sexual harassment and misconduct spanning several decades in a bombshell Wall Street Journal report published Friday. Wynn vehemently denies the allegations.
Since the claims were made public, Democrats have called for the RNC and members of the GOP to give back money donated and raised by the Las Vegas casino owner. Republicans reacted similarly when film producer and major Democratic donor Harvey Weinstein was accused last year of rape, sexual misconduct and harassment.
Ryan's office confirmed that the speaker received a $1,000 donation in 2016 from Wynn Resorts Limited Initiative for Public Policy. Ryan will give the funds to a local charity, according to The Hill.
Earlier over the weekend, Rep. Karen Handel (R-Ga.), who won a special election in June, said she'd donated the $2,700 in campaign funds she received from Wynn. According to Time, a spokesperson for Handel said the funds went to a nonprofit organization focused on helping survivors of domestic violence and sexual abuse.
"If it's ― you know, the allegations have merit, then we should return the money like we asked of the Democrats," Graham said on ABC's "This Week."
"I don't think we should have a double standard for ourselves," he added.
BEFORE YOU GO