Nothing like a little college humor.
The moment started sweet when an audience member asked him what it was like being engaged to her.
"It's like what you would think it was like but, like, 100 times sicker," he said. "It's fucking lit. I'm a very, very lucky boy, and I'm very, very loved and I'm very lucky."
Then it turned not-so-sweet. "And my dick's forever hard."
Rim shot, please. Er, maybe not.
Grande, who accompanied the comic to the school, apparently approved, writing on her Instagram Story that he was "funny as fuck ... as always."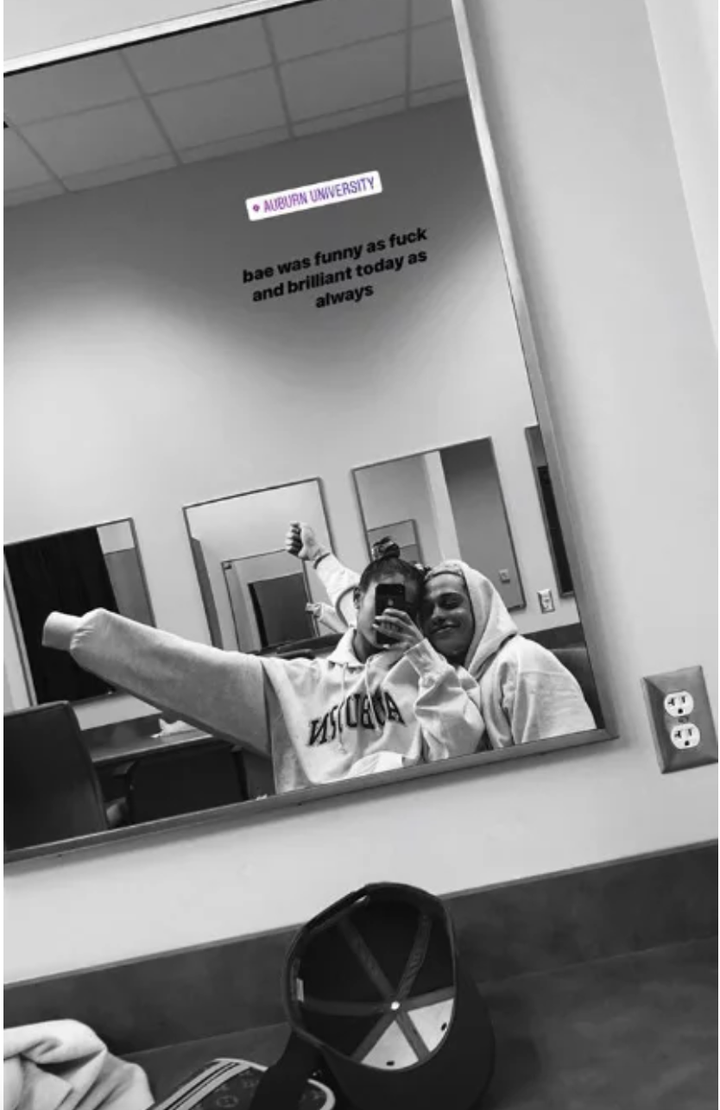 BEFORE YOU GO
PHOTO GALLERY
Celebrity Photos