If the American Songbook has a rhyme befitting the Emmy-nominated multi-instrumentalist Rick Cutler, it's "gentle…. sentimental." His latest album "Daydreams (Probably)" is the musical essence of a person whose gift is creating a rare atmosphere of sweetness and intelligence.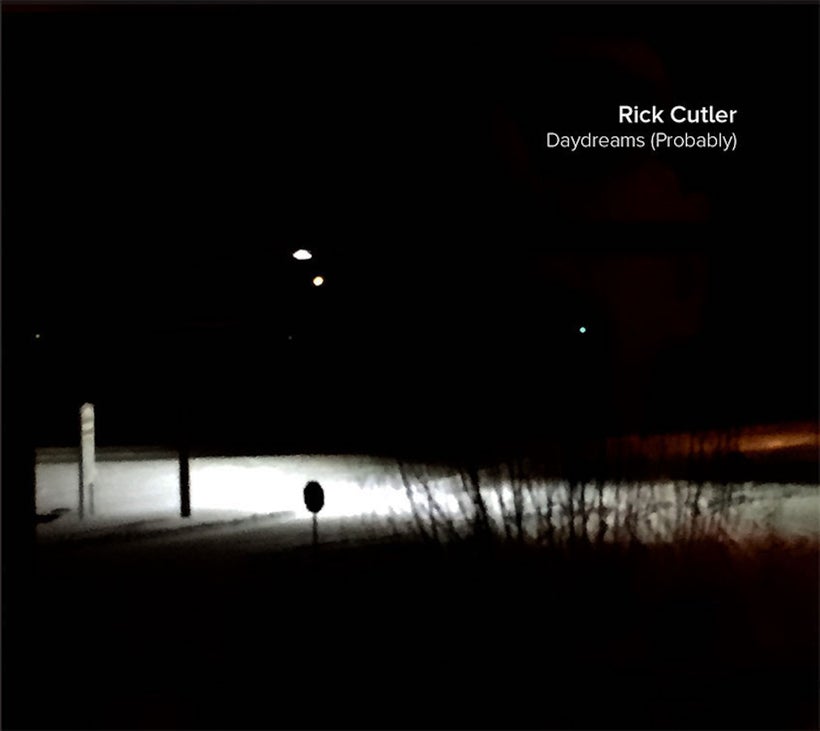 Set for release on Feb. 10th, his son's birthday, Rick Cutler's album "Daydreams (Probably)" produced on his own label New Dude Records delivers almost an hour of aural massage with 21 tracks of mostly instrumental, principally keyboard jazz contemplation.
The sound experience is an easy stroll with a master musician, the reward for decades of intense collaboration with the likes of Herbie Hancock, Steve Van Zandt, Freddie Hubbard, Charles Aznavour, Gloria Gaynor, Billy Eckstine, Johnny Hartman, Donna Summer, Liza Minnelli and Gregory Hines.
"I don't consider myself famous," Cutler said with sincerity, shifting focus to the headliners. "But working with Gregory [Hines] was the best job as a side man I've ever had. He was the best boss, period. He created a family atmosphere and created a lot of love around him."
Cutler worked as music director and keyboardist for the touring tap dance phenom for 18 years until 2003 when Hines died of cancer. "We'll sometimes get together and have a meal with that band. We call it 'the family,'" Cutler reminisced. "It was thanks to his love for the people he liked that it became so."
Part of that beloved family is Branice McKenzie who sings Stevie Wonder's "Black Orchid" on Cutler's album, one of three fresh covers in a warm pool of originals. The feel is present and personal, delivering the narrative with phrasing that builds touchingly toward a peaceful resolve.
The pianist/drummer romances his actual family with similar fervor. "We have pretty much the best relationship you could possibly want with a father and daughter," he raved about stepdaughter Charlotte Durkee, 21, who sings on the album. "I met her when she was seven. Since then, anything I lay on her she's ready and willing to accept. She's an open vessel for learning. She's one of the most talented people you ever want to meet."
While Durkee makes her recording debut on "Daydreams (Probably)" with a polished and compelling performance of Bob Dylan's "Tomorrow is a Long Time," she's no novice in the realm of performance. A junior in Drama at the New School, she has already appeared in an episode of "Law and Order" and goes on high-profile auditions as she makes her way toward graduation and develops alternative skills in tech and design.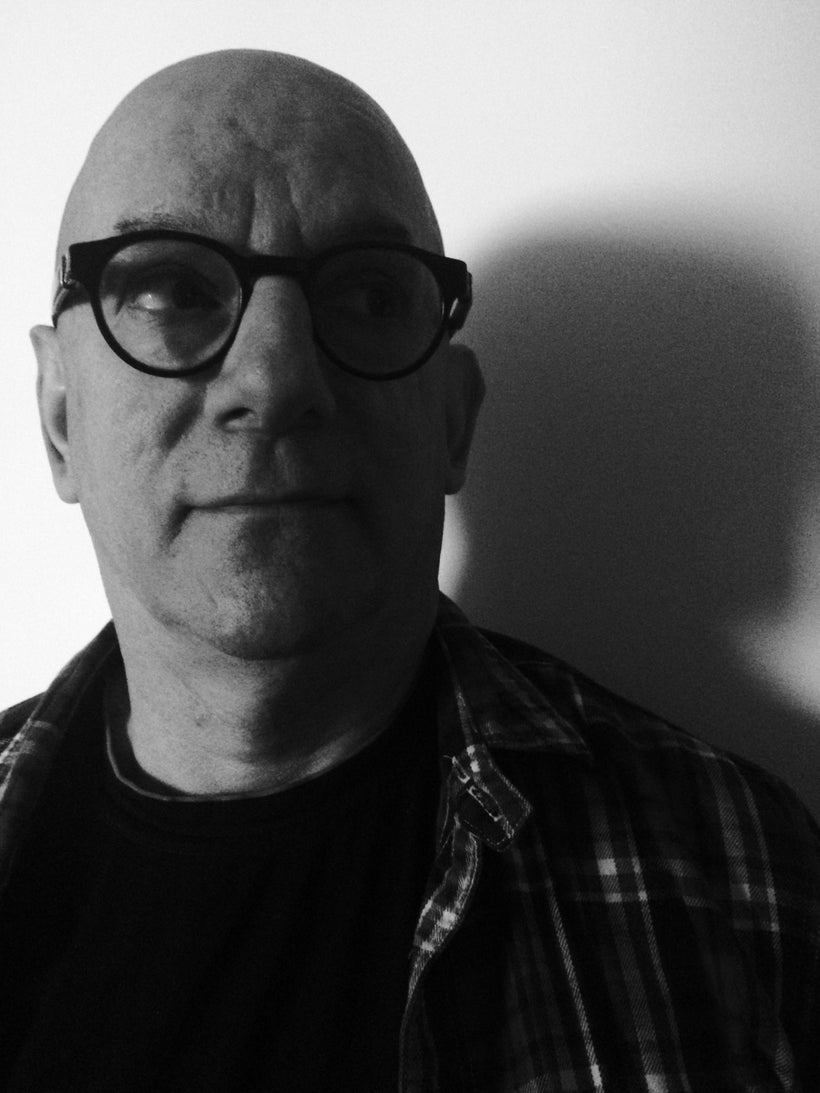 The album comes with some surprises. Lending emotional texture to the its honeyed expressions, Cutler's own "Opposites Distract" folds an eerie tension into an otherwise mellow Latin groove.
"Daydreams (Probably)" is a fitting name for the title track given its attribution to Alfred Hitchcock. Drawing the listener into a suspenseful place, the song pulses with elements of fantasy. The master of psycho-thriller films was said to have responded this way when asked how he came up with ideas for his movies.
"Sanctuary" is Cutler's intended electronic homage to the style of Miles Davis in the 1960s and early '70s. On this tune by legendary saxophonist Wayne Shorter, Cutler demonstrates his multi-instrumental skills and technical prowess using delays and a ring modulator along with keyboards, then peppers the otherworldly sonic landscape with soprano saxophone and drums.
Now 63, Cutler remembers his youth in Spring Valley, New York, with fondness for the precocious boy he must have been, starting out as a drummer, then moving to percussion and ultimately committing to piano. He was five and a half when the drummers in a football halftime show moved him to pursue a life in music. Having a father who bought him a subscription to Downbeat magazine and who listened to John Coltrane and Art Blakey didn't hurt.
"My dad was a big jazz fan," Cutler recalled. "From the fourth grade on, that was my thing. Jazz."
Cutler and his best friend celebrated a memorable pre-teen birthday seeing the Miles Davis Quintet at the Village Vanguard, never realizing he'd one day work with Herbie Hancock himself. The inimitable Ron Carter was the bassist at that time. "Wayne Shorter to this day is my favorite living musician, and Tony Williams to this day is my favorite drummer," he vows, marveling at what it must have looked like for two youngsters to be hanging around the iconic jazz club for autographs.
Now with a married son of his own turning 36, Cutler and his wife will become grandparents in April.
"Daydreams (Probably)" can be purchased in hard copy on CDbaby.com
Pre-orders are being taken on iTunes starting Jan. 27 and will include an immediate download of one of the pieces from the record.
This post was published on the now-closed HuffPost Contributor platform. Contributors control their own work and posted freely to our site. If you need to flag this entry as abusive,
send us an email
.