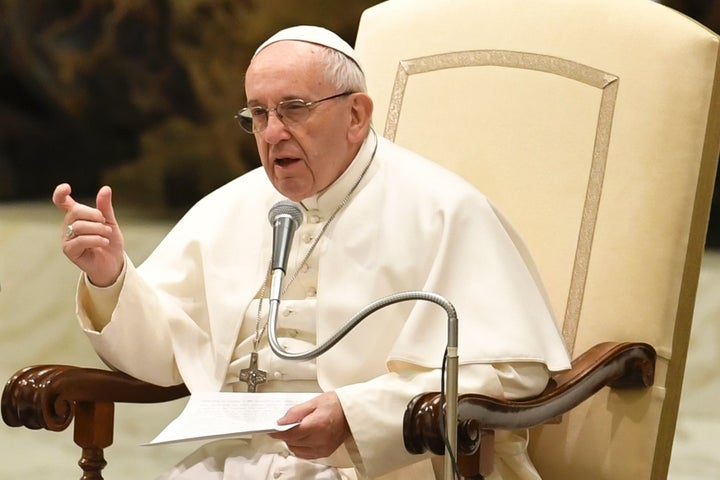 Pope Francis isn't rushing to judgment.
In an interview published Sunday, the pope told Spanish newspaper El País that "we must wait and see" what becomes of the Donald Trump presidency and resist the urge to "judge people prematurely."
"We will see how he acts, what he does, and then I will have an opinion. But being afraid or rejoicing beforehand because of something that might happen is, in my view, quite unwise. It would be like prophets predicting calamities," he said.
"In times of crisis we lack judgment, and that is a constant reference for me," he said. "That is why I always try to say: talk among yourselves, talk to one another. But the case of Germany in 1933 is typical, a people who were immersed in a crisis, who were searching for their identity until this charismatic leader came and promised to give their identity back, and he gave them a distorted identity, and we all know what happened."
BEFORE YOU GO