Victoria Beckham, never one to shy from a little publicity, used the Monday night Marc Jacobs show to debut her new 'do: a Mia Farrow-esque pixie cut.
She looked pretty pleased with the results: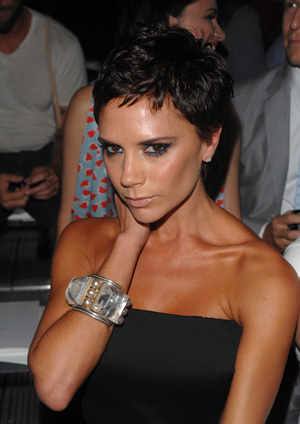 And managed to make Jennifer Lopez look pale in the process.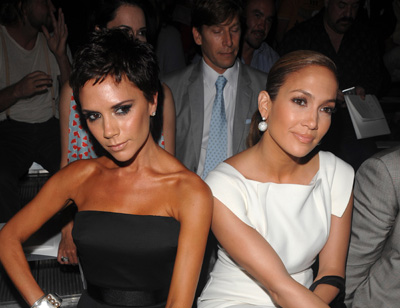 Last year Beckham famously created a dubious craze with her angular bob: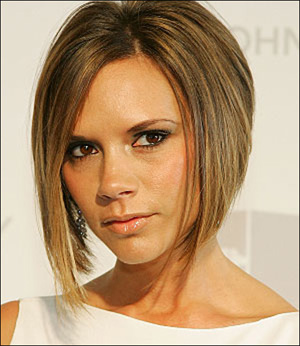 Will this style have the same result? What do you think?