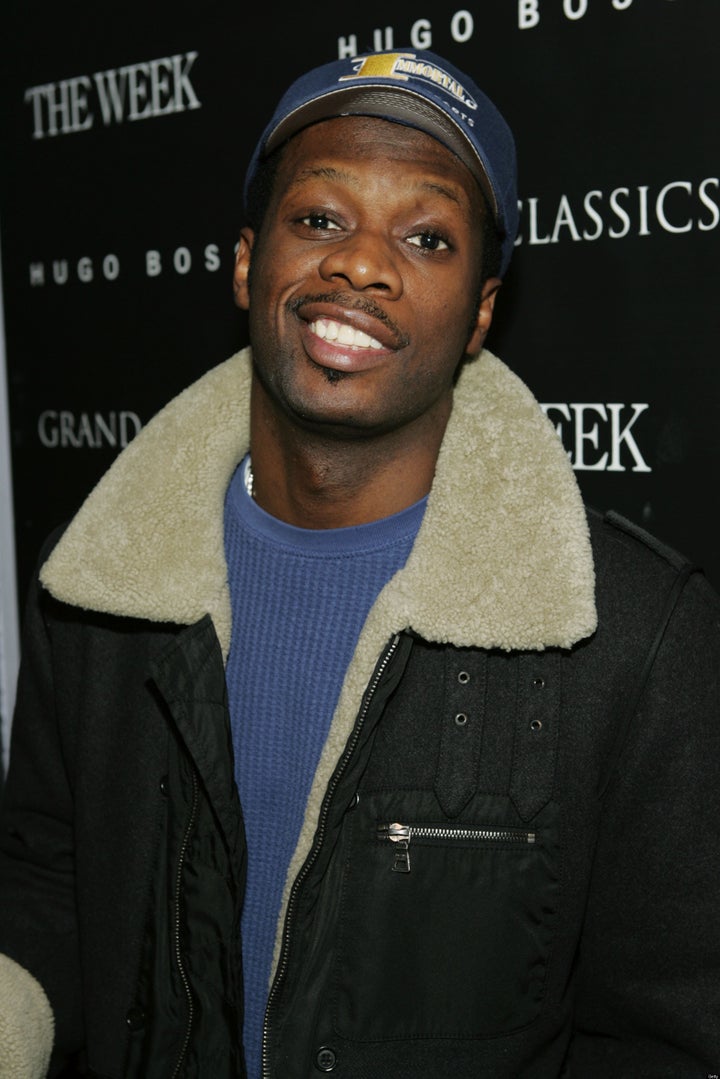 A three-foot difference in ceiling height is the reason behind Fugees member Pras' condo woes, according to the New York Post.
"He says he wants out of the deal because he got 9-foot ceilings after being promised 12-foot ceilings," the paper reports.
Pras has documents from the developer noting 12-foot ceilings, and claims that without them the value of the apartment changes "drastically." As a result, he is now suing SJP residential properties for his $369,000 deposit.
A spokesperson for the developer dismissed the suit, saying it's without merit.
The $2.46 million dollar condo resides in the Platinum building, on 247 W. 46th Street.