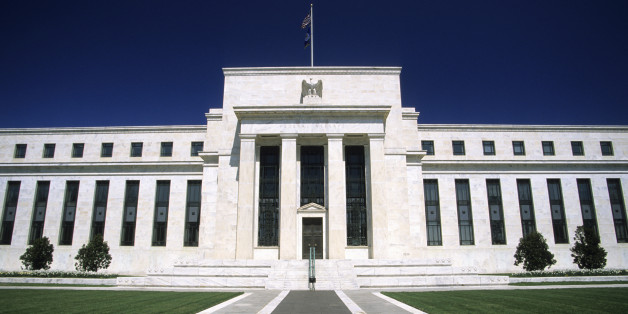 Three federal regulatory agencies are calling on banks that issue private student loans to assist struggling borrowers, as recent college graduates across the country labor under an unprecedented debt load.
The Federal Deposit Insurance Corporation, the Federal Reserve Board and the Office of the Comptroller of the Currency issued a joint statement Thursday suggesting that lenders offer "prudent workout arrangements" to student borrowers experiencing financial difficulties. Such arrangements could include loan extensions, deferrals, renewals and rewrites of closed-end loans.
The agencies "will not criticize financial institutions" for such arrangements, the statement said, "even if the restructured loans result in adverse credit classifications or troubled debt restructurings in accordance with accounting requirements under generally accepted accounting principles."
The statement noted that all this is in accordance with "current interagency guidance."
The federal government has increasingly discussed the need to assist those who took out private student loans. Unlike federal loans, which account for the majority of all student debt, private loans do not come with income-based repayment options and typically carry much higher interest rates. Private student loans also cannot be discharged in bankruptcy proceedings, except in extremely rare cases.
An analysis from the Consumer Financial Protection Bureau, released in July 2012, found parallels between private student lending and the subprime housing loans that helped unleash the Great Recession. The agency has made steps toward concrete policy recommendations, including suggesting government-initiated loan workouts and refinancing schemes for distressed borrowers.
The CFPB, the Treasury Department and the Federal Reserve Bank of New York have all expressed concern that high levels of student debt are harming the U.S. economy by restraining consumer spending.
BEFORE YOU GO
PHOTO GALLERY
The 10 Members Of Congress Who Owe The Most In Student Debt As Of 2011 (Plus A Few More)