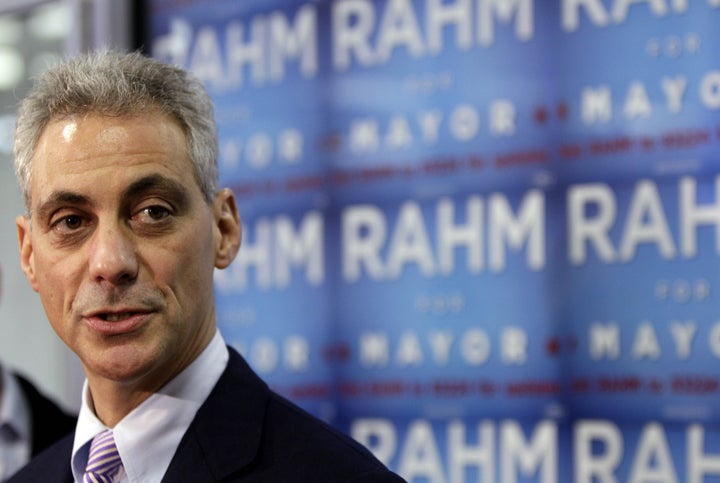 Story by Andrew Davis, courtesy of the Windy City Times

Among the myriad topics Mayor-elect Rahm Emanuel must confront during his term, which starts May 16, are health issues concerning the LGBT community—including AIDS.
In a conversation with Windy City Times, Emanuel and Chicago Department of Public Health ( CDPH ) Commissioner Bechara Choucair talked about issues such as funding, the Office of LGBT Health and the national AIDS conference that is coming to Chicago in November. However, the talk began with a major announcement involving Emanuel and Choucair.
Windy City Times: I understand that you have an announcement to make regarding the Chicago Department of Public Health.
Rahm Emanuel: Yes. Dr. Choucair is going to remain commissioner. We had a meeting of the minds about what I think the office can do, what I think he can do to carry out the changes we need to make sure we're doing what we need to do as it relates to public health.
Read the whole story here.