Before the #OscarsSoWhite backlash surfaced in protest of the lack of diversity in the Academy Award nominations, there was another awards ceremony criticized for its underrepresentation of people of color: The 2010 Emmys.
Actress Regina King was an outspoken critic of that year's show, and as she noted in a candid blog for HuffPost, the statistics for Emmy nominees were quite sobering.
It is impossible for me to ignore the published statistics regarding the number of people of color mentioned, celebrated or honored in the history of the televised Emmys. Up to and including this year, there have been only 53 non-white actors nominated for Emmys out of nearly 1,000 possible nominations in the top four acting categories for drama and comedy.
King's frustration only grew once the Emmys aired and she saw two particularly troubling missteps by the show's organizers. First, a shot of "True Blood" actress Rutina Wesley featured a caption that mistook her for King (who was not in attendance). Then, veteran actress Alaina Hall, King's former costar, was left off the show's In Memoriam reel.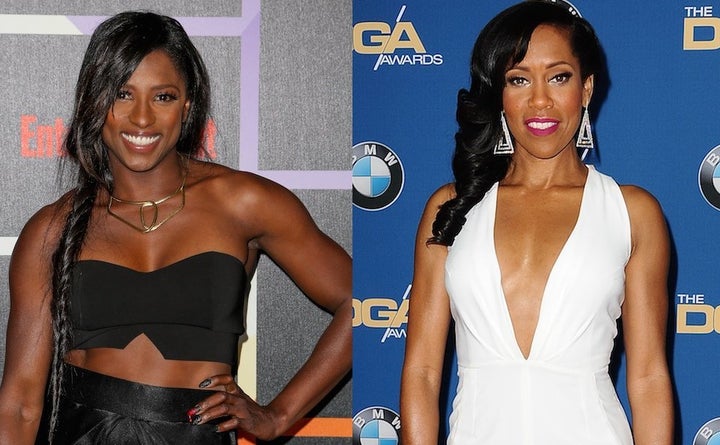 "I was hot and cracked my knuckles," King says. "Things that I'd already been talking about with my peers prior made me want to go on and write this piece."
So, King did just that, knowing that her decision to publish the blog could have a negative impact on her career.
"I assumed that once I pressed send ... I would never be nominated for an Emmy," she says. "I was OK with that."
Cut to five years later, when King found herself not only nominated for an Emmy for her work in "American Crime," but also taking home the golden statue that year for Outstanding Supporting Actress in a Limited Series.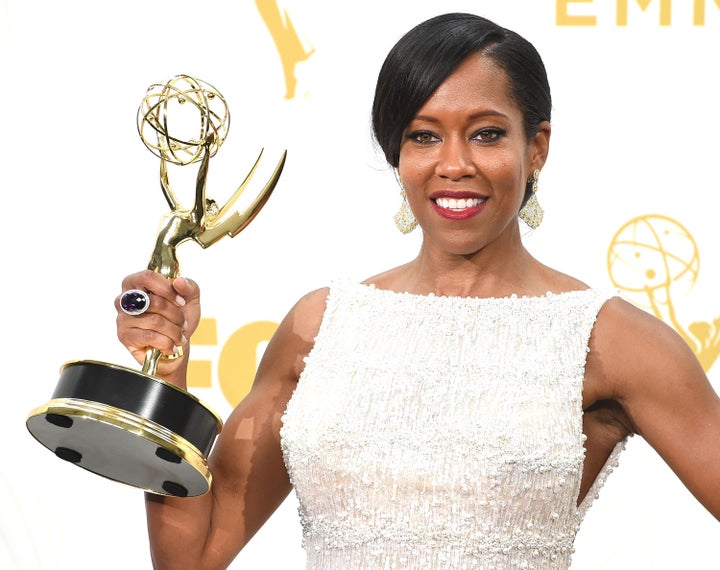 The moment was quite powerful for King for several reasons, not least of all because it proved to the actress that standing up for what she believed in couldn't detract from her hard work.
"I think that that is an example and advice at the same time," King says. "Speak your mind eloquently, honestly, respectfully, and you still can win."
Also in 2015, King won the Fierce & Fearless Award at the Essence Black Women in Hollywood Awards. This year's recipient is Tracee Ellis Ross. Learn more about the awards luncheon and see speeches from honorees on Oprah.com.
BEFORE YOU GO
PHOTO GALLERY
Actors Of Color Who Should've Been Nominated For An Oscar