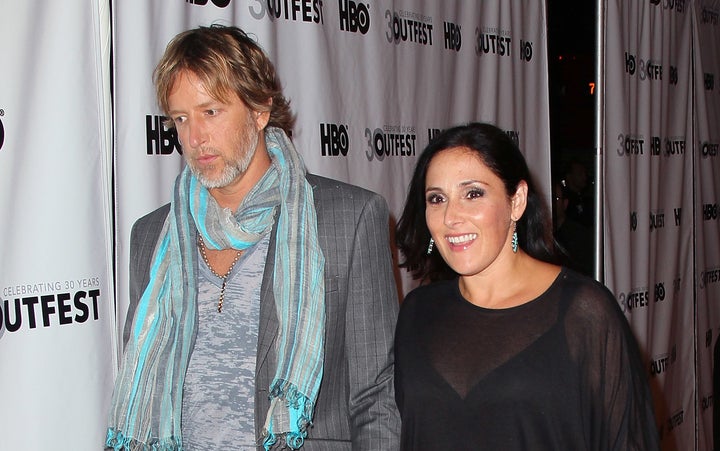 Ricki Lake confirmed Tuesday night that her ex-husband, Christian Evans, has died. 
The actress and TV personality shared the news on Instagram, posting a photo of herself and Evans alongside a touching caption. 
"It is with a heavy heart that I share that my beloved soulmate, Christian Evans has passed," she wrote, explaining that Evans died after a struggle with bipolar disorder. "The world didn't understand this man, but I did," she added.
Lake also took a moment to recognize others who have lost loved ones to mental illness, writing, "My heart goes out to you."
The "Hairspray" star said she is "a greater person for having known" Evans, saying, "He was a man of love and what mends my broken heart today is knowing that he is finally at peace and his spirit is free." 
BEFORE YOU GO
PHOTO GALLERY
Entertainers We've Lost In 2017