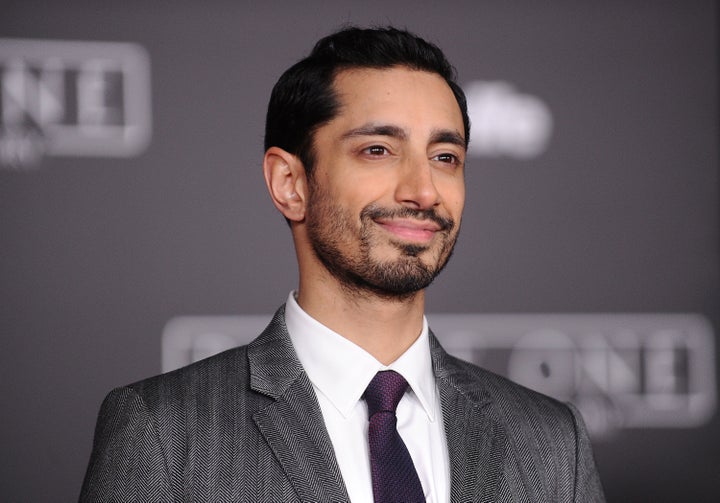 Ahmed, who plays cargo pilot Bodhi Rook, joined CBC radio to discuss the movie, which opens Dec. 16. The actor responded to critics who called the film one of the most political in the franchise, saying that people might be "projecting" the current tumultuous political climate on the film. 
But according to the actor, who's also known for his role as Nasir Khan in HBO miniseries "The Night Of," all the hype surrounding the movie proves one important point.
..."Things can get very divided and divisive right now but man everyone loves a Star Wars movie!"
"So many different people, so many different backgrounds are invested in it in a time when things can get very divided and divisive right now ... but man everyone loves a Star Wars movie!" he said of the movie in the interview. "And there's something kind of beautiful about that. So few things seem to bring us all together these days and I feel privileged to feel a part of that." 
Talk surrounding the film's possible use of political themes recently generated buzz after conservative Twitter user Jack Posobiec called for a boycott of the film. He claimed the writers said there would be anti-Trump scenes in the movie ― a statement that a representative for Disney said was completely untrue. 
"You're playing a character where sometimes it touches on their background and sometimes it really doesn't," he said. "You're just a guy ― not a cypher for well-trodden social issues associated with that type.
We don't know about you, but we're pretty damn psyched to see this. 
 Listen to the interview here: